In its 28th year as a classic, the Maine Shrine Lobster Bowl XXVIII will be held on July 15, 2017.
Formerly held at Waterhouse Field in Biddeford, this year's location is yet to be determined due to the closure of the field.
This high school senior, all-star football game is a Kora Shrine sponsored event, created to raise money and to help make the public aware of the expert orthopedic and burn care facilities available to children who desperately need this specialized care, regardless of the patients' ability to pay.
This East-West match-up brings over 150 student athletes and coaches from all over the state together to help create what has been considered the premier high school sporting event held in Maine; where 100% of the net proceeds from the game are for the benefit of the 22 Shriners Hospitals for Children across the US, Canada, and Mexico.
The students are high school seniors who will be graduating and are chosen from a pool of talented athletes. "Students get nominated to participate in the game and each coaching staff coach, from each program does that. Our staff talks about which seniors are on the roster that best represent our school and we go out and come back with a name we trust," explains Windham head coach Matt Perkins.
One of those students is Ben MacDonald who will be representing the Windham/Raymond community. "We are excited about Ben who to us is what fits, a kid you want to represent your program, with all the things he brings as a leader and a person, along with his work ethic and everything else. We have never sent a kid we were worried about and never will," added Perkins
For the students, it is a special feeling to be nominated. "I was surprised but thankful more than anything. It's a pretty big honor," shared MacDonald.
Senior cheerleader, Cassidy Mullins will also be part of the festivities. "A real good kid who has cheered right through since her freshman year," said Perkins.
"

I am honored to be recognized not only for my ability as a cheerleader, but also as a leader on my team and in my community. I had heard of the Shriners before and seen them in the local Summerfest Parade. However, until I attended the orientation held in March, I had no idea what a wonderful organization the Shriners is and what fantastic things they do for children in need of medical care in the US, Canada and Mexico. This game means so much more to me now then just cheering at a football game," shared Mullins.
Participants will commit to a week-long training camp, where they make new friends and more importantly learn why they play the game. To this end each athlete is required to raise $500 to participate in the game, which pays for room and board for the week. "This is because we rented out a facility years ago when the training facility was at Colby College, now it is at Dover-Foxcroft which is a gorgeous facility. They do charge a very good price compared to other places," stated Perkins. All proceeds above and beyond the required amount will be donated to the Shriners Hospital.
Perkins shared what it means to be part of this charitable event, "One of the coolest things and the reason I am in love with this game is that we are so lucky to be able to coach and play the sport we love and that the money raised goes to such an unbelievable cause. To be able to put some time in and work toward what this cause is and how it helps these kids in life is just awesome. How can you not want to help?"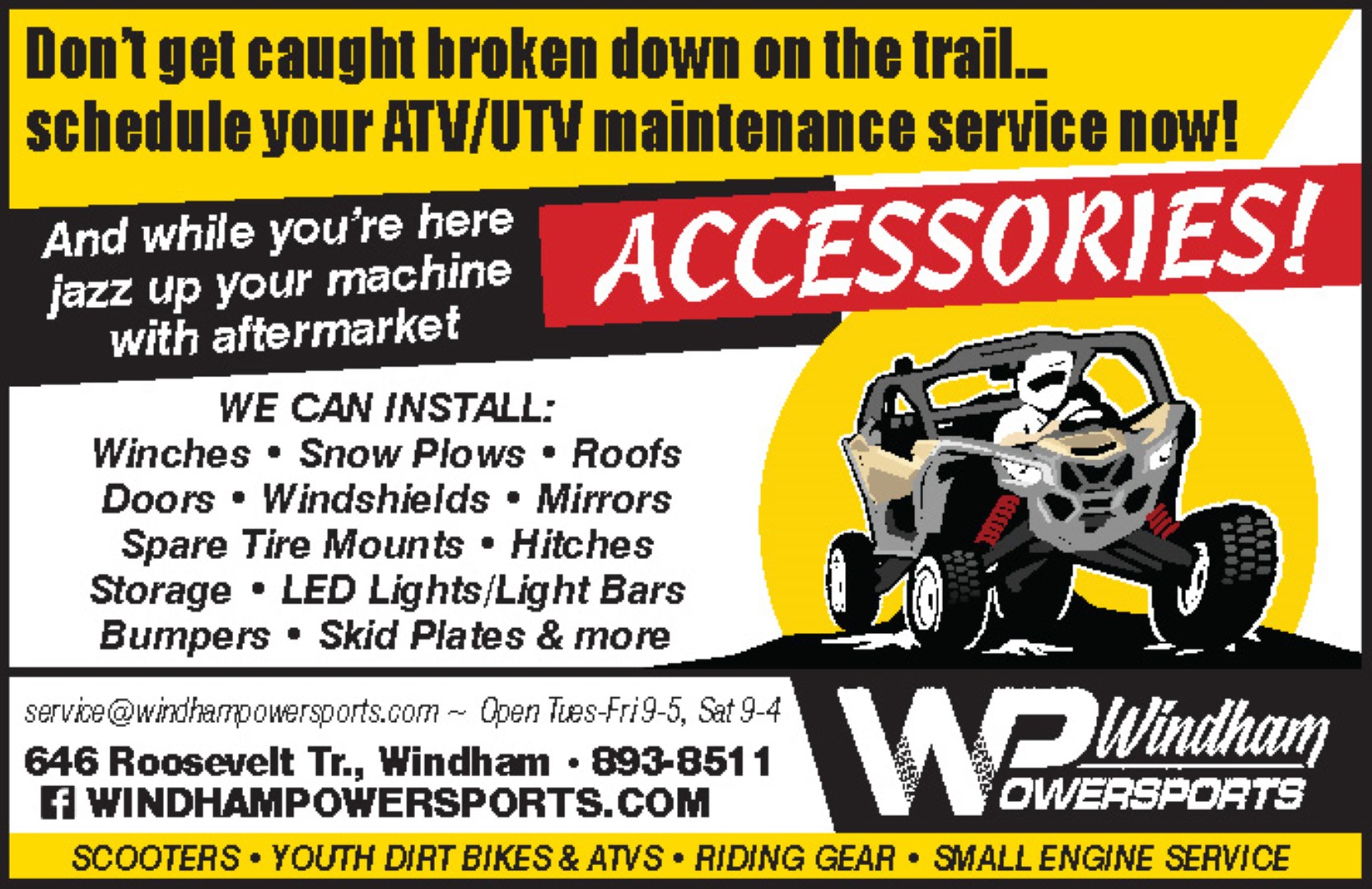 Acting assistant coach, Richard Johnson for this game also spoke, "It is an honor to be asked to do this again. But the real winners are the Shriners. We don't care who wins or loses. What we care about is how much money we can make for them. The passion you see from the kids that week and the Shriners in general, having them around you all week, you can tell their commitment to their mission. It is just great to be able to help them out and be part of that. At the end of the game you just feel awesome! Friendships are made. When all is said and done at the end of the game, it is all heartfelt and handshakes, being proud to participate."
The Assistant Principal who will also serve as one of the coaches shared his views, "To be a small part of a big picture is just awesome! To see what Shriners provide in the country is tremendous and to be able to give back with something I enjoy and love is great."
Tickets can be purchased after June 1. There is also the 12th Annual Lobster Bowl Golf Classic being held prior to the game on July 8 at the Meadows Golf Club in Litchfield.