Collecting 100 hits in a high school softball career is the equivalent of scoring 1,000 points in a high school basketball career. Obviously it takes a level of skill that not every athlete has, but it also takes consistency and the athlete has to remain healthy enough to stay on the field to help her teammates.
Over the course of the last four years, Olivia Mora, senior at Windham High, has embodied
consistency and has always been on the field to help her teammates succeed. Her skill level is unquestionable and has been recognized by coaches around the State of Maine – first with four consecutive all-conference selections and finalized by being nominated for Miss Maine Softball.
Last week, in her final regular season home game, Mora clobbered a first inning pitch over the fence in centerfield for her 100th hit which provided her team with an early 3-0 lead over fifth-seeded Noble.
The home run left Mora one home run shy of the Windham school record, but Windham would go on to defeat Noble 7-6. The win improved Windham to 13-3 on the season; good enough for the fourth-seed in Southern Maine Class A, a first round bye.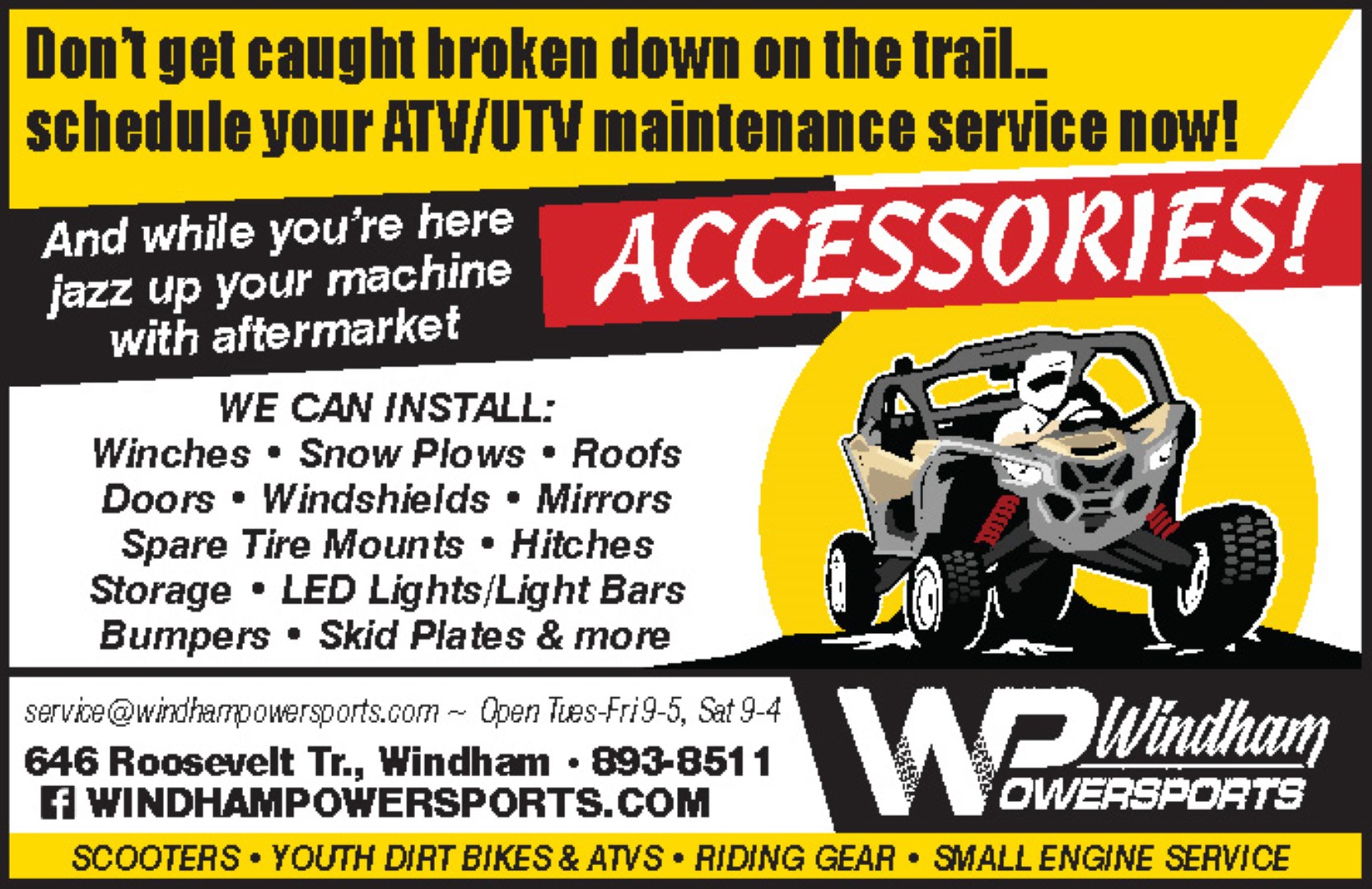 While Mora's personal accolades continue to grow, she and her teammates know that it takes the entire team pulling in the same direction to accomplish the ultimate goal: bringing home some hardware!
The marathon is now a sprint for these young ladies, their first playoff game is Thursday, June 8 against either Maine Girls Academy-Falmouth or Noble; with the winner advancing to the semifinal round on Saturday, June 10.
Regardless of the outcome of our playoff run, it's been an exciting, and memorable, season and I'm extremely proud of this team and our program.