Every spring, hundreds of young men and women get ready for the baseball and softball season here in Windham, through the Windham Little League. This spring of 2017 was no different!
As we waited for the snow-melt that never seemed to come, we looked forward to those spring and
summer games, the crack of the bats and the joy of watching our kids play ball. This was true for the coaches, players and parents of the Raynor Shine Painting Majors Little League Team.
Well, what a season it would turn out to be!
Our team was coached by three volunteer dads, Scott Raynor, Brian Marden and Hal Foley. They donated their time, experience and caring to help our boys get ready for the season and to help them have an enjoyable season.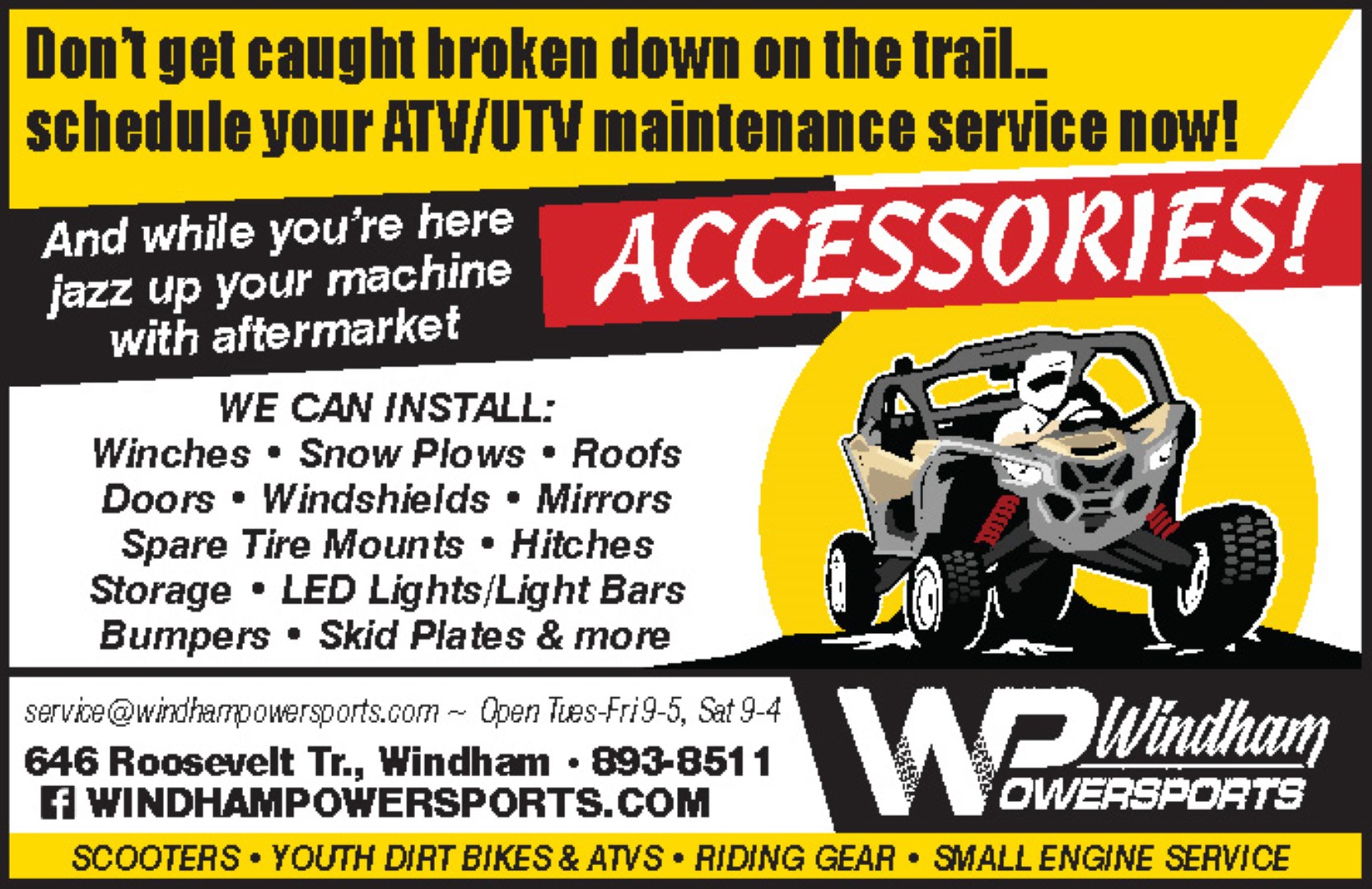 The team consisted of the following 11 boys: Collin Casserly, Ethan Barker, Colby Raynor, Tate Chork, Logan Marden, Tommy Casserly, Landon Schmuck, Nathan Jordan, Sam Rogers, Sheamus McDougall and Aiden Foley.
The team jelled very well and played marvelously as a team! They went undefeated in the regular
season, beating most teams by 10 runs or more on most occasions. They played great offense and defense and were great sports towards each other and the other teams.
Then they boys went into the playoffs as the number one seeded team. They sat out the first round and then went on to win both playoffs games on their way to the Championship Game!
The rest of the teams were great teams with great kids and they all played really well. On June 14, the boys played the Championship Game against MPM Sealcoating which they won 11-1!
Way to go Raynor Shine Painting!