Coach Pulkkinen
C
had Pulkkinen, a Windham High School graduate (2002), is in his third year of coaching the Boys' Varsity Basketball Team. After high school, he attended Saint Joseph's College in Standish where he played basketball, majored in Business Administration and also met his wife. He is the current CEO of Windham Millwork.
Pulkkinen has two children and in his spare time likes to play golf, travel, hunt, fish, ski and spend summers boating on Sebago.
After high school, Pulkkinen played basketball and coached youth in England. He was responsible for working with and coaching roughly 400 kids throughout the week and during the season.
Pulkkinen also assisted several local players with skill development once returning from overseas.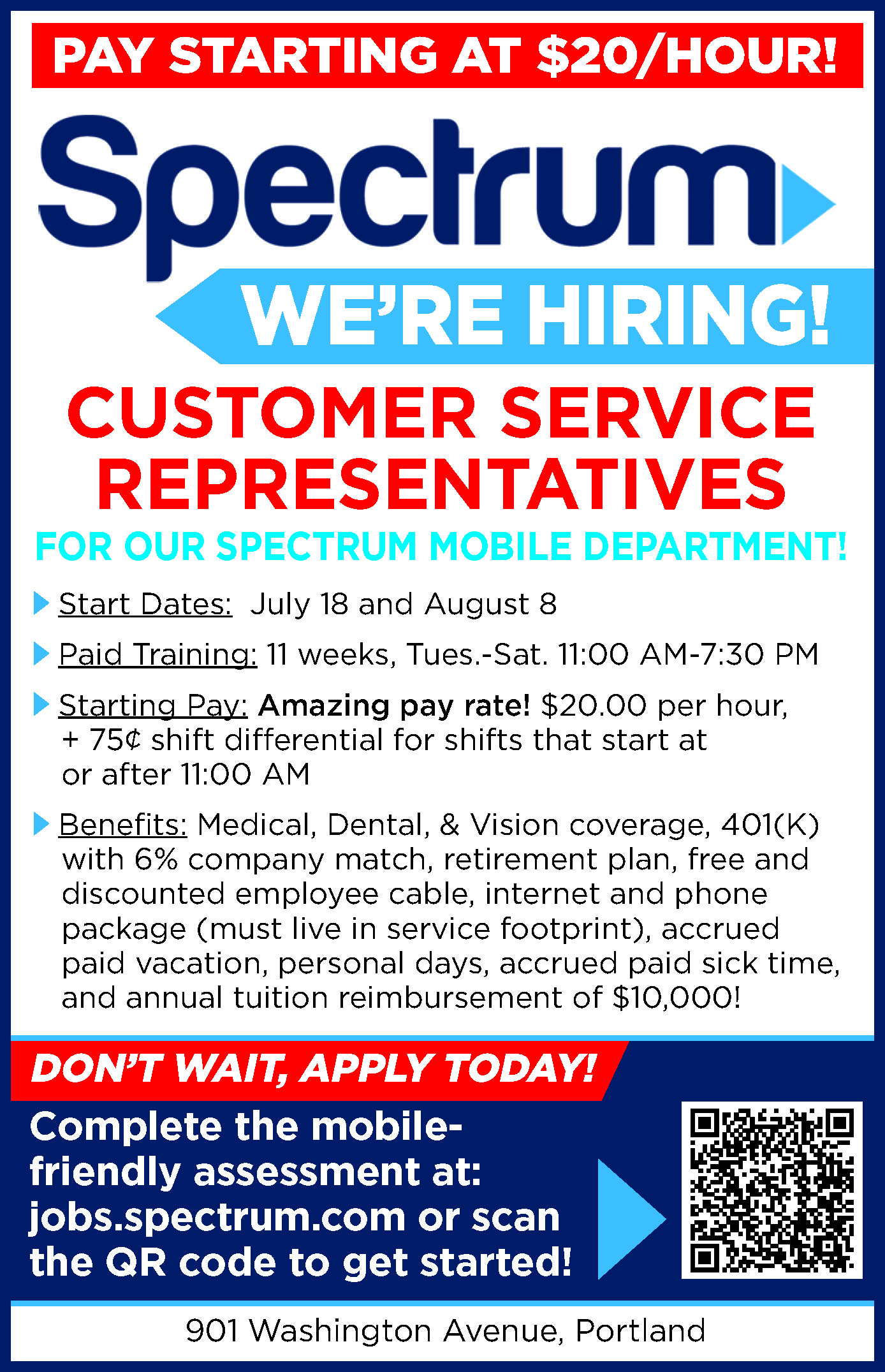 "I love the opportunity to help develop young kids both on and off the court," Pulkkinen said when asked why he likes to coach. "I get extreme joy in watching kids set goals, work within a team and find joy in the game of basketball. The game of basketball has taught me so much . . . I use my experiences as teaching points or lessons [for what] I could have done different or what worked for me."
Pulkkinen believes team sports are special and the bonds players develop with each other and the coaching staff will last a lifetime. It's something he enjoys being a part of. Pulkkinen is always trying to improve the way he goes about coaching and developing youth.
Coach Pulkkinen wants his players, ". . . to be proud of their effort, commitment and representation of Windham. I want each member of our team to think of one another as family; knowing they tried their best for the guy next to them day in and day out. Pride is a word we use a lot within our teams and I hope all our players have pride in what they accomplish as a group."
The Boys' Varsity Basketball Team is looking good this year. "The team is well rounded and has great leadership within the senior class and some young talent to help the upperclassman chase their goals" says Pulkkinen.
"We have a special group of players this year and it should be an exciting season."
Good luck to Coach Pulkkinen and the team!