Coach Leclair
G
reg Leclair is the boys' varsity hockey coach and this year is his eighth year coaching at the high school level. The first two years were as an assistant with the former Windham/Sacopee Valley Co-op Team. He coached a stand-alone program for three years and the last three years he has been the Head Coach of what is now the Windham/Westbrook Co-op Program.
Leclair grew up in Brunswick and graduated from Brunswick High School. During high school he was a member of the hockey and soccer teams. He graduated from Assumption College in Worcester, Massachusetts with a bachelor of arts in accounting. He currently works as the Director of Finance and Administration at Efficiency Maine Trust in Augusta. He lives in Portland with his wife Kerrie, their daughter, Amelie and Harper, their dog.
Leclair likes getting out on the ocean, fishing and spending time with his family. He also coaches his daughter at a local rink and plays in a men's hockey league.
Prior to getting involved at the varsity level, Leclair did not have much experience - except for the 25 plus years he'd been playing or involved with the game. He worked hard to improve his coaching awareness and understanding, with the hopes that those efforts would pay off when it was time for players to hit the ice. At this point in his coaching career and his life, Leclair had either played or coached the game for 36 years.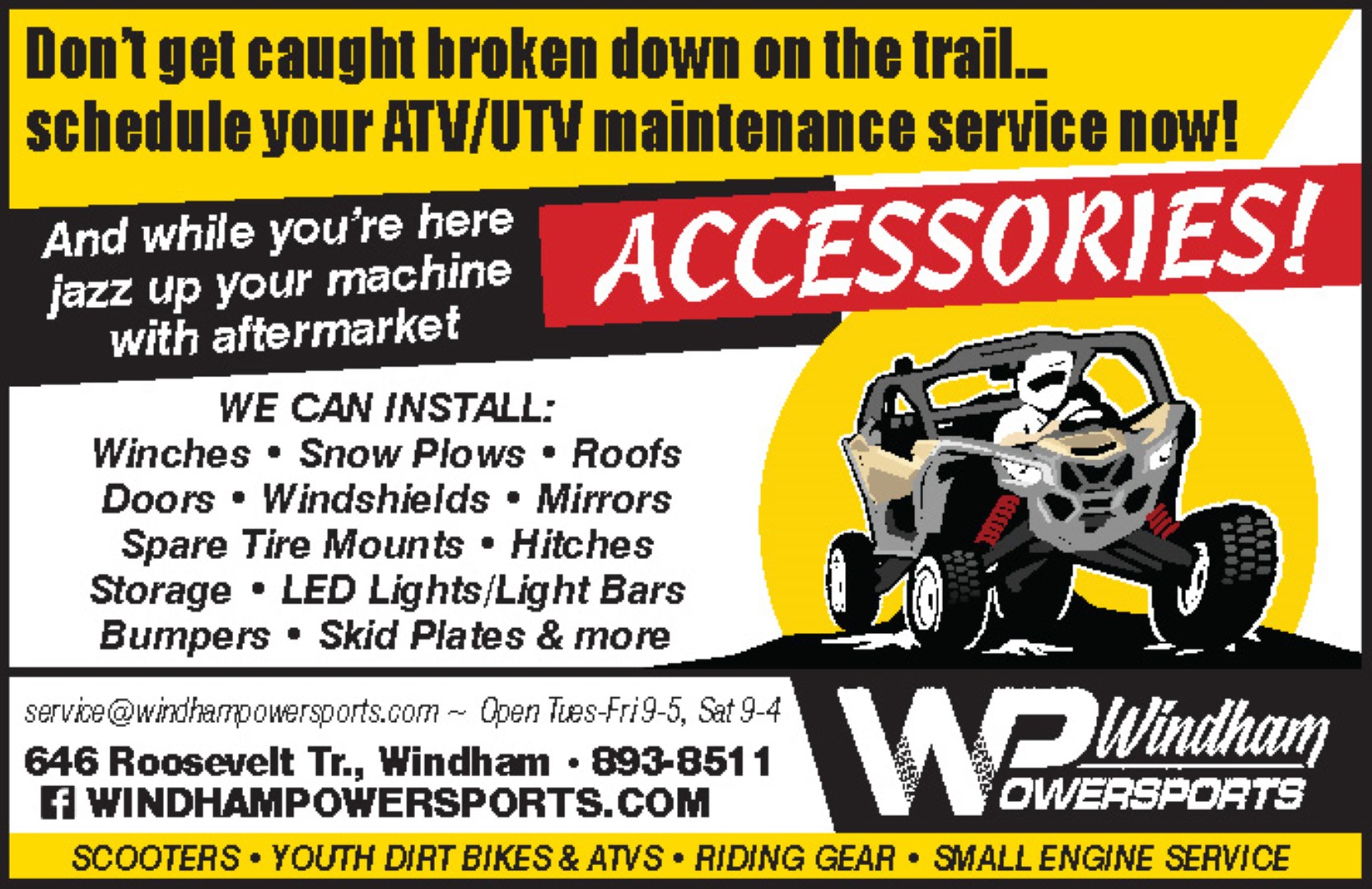 He coaches for very personal reasons. "High school athletics, have given me more than I could ever give to it," Leclair said. "Interscholastic athletics provided me with the avenue towards a college education that I might not have been able to obtain otherwise. I was fortunate to receive some financial assistance as a result of my athletic accomplishments in high school; and that assistance allowed me to attend the institution of my choosing, not simply the one I could afford.

Beyond that, I was very fortunate to have had very good coaches growing up, to whom I will be forever indebted.
Legendary Brunswick soccer coach Peter Gardner, without a doubt, has been one of the most influential people in my life, and certainly had the most profound effect on me as an athlete and person."
Other coaches taught him what it means to be a teammate and what it means to sacrifice for your team. Many other athletes, along with the coaches Leclair grew up with, made him the man he is today.
Leclair wants his team to learn that the efforts and disciplines they use throughout the season(s) are lifelong lessons. One of his goals for the season is to improve each day and be competitive each game night.
The Windham/Westbrook Co-op Team is a young team this season; almost half of the team is made up of freshman or limited experience players. Many kids are learning as they go and that can create challenges as the season progresses. The few upperclassmen will have the responsibility of leading the team through some tough stretches. Success is not only measured in wins and losses, but in how the team conducts themselves over the course of the year; this applies to both the classroom and the rink.
We look forward to a great season and best of luck to Coach Leclair and his team!