Bob Witham
If
you've been to a Windham varsity game, whether it's soccer, football or basketball - odds are you recognize the voice of Bob Witham. Witham has been announcing varsity games for Windham High School for at least 31 years.
Witham announced his first game around 1984, at a little league softball all-star game when his oldest daughter, Amy, was 12 and it snowballed from that moment.
Witham graduated from Deering High School in 1966 and was co-captain of the track and football teams while a student there.
He then went on to the University of Maine at Orono and majored in Economics where he participated in track there. "Sports have been kind of my life; I enjoy being around the athletes," Witham said.
He has announced games at Saint Joseph's College for the men's basketball team from 1988 to 2003; during that time, he was also announcing varsity games at Windham High School.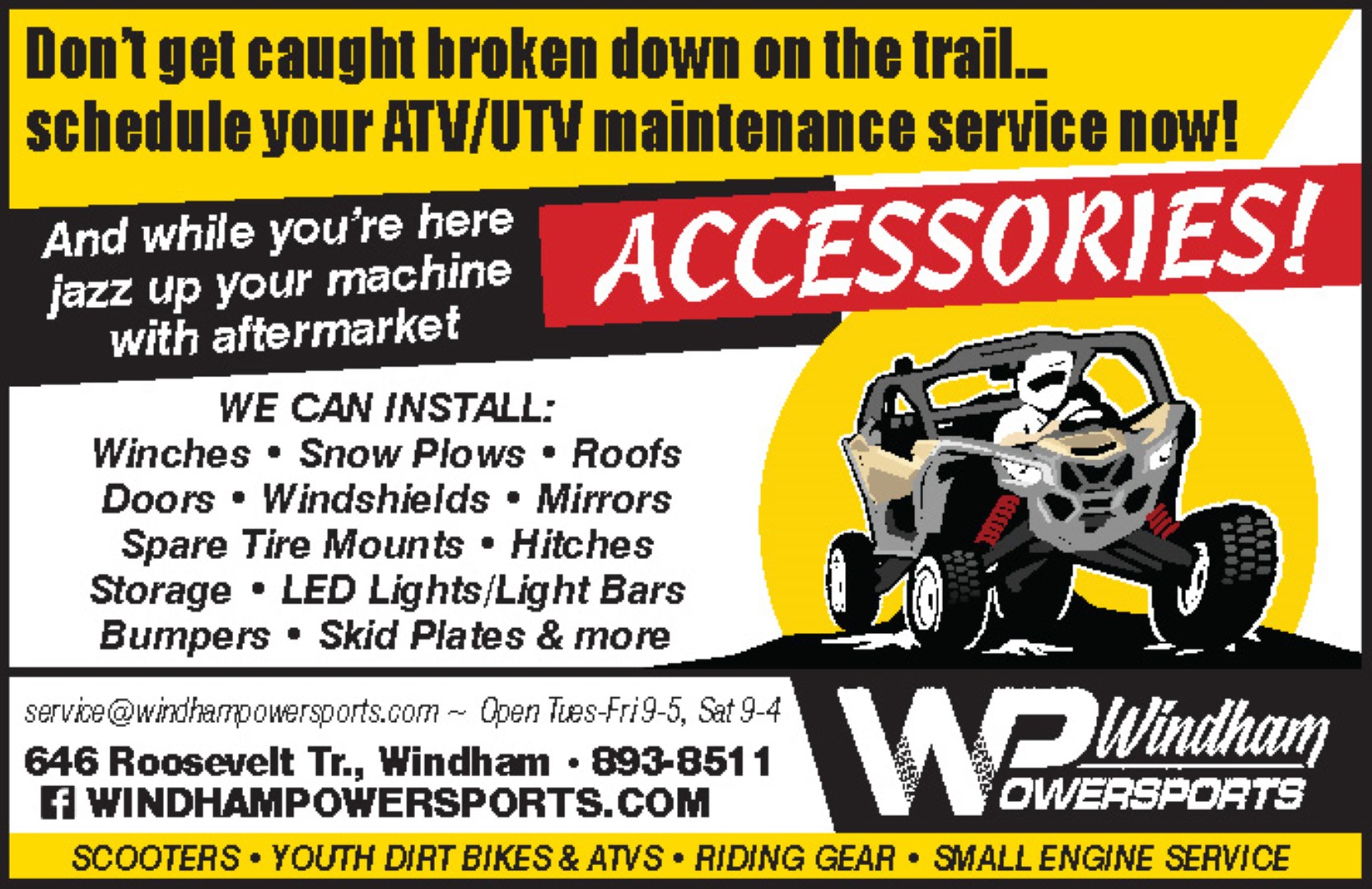 Witham's voice has also been heard at other sporting and special events to include various tournament games, state championship games, events at the Portland Expo as well as the Windham Car Show and high school graduations. He has even substituted for the now retired Celtics basketball player, coach and broadcaster, Tommy Hineson.
Witham's favorite part of the announcing games is being down on the court, or the field, with his cohorts, who are "a lot of fun to be around." He has had the opportunity to be up in the media booth but prefers to be down on the court or field with the student athletes. "The most fun is being around them," he states.
He now gets to enjoy announcing games for his grandchildren who play junior varsity basketball on both the girls and boys teams.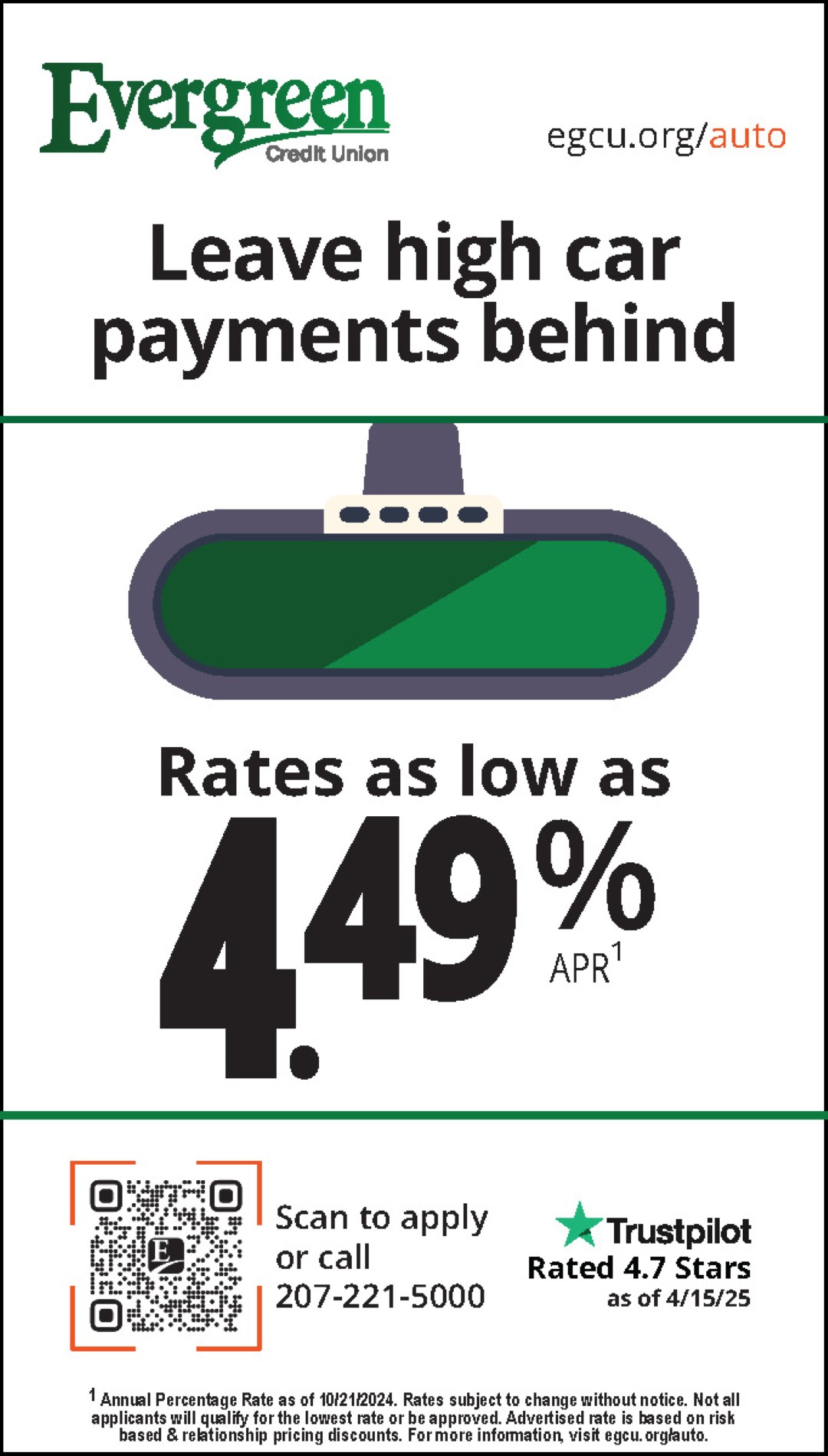 Witham says announcing all these years is "a wonderful thing to get into [and has been] a joy and a privilege." He enjoys meeting the student athletes and their families.
Although he's been announcing for many years, Witham never gets tired of it. "It makes me feel young."
Witham has three daughters who all attended Windham High School. Amy, his oldest, played soccer and softball; Marcy, his middle daughter, played soccer and was a cheerleader; and Lori, his youngest was a soccer player. Witham proudly notes that Marcy and Laurie were on championship soccer teams.
Witham is retired. He was a salesman and sold wine for Nappi Distributors for 36 years. Aside from calling the varsity games, he also delivers flowers for Blossoms of Windham three days a week.
We look forward to hearing you announce our teams for many years to come.