C
oach Olivia Latham, a 2013 Windham High graduate who recently graduated from Saint Joseph's College with a BS in Elementary Education with a special education emphasis, is no stranger to cheering. Latham was part of the cheering team throughout her time at Windham High and she has returned to her alma mater, not only as a cheering coach, but as a kindergarten teacher at Windham Primary School.
Latham, who grew up in Raymond, has always been interested in cheering. "Cheering has a lot of sportsmanship to it," she says. "I love the idea of going to games and getting the crowd really pumped up and having fun during those games." This attitude and love of the sport is what made her want to become a coach.
"It's nice being back. It was always a dream of mine to teach in this town as well as coach," emphasized Latham.
This is Latham's first year as a cheering coach. She coached in the fall and enjoyed it so much she decided to return for the winter season. When it comes to coaching, her philosophies run parallel to her teaching values. She's working on building character with both her younger students and is working on the same thing with her student athletes. She also works on the importance of having fun with the sport of cheering.
There are multiple lessons Latham hopes her student athletes will learn throughout the season. Coming together as a team is important. Her student athletes are positive and willing to work through whatever challenges are thrown their way. Equally as important is knowing what it means to be a team. "It doesn't take just one person, it takes multiple individuals working together to achieve the outcomes they are looking for," Latham states.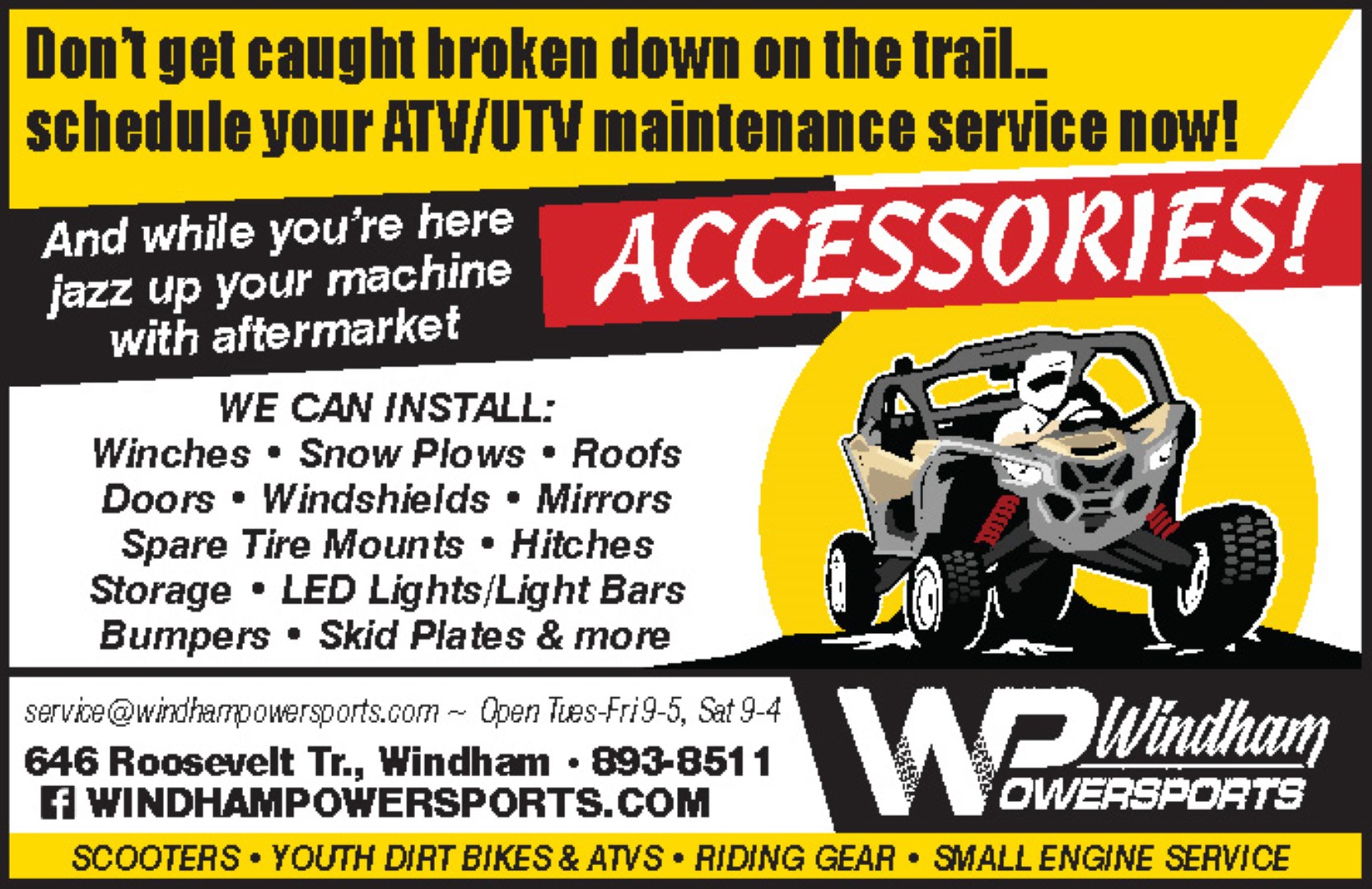 As a team, they've come together and improved a lot. According to Latham, their regional championship, which took place late last month, was their best competition so far. "The girls had so much fun together and you could tell that there was a lot of spirit."
Latham is excited to see what happens for upcoming seasons. It takes more than just one year to make your mark and she is looking forward to seeing how seasons go and how the improvements progress over the years.
"It's important they have fun and enjoy what they're doing," reiterates Latham.