AJ Moody dribbles towards the basket
O
n Saturday morning, February 17, the boys' Windham Youth Basketball Association's Senior League team, composed primarily of fifth and sixth graders (who do not play on travel teams) met to face off against each other. The two teams were Maine Optometry, who sponsors Windham and GNG Patriots, who sponsors the town of Gray.
Bradley Muse maneuvers around his opponents
Maine Optometry was aggressive in going after the ball, working together to put points on the scoreboard. In the second quarter, #2 A.J. Moody sunk a three pointer to bring Maine Optometry up by one; the score was 13-12.
After two quarters of play, the score was tied at 14.
Early on in the second half, Maine Optometry was fouled a couple times and put one in the hoop, pulling ahead 17-14. These student athletes were giving 100 percent, moving quickly up and down the court passing the ball; working hard and going for the net.
With 2:30 left in the third quarter the game was all tied up at 19.
Then, at the start of the fourth quarter, the game was tied at 21. Windham gained a small lead early on in the fourth quarter.
After several minutes of gameplay, GNG Patriots pulled ahead 32-23. Maine Optometry scored towards the end of the game to make the final score: 32-25 GNG Patriots.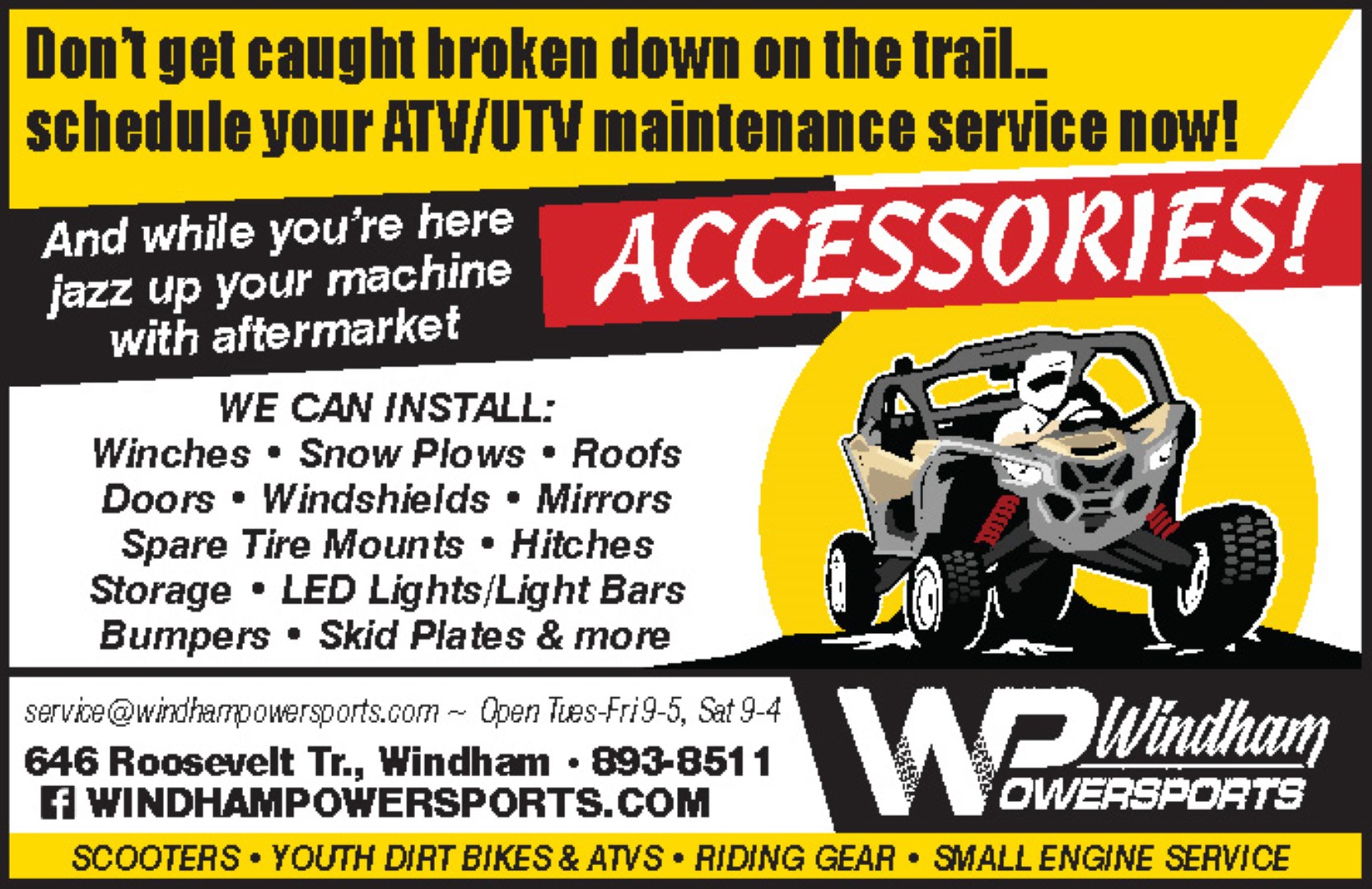 "They played with heart, they played with hustle," commented Coach Pat Moody. "They worked hard on both ends of the court. The game came down to a couple plays that didn't go our way, but the players of Maine Optometry were competitors out there."
Maine Optometry has one more game left before their tournament starts and they are ranked in third place.
"No one wants to see us in the tournament, they know we have some good athletic players; and when the ball drops, we're a hard team to beat . . . we're going to be a team to reckon with." remarked Coach Moody.