Austin Rice dribbles the ball down the court
T
he Windham High School Unified basketball team took the court to play Bonny Eagle in their last home game of the season this past Monday, February 26. It was also Senior Night and outgoing seniors were presented with a gift.
Right away Windham was giving a great effort. They had nice teamwork and communication and were moving the ball up and down the court well.
Ben Silva looks to pass to a teammate
#13 Austin Rice put the ball through the hoop for two. Windham kept in even pace with Bonny Eagle, pretty much matching them shot for shot throughout the game. #5 Natalie Medina took the ball down the court for a scoring opportunity.
At the half, the score was 30-32, Bonny Eagle.
Less than a minute into the second half the game was all tied up at 34.
Natalie Medina playing offense against Bonny Eagle
#44 Cameron Malone sinks a sweet basket. The team was playing strong offense and defense. #43 Ben Silva gets a rebound then takes the ball down the court and now the game was tied at 40 with twelve minutes left to play.
With five minutes left Bonny Eagle was ahead by six.
After the Eagles fought the good fight, at the buzzer the final score was 70-56, Bonny Eagle; a great game and excellent work done by Windham.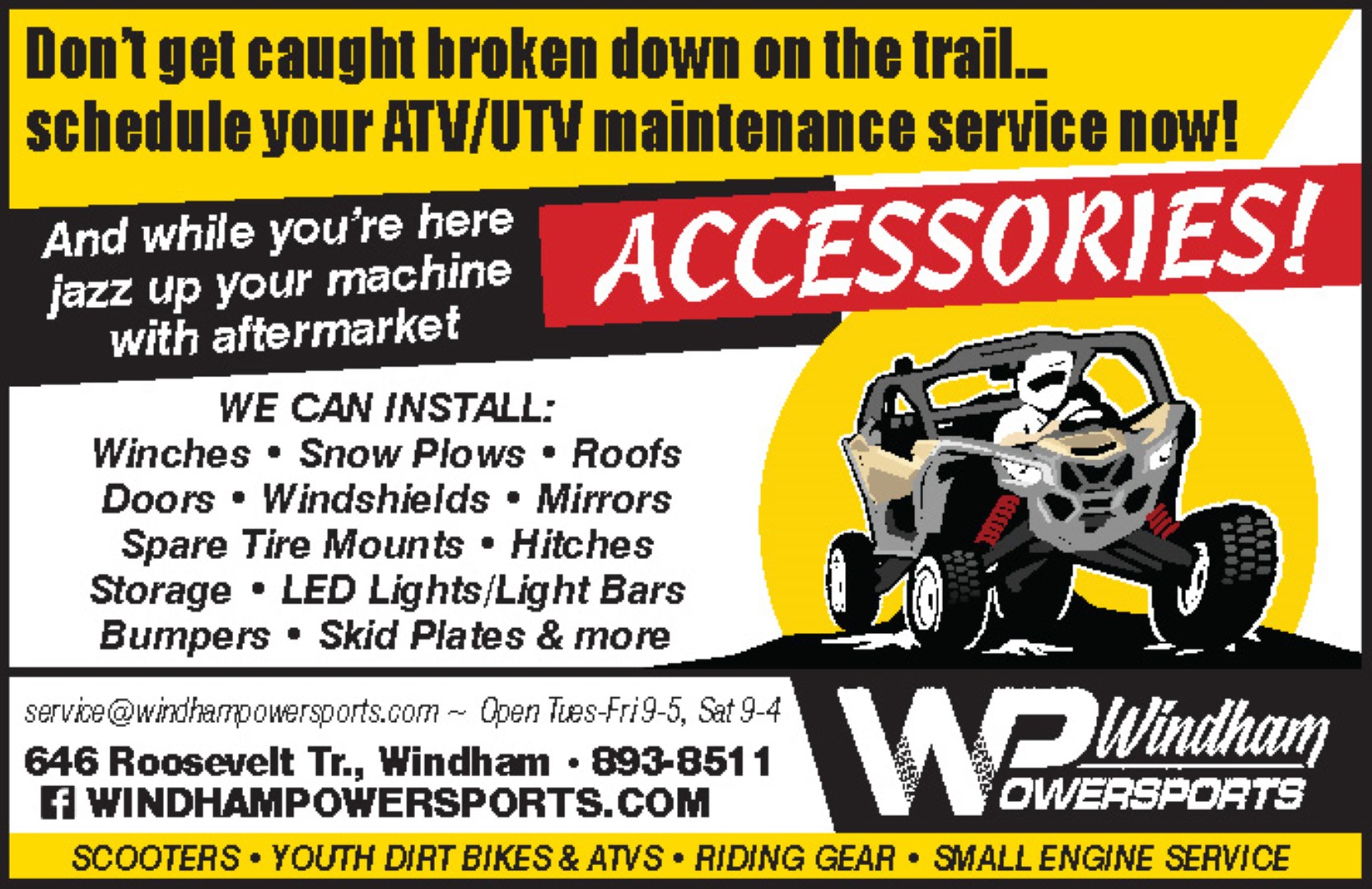 "We played Bonny Eagle last year and it was a really challenging game," said Coach Anne Blake. This game was neck and neck right up until the end; they played extremely well and was such a great improvement from last year."
About Unified Basketball:
The Maine Principal's Association combined with Special Olympics several years ago to develop Unified Basketball. Unified Basketball is in its second year at Windham. On the court at all times are three special needs athletes and there are two student partners to keep the flow of the game going.
"The kids have done really well this season," remarked Coach Brittany Taylor. "They've grown so much."
"They're more confident, more into the game, they [understand the rules better]" says Blake.
Blake says the athletes are the ones that shine, and that was evidenced during the game.