The
Raymond Recreation Association is an organization of volunteers who offer various programs for Raymond youth, kindergarten through eighth grade. It offers a variety of programs and activities. Since it relies solely on volunteer efforts, some programs may be at risk of discontinuing. Current President of the Association, Beth Clark, shares the story of the Association and its importance.
Clark first became involved with Raymond Recreation Association in 1998 when her family moved to Raymond. She had two sons who were involved with the then new soccer program, so she volunteered as a coach. From there she volunteered as "the transporter" or "bus mom" for the Wednesday Ski Program, which was only offered to the kids third grade and up at that time. The ski program was expanded to first and second graders allowing the program to continue and reach more of the community.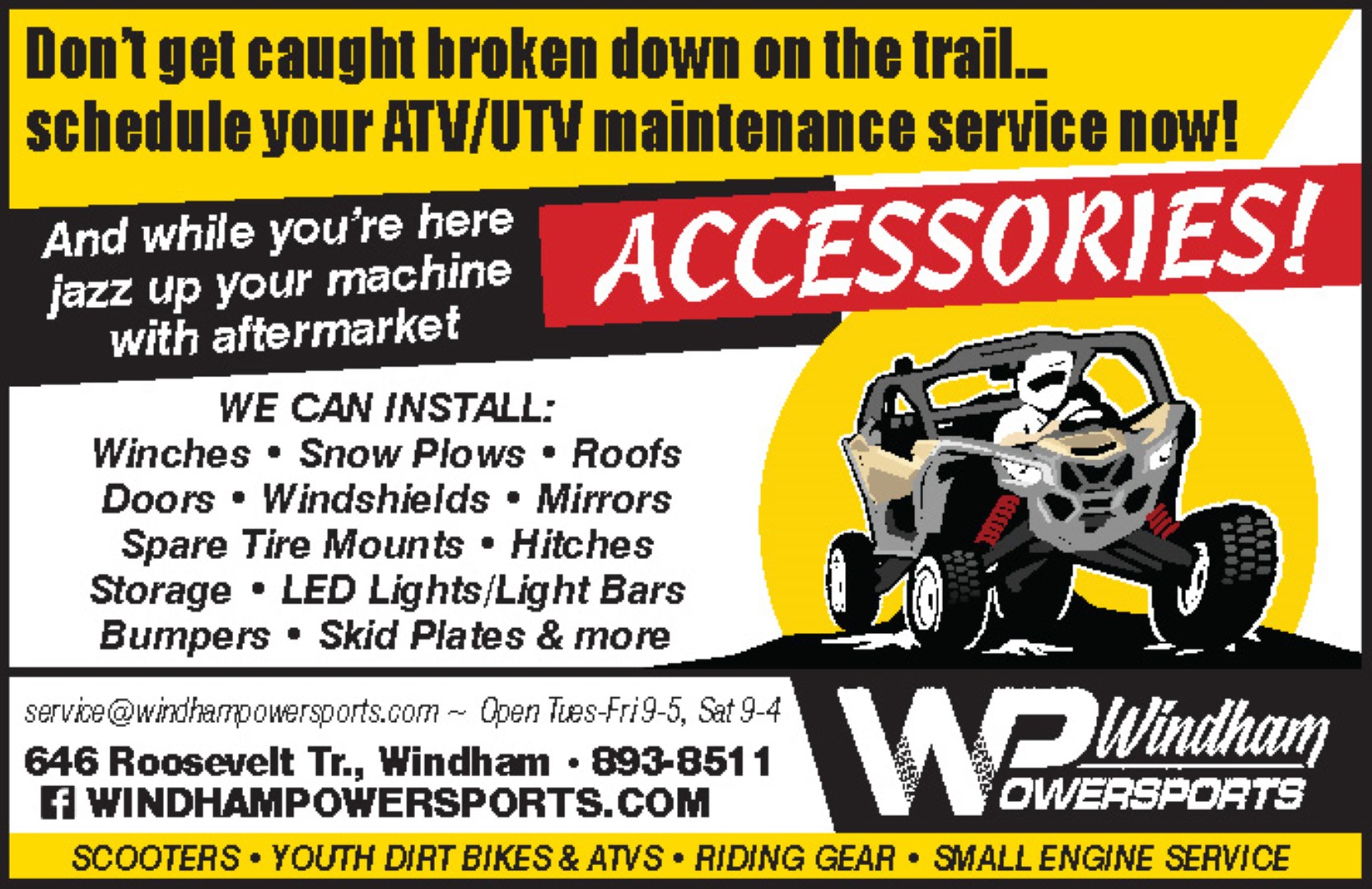 The Raymond Recreation Association offers a spring cross country running program, swimming lessons at the Raymond Public Beach in July, soccer in the fall and basketball in the winter.
There are several karate sessions offered throughout the school year in Raymond, run by BKD Dojo in Casco, operating those programs under the Raymond Recreation Association.
The Raymond Recreation Association is not affiliated with the Town of Raymond but works closely with the town and town officials to offer athletic opportunities to the children of Raymond and surrounding towns, who might not otherwise have access to these types of programs.
The association is a private, non-profit organization, relying primarily on volunteers to direct and manage most of the programs. The only paid positions are swim instruction and Karate since they both require licensing and or certifications.
A few of the programs may risk fading out due to lack of volunteers. If are interested in volunteering, please contact Beth Clark at
jnbclark87@gmail.com
or at (207) 650-1046.
If you wish to donate, please send donations to the Raymond Recreation Association,
c/o Leigh Walker, Treasurer, P.O. Box 561, Raymond 04071
Clark feels Raymond Recreation is an extremely important part of our community and wants to see it continue to grow and thrive for our children now and in the future.