Christian Harvey works to pin his opponent (photo by Jason Gendron)
S
ixth grader Christian Harvey and eighth grader Owen McDuffie, both of Windham Middle School, have great wrestling careers ahead of them.
Harvey has big wrestling plans in his future. After finishing a successful season, 12-year-old Harvey is headed to the National Tournament of Champions held in Ohio on Saturday, April 2.
Owen McDuffie concentrating on getting the win photo
Harvey went to the Red Rebel Classic qualifier in Derry, NH on March 18.

In that qualifier, the top three winners in that competition go on to the tournament in Ohio. Harvey placed third out of roughly 500 wrestlers.
Harvey will be wrestling other kids his age in Ohio and is excited, as this is an opportunity for him to wrestle more. Harvey has been practicing a lot more to prepare for the National Tournament. When it comes to wrestling, Harvey enjoys competing, having fun and making friends. This will be his first time competing in a national event.
His plans for the future include wrestling in high school and working hard to go to as far as he can.
McDuffie also has quite a wrestling career ahead of him. At 14, he is an All New England Wrestler and has placed fifth in the Youth New England Wrestling Tournament, which took place in Andover, Massachusetts early last month. He also placed fifth last year in the same tournament.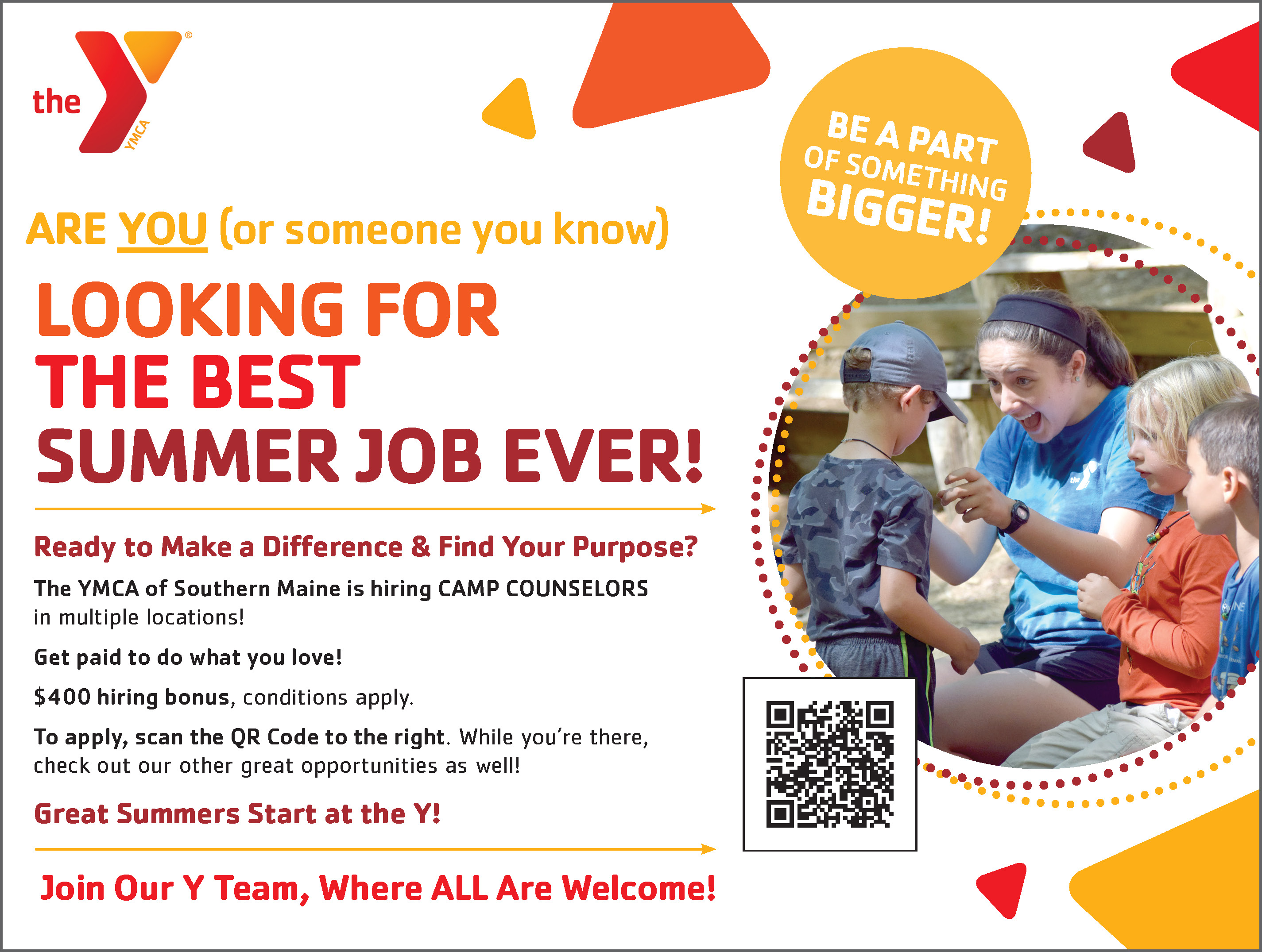 The All New England Tournament is a tournament in Massachusetts where the best teams in NewEngland come together for the New England title, explains McDuffie.
McDuffie traveled to Massachusetts with the Trappers Club, a Maine group that wrestles in the off season. McDuffie placed fifth for all of New England, out of 600 wrestlers.
McDuffie says he became an All New England wrestler by being able to put everything he had into every single practice and put everything he had into each and every match as well.
As soon as McDuffie steps on the mat, it's time to wrestle and that's all that's going through his mind. He clears his head beforehand and gets super focused.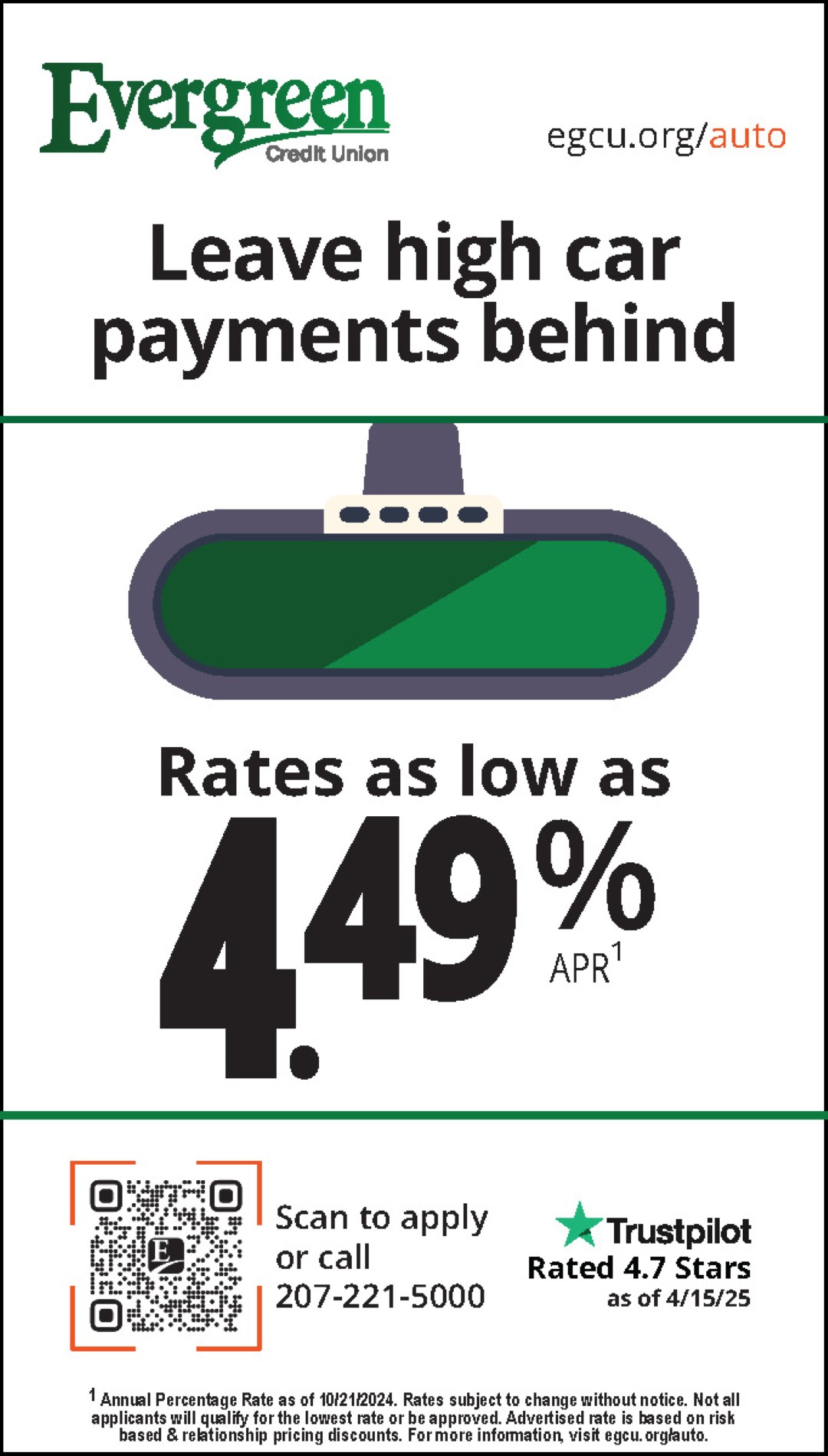 McDuffie also has plans to wrestle in high school.
Coach Nick Buckley commented on both his student athletes. "Owen is an amazing leader; it's almost like having another coach on the team" Buckley stated. "Christian showed a lot of growth and dared to leave his comfort zone; I couldn't be more proud of a wrestler."