Ben Shaw sends the ball into the outfield
Two Majors Little League Teams: CR Tandberg and Tricia Zwirner State Farm Insurance, faced off in the final round championship game on Sunday, June 17
th
at Ciccarone Field at Lowell Farm in Windham.
Tricia Zwirner State Farm Insurance Team stayed alive in this double elimination tournament after beating CR Tandberg on Friday, June 15th 14-1.
CR Tandberg was off to a powerful start in the top of the first inning with Briggs Vallerie #2 getting a base hit and Sam Foley #8 getting a triple. Ryan Bernard #7 gets thrown out at first but brings in Vallerie and Foley. Score: 2-0 CR Tandberg.
State Farm player, Ethan Barker hits a home run
State Farm responds with Ethan Barker #11 crushing the ball over the fence; Score now 2-1.
Fast forward to the top of the third inning: Josh Tom #3, and Vallerie get base hits. After Foley walks, Bernard smashes a double into the outfield; 5-1, CR Tandberg.
In
the top of the fifth CR Tandberg continues their momentum. Anthony Cole #10, Ben Shaw #4 and Vallerie all get base hits. The scoreboard now reads 7-1, CR Tandberg. This remained the score until the end of the game.
State Farm played a great game with Logan Marden #12 getting a double in the bottom of the fourth. They had great teamwork and made several excellent plays. A great effort was made by both teams.
"The kids played great all year. After getting [beat] last game they showed a lot of heart and to come back and beat [State Farm] is impressive. I'm proud of all of them," remarked Coach Patrick Foley.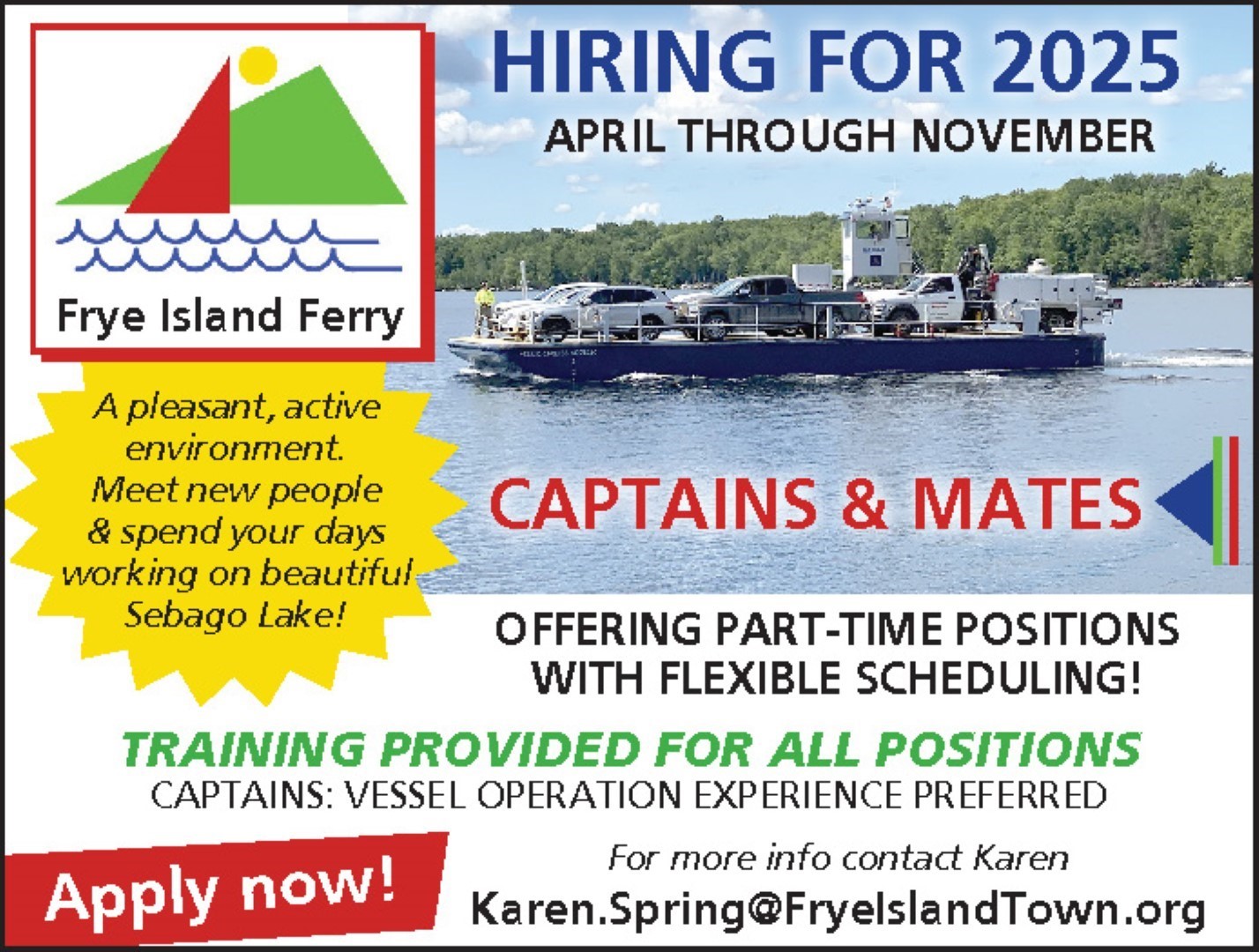 Congrats to both teams on an excellent season and the hard work it took to get to this game.