Chloe Edwards
Kennedy Kimball
The nine and ten-year-old girls' softball All Star Team hit the field on Saturday, July 14 against Kennebec Wells for the start of the 2018 State Softball Tournament in Glenburn, near Bangor.
After Kennebec Wells was able to score a single run in top of the first, Windham responded by Chloe Edwards, #26, getting a base hit and then Kennedy Kimball, #34, crushing an in-the-park home run to bring Windham to an early two-to-one lead.
These two teams were fairly evenly matched. Windham made several great defensive plays, getting runners out at first, preventing Kennebec Wells further scoring opportunities.
It all came down to the top of the sixth inning. The score was still two-to-one, so if Kennebec Wells did not score, Windham would take home the 'W.' What an intense inning to say the least.
A walk to a Kennebec Wells runner on base occurred almost immediately. Two outs later this same runner advanced to third and prepared to tie the score. Kimball threw one strike and the ball got by Edwards, the catcher; the runner on third bolts.
Edwards recovered the passed ball as the runner charged towards home. Edwards flicked the ball to Kimball who was ready to make the tag; she did, and everyone waits for the umps call.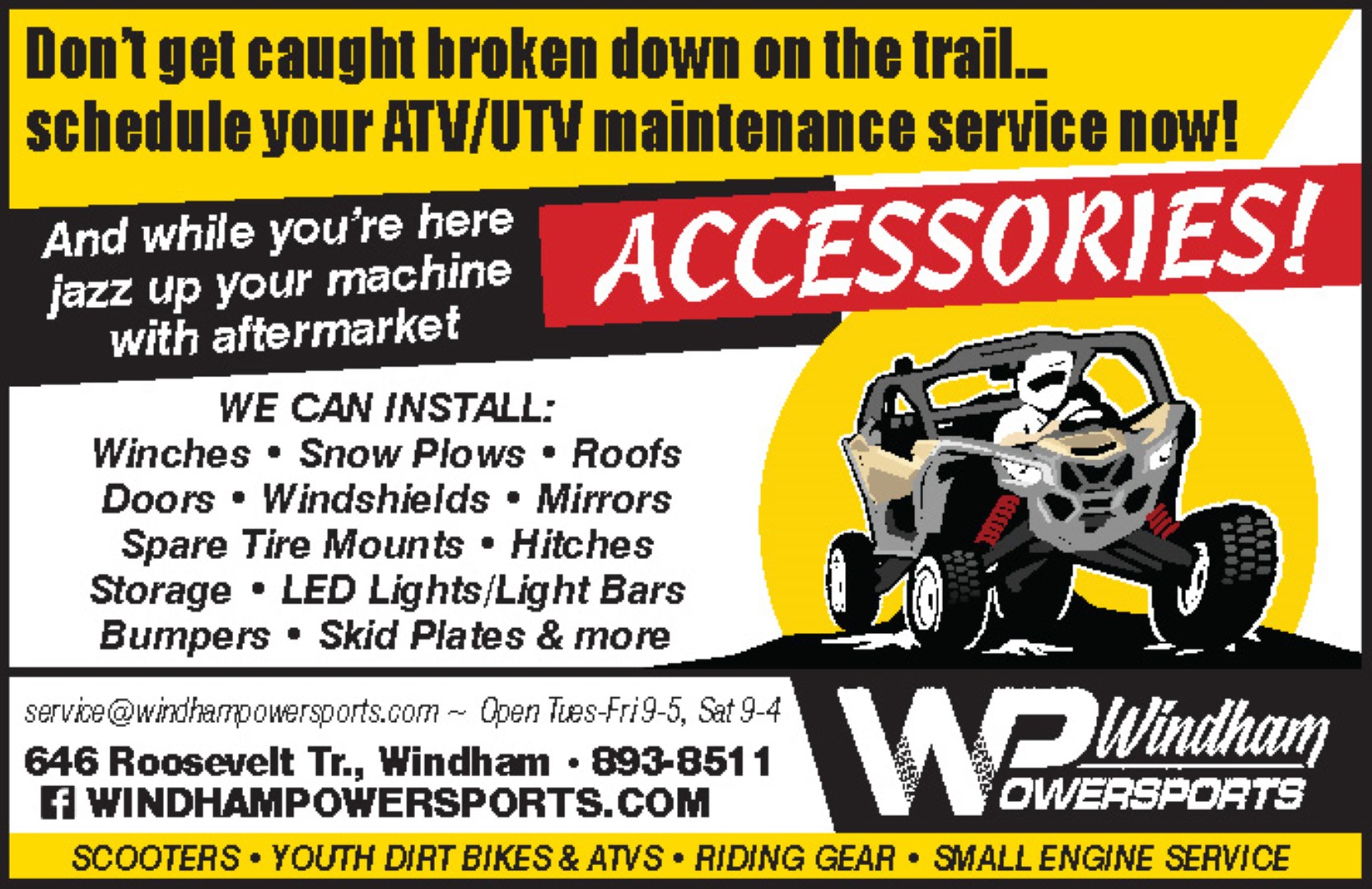 The Eagles have done it again and remain undefeated! Final score: two-to-one.
"Now we can breathe a little sigh of relief and work on some of things we need to get better at," remarked Coach Jason McLeod. "At the end of the day, these girls want to do well."
They played Thursday, July 19th in Glenburn. Stay tuned to our Facebook/Instagram and Twitter accounts for further updates.