Nolan Cyr with Slugger
As part of Anthem Blue Cross and Blue Shield's continued commitment to supporting the prevention and treatment of cancer and the work of the Maine Children's Cancer Program (MCCP), 11-year-old cancer survivor Nolan Cyr was honored as an Anthem Hero at Hadlock for the courage he displayed battling a serious illness at such a young age and his efforts to comfort other pediatric cancer patients.
Cyr, of Windham, was the last of four Anthem Heroes at Hadlock to be recognized during the 2018 season. The ceremony took place prior to the August 19 Portland Sea Dogs game at Hadlock Field.
"From his determination to get back on the ice to play sled hockey after beating cancer, to his mission to provide comfort to children undergoing the same battle, Nolan is a fighter and we are inspired by his spirit," said Dr. Jeffrey Holmstrom, medical director at Anthem Blue Cross and Blue Shield in Maine. "

Anthem is committed improving the health of the people and the communities we have the privilege to serve.

That is why we support the important work done by Maine Children's Cancer Program to battle childhood cancers, and why we are proud to recognize brave kids like Nolan through our Anthem Heroes at Hadlock program."
Cyr was 10 years old when he developed pain and a limp in his left leg. After X-rays, an MRI, and a consultation with an orthopedic doctor, Cyr was diagnosed with osteosarcoma, a form of cancer. Cyr had a port implanted and began chemotherapy treatments at MCCP. He also underwent major limb salvage surgery at Boston Children's Hospital, which resulted in the removal of half of his femur and a prosthetic implanted into his leg. Now eight months in remission, Cyr has taken up sled hockey and looks forward to hitting the ice with the New England Warriors Sled Hockey Team this season.
While undergoing treatment, Cyr created Nolan's Warrior Packs, a backpack of items that kept him comfortable during his long stays at the hospital. He now gives the packs to pediatric cancer patients at the Barbara Bush Children's Hospital with the goal of making other children like him smile as they endure their toughest battle.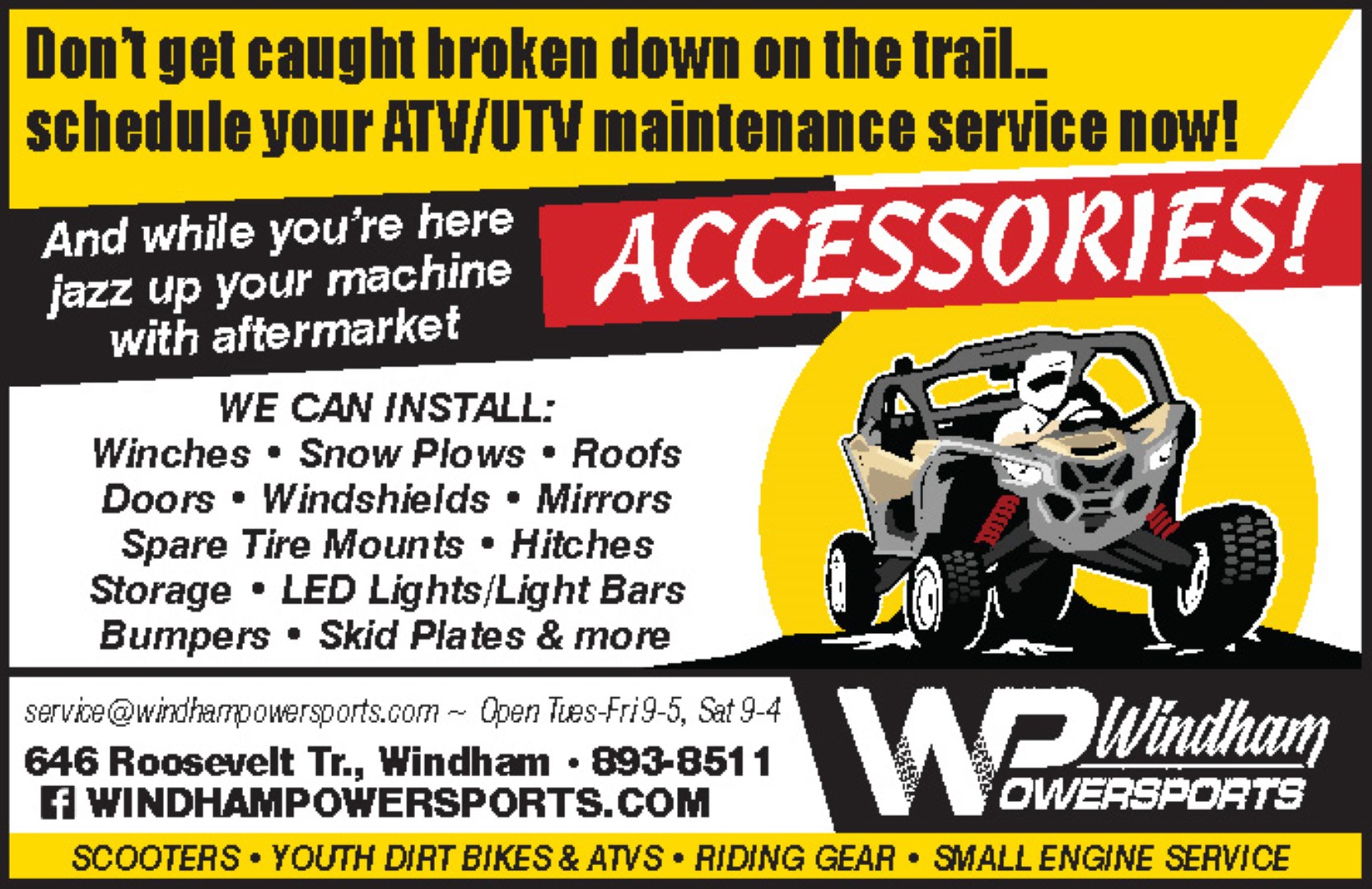 "It is important to be brave and to never give up hope," Cyr stated recently to encourage other children who are facing similar battles.
"He hasn't stopped working and dreaming and knowing that he will succeed at anything he puts his mind to," Nolan's mother, Angela Cyr stated. "This is what we try to instill in our kids, and it is so inspiring to see it put to work. Nolan is an inspiration to me, I am so proud of him every single day. Watching the effort that he puts in to just simply walk again is downright amazing. My heart bursts with pride every time I think about it. With the struggles he has faced, he never gave up (never gives up), never backed down. He just simply said, 'bring it on, I'm going to do it', and give more than 100% trying."
The Anthem Heroes at Hadlock program provides children who have battled a serious medical condition a once-in-a-lifetime experience at Hadlock Field. Each honoree takes a celebratory home run lap around the bases of Hadlock prior to a Sea Dogs home game while the players give the child high-fives and the crowd provides a standing ovation. The children and their families also receive a number of Sea Dogs souvenirs and other VIP privileges.