Deb Lebel is a five-time championship winning coach and has been the girls' varsity soccer coach since 2011 and is also a biology teacher at Windham High School.
Lebel began coaching soccer, basketball and lacrosse after getting her Master's in psychology from Springfield College in Massachusetts. She was a Physical Education and Health teacher at The Fay School, a kindergarten through ninth grade international boarding school in Southborough, Massachusetts. "I enjoyed playing sports in high school and college and wanted to work with kids outside of the classroom," she explains.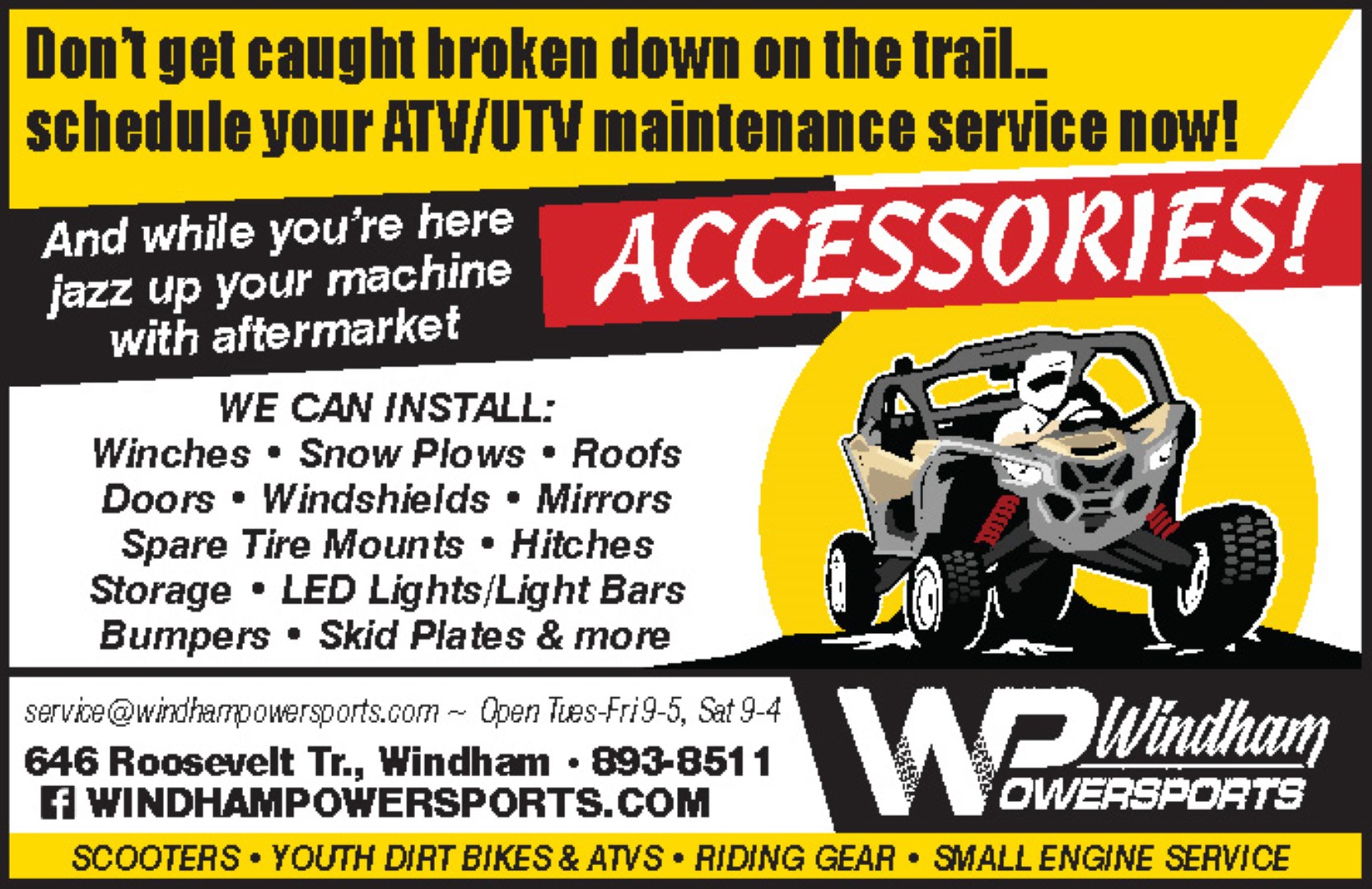 Before getting her Master's in Psychology from Springfield College, Lebel graduated from the University of Vermont with a degree in Nutrition and Psychology. She taught and coached at The Fay School for four years.
After Leaving The Fay School, she went to Cushing Academy in western Massachusetts, where there was an opening for a biology teacher. At Cushing, Lebel coached basketball and lacrosse. She met her husband there and they decided to get married and start a family. Lebel is a Raymond native, so she and her husband-to-be moved back to Maine and built a house in her home town. She became a biology teacher at Windham High School during the 2005-2006 school year.
Early on in her teaching career at Windham, she coached the Falmouth girls' soccer varsity team for four years and won three state championship titles during those years. She left Falmouth in 2009 and began coaching lacrosse at Windham. In 2011, she became the girls' varsity soccer coach and stopped coaching lacrosse in 2013.
In addition to her three-state championship wins with Falmouth, Lebel has back-to-back state championship wins at Windham in 2013 and 2014. In 2013, assistant coach James "Jimmy" Stewart was brought on to assist the team as Lebel was pregnant at that time. Stewart had previously been helping out with the Windham boys' soccer team. "That was a crazy season, [the 2013 season]" she states.
Her second child arrived early, on a Monday, but that following Wednesday, Lebel was on the field to see Windham beat Thornton Academy, advancing to and winning the state championship that year. The following year, Windham did it again, winning the state championship for a second time in a row.
Deb Lebel
How is the team looking for the upcoming season? "We're going to be a contender…we're going to be pretty strong," observes Lebel. "We have a core group of underclassmen who are strong; this has become a very competitive team to be on. These girls are going to be fighting every practice to see who starts the next game. Probably one of the stronger groups we've had."
Lebel lives in Raymond with her husband, Mike who also works at Windham High and is a lacrosse coach at Bates College. They are a very athletic family. Their sons, Shawn, age nine loves basketball and 4 ½ year-old Ben will be playing soccer in the Fall.
When Lebel and her family aren't on a field or a court, they can be found boating, skiing and are also a big cribbage family, even competing in tournaments.