Maxwell Marshall heads to the end zone
Brady Afthim kicks off the season!
It's here - Friday night under the lights. Windham faced off against Bonny Eagle, at Windham, for a practice game on August 24.
The Eagles came out with great intensity, ready to hit the field and get to work. Windham's strong defense kept Bonny Eagle from advancing early in the game.
Later in the first half, Bonny Eagle jumped out to a lead scoring two touchdowns and an extra point attempt, 13-0. This didn't discourage Windham; they just knew they had to turn up the heat in the form of defense. The Eagles stopped potential scoring opportunities with several tackles.
Windham players had excellent teamwork; they were keeping their heads and the intensity up. Marshall Maxwell, #25, gets to Bonny Eagle's 33 yard line. Later, Garrett Peeples, #9, advances to Bonny Eagles 45-yard line, before the ball is turned over.
Brady Afthim, #15, received a strong tackle, preventing Bonny Eagle from scoring. Eagle's defense prevented two other touchdown opportunities for the Scots.

Bonny Eagle would get some speed headed for the end zone and Windham would take them down.
Stuart Salom, #21, gets to Bonny Eagle's 34-yard line, but didn't make it into the end zone.
The second half started with strong defense on Windham's part. Bonny Eagle was going hard towards Windham's end zone but was stopped several times.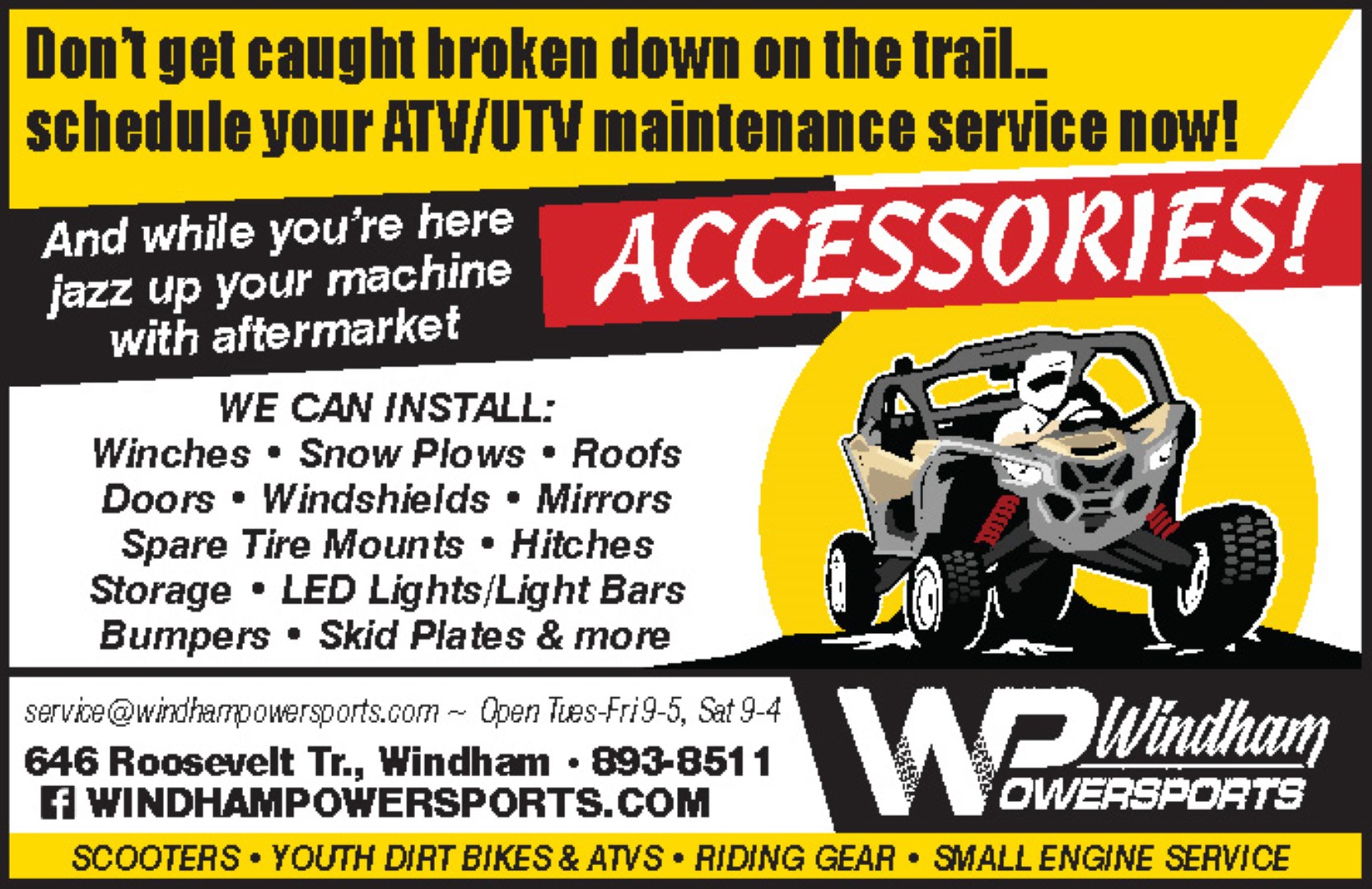 Anthony Gugliuzza, #12, made it to Bonny Eagle's 35-yard line, then advanced to their 24 yard line. Windham had several attempts where they almost completed a touchdown pass but fell just short.
Final 35-0, Bonney Eagle.
"You're going to take lumps and you just learn to get better," said coach Matt Perkins. "The kids made some adaptations...and played hard [during the game]. If you have a kid who plays hard and is giving you passion and effort, you can work with that…it's all learning. Our biggest focus is us and we just got to get better each day and go from there."
Next home game will be on Friday, August 31st with a kickoff time of 7 p.m.