Drew Mathieu
The Windham High School varsity golf team hit the links to compete against Bonny Eagle, at Deep Brook Golf Course in Saco on Thursday, September 13
th
.
Windham had beaten Bonny Eagle in their first match of the year at Riverside Golf Course. Deep Brook, a par 36, can be a little more of a challenge and, as a result, I was impressed with the abilities of these athletes. Windham showed immense concentration and focus on the course. Windham

players can really drive the ball deep, getting on or close to the green in only a few strokes. I saw several skilled Windham players sinking putts from on or just outside the green.
In specifics to last Thursday's match, high shooters were Nolan Kent, who shot a 44, Drew Mathieu who shot a 45 and Zach Loftis who shot a 47. Bonny Eagle came out ahead; in points, 11-2 and strokes in this match, 224-266.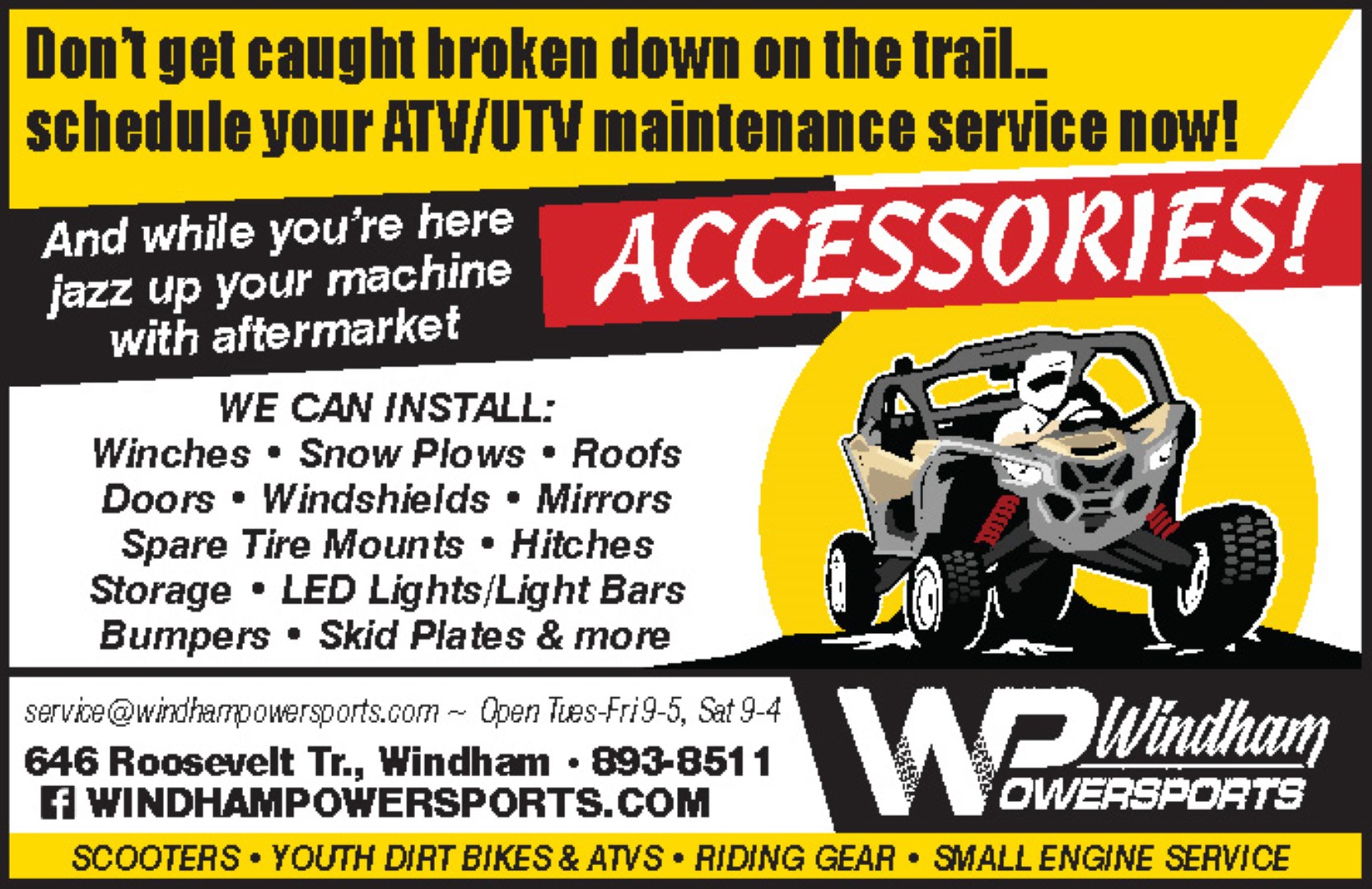 "
I was encouraged by the play out of both Nolan Kent and Drew Mathieu. Both played solid golf all day long and Mathieu was able to pick up our only points on the day," said
Coach Adam Manzo.


"We have four home matches left on the year and definitely will need to improve collectively if we want to have any chance of qualifying as a team at the SMAA Qualifier on October 1st. I firmly believe that with a little more focus and attention to details, we can compete with anyone," Manzo said with confidence.