Angel Spiller
The Lady Eagles JV and varsity volleyball teams took on Mount Desert Island (MDI) on Friday, September 21
st
at Windham High School.
Windham starts strong scoring immediately. They had excellent teamwork with several good volleys that gave them the lead which they maintained. MDI was right behind though and soon the teams were neck and neck. MDI pulled ahead 23-20. Soon it's match point, MDI. Windham stays alive a little longer before MDI takes set one, 25-21.
The Lady Eagles started a little slow but made up for it quickly. MDI jumped ahead, 6-3. Windham had several nice returns and tied the game at 7. Windham had great teamwork and communication, with nice volleys and spiking of the ball. Windham pulled ahead 20-15 and the Lady Eagles took this set 25-16.
Windham kicked it into the highest of gears for the third set of play. They were giving 120%, working hard to get the win. They started out down 5-1, but turned the set around to tie it at 5. This was another close set with both teams neck and neck. Windham was right behind MDI for the remainder of the game. Windham left it all on the court, but after a game well played, MDI takes this one 15-13, winning the match two games to one.
"It was an exciting game, it was definitely one of our more active games where I felt like we had a lot of touches on the ball and had some longer plays. It gave the girls the chance to play some pass, set, hit volleyball which is always fun to watch," observed Coach India Ross.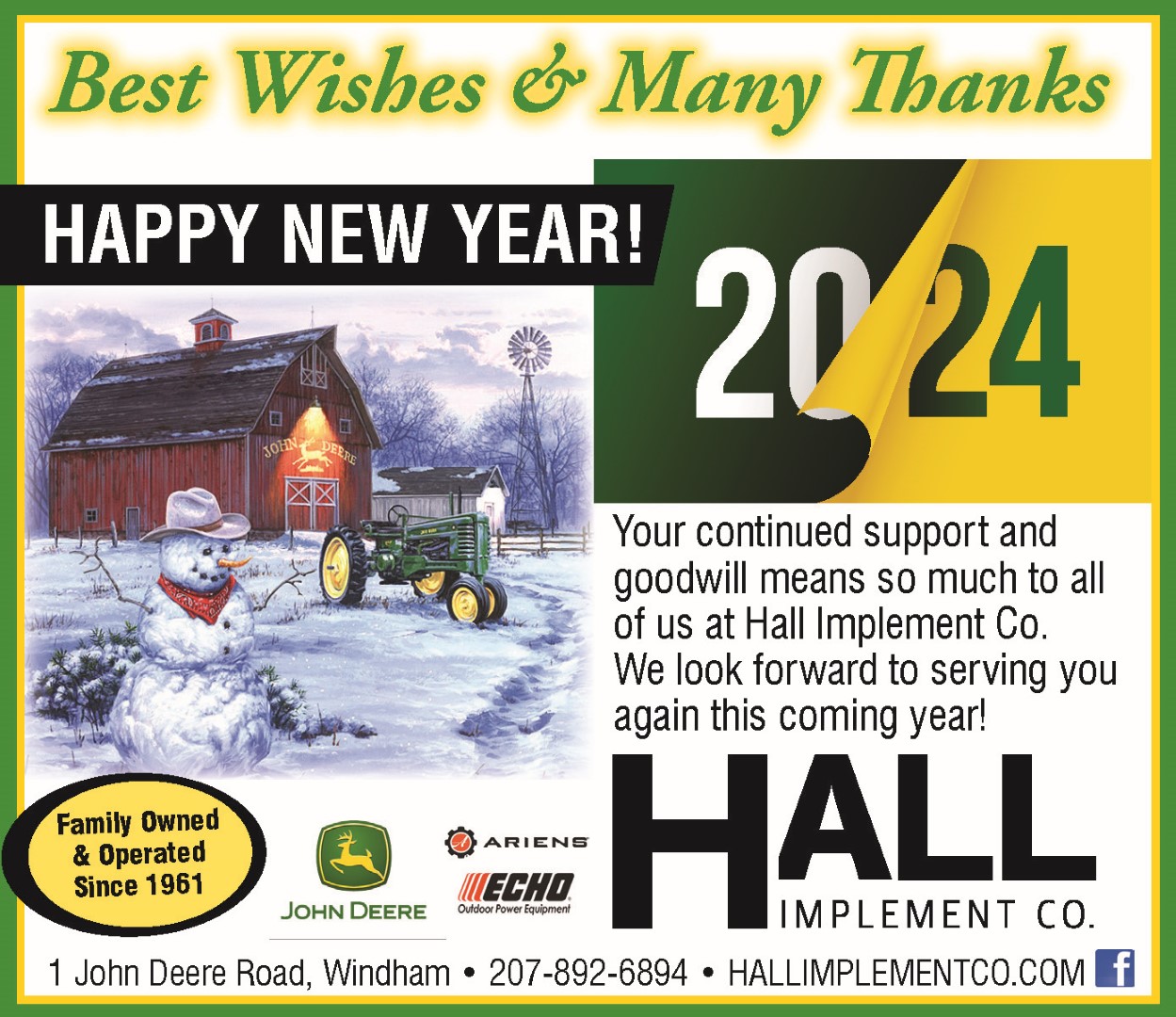 Windham pulled ahead to a 9-3 lead. The Lady Eagles had excellent teamwork and were spiking the ball each chance they got. They were giving it all, showing MDI if they wanted to win, they were going to have to work for it. Windham was pressuring, but MDI was pressuring right back. MDI was able to hold off Windham for a little while, but eventually lost the first set 25-19.
Windham jumps to a 7-1 lead. MDI is right behind with the score 9-6, Windham. The Lady Eagles had great teamwork and communication throughout the entire match. MDI was slow at catching up, but wasn't able to get there before the Lady Eagles win 25-22.
Windham didn't slow down their intensity. The Lady Eagles lead the entire set. Windham wasn't going to let this final set get away from them. The score was 23-16, Windham, match point, then Windham wins the set 25-16 and the match three games to zero.
"We pushed pretty good against MDI today," said Coach Chris Cloutier. "We had some new faces on the floor today and it was really pushing them to challenge their game, giving some them confidence. We prevailed when we needed to."