By Matt Pascarella
Winter sports may be gearing up, but come spring, the current varsity softball coach, Travis Demmons, will be stepping down and a new coach, Fred Wilcox, will become the head coach for the varsity softball team.
Coach Demmons will be stepping aside as added responsibilities with his employer, the United States Navy, no longer allow him to miss as much work.
Coach Travis Demmons
Demmons, who was head softball coach for four years at Windham got interested in coaching because of the great coaches he had in soccer and baseball growing up in Bangor. After joining the Navy, he met even more great coaches who also doubled as role models.
"I wanted to pay it forward and having a daughter who played softball, along with my prior baseball knowledge, the fit seemed perfect," he explains. He coached Windham Little League for five years and was vice president of softball as well as president of the Little League board over the years. He coached softball for two years at Windham Middle School before becoming head coach of the varsity softball team in 2014.
One highlight during Demmon's softball career includes breaking a seven-year drought and having the Lady Eagles make it into the playoffs in 2015. That year, his team challenged Scarborough in a semifinal game and although Windham lost, the team made it farther than many thought they could. "The girls believed, and that was all that mattered to me and my staff," he recounts. "My day to day interactions with the girls were absolute highlights as was the support provided by Windham High's athletic director Rich Drummond. I could not have picked a better man to have as my athletic director."
Demmon's daily interactions with the girls is what he will miss most. He thinks of them as his daughters. When they put on that Windham uniform, they were one unit and he truly adored them. The games were fun and were certainly an adrenaline rush, but "it was and always will be about the girls for me." He hopes to this day that his girls feel they can reach out to him for advice, a recommendation or whatever they might need. Without a doubt, they had a family mentality and stuck together, even when times got tough.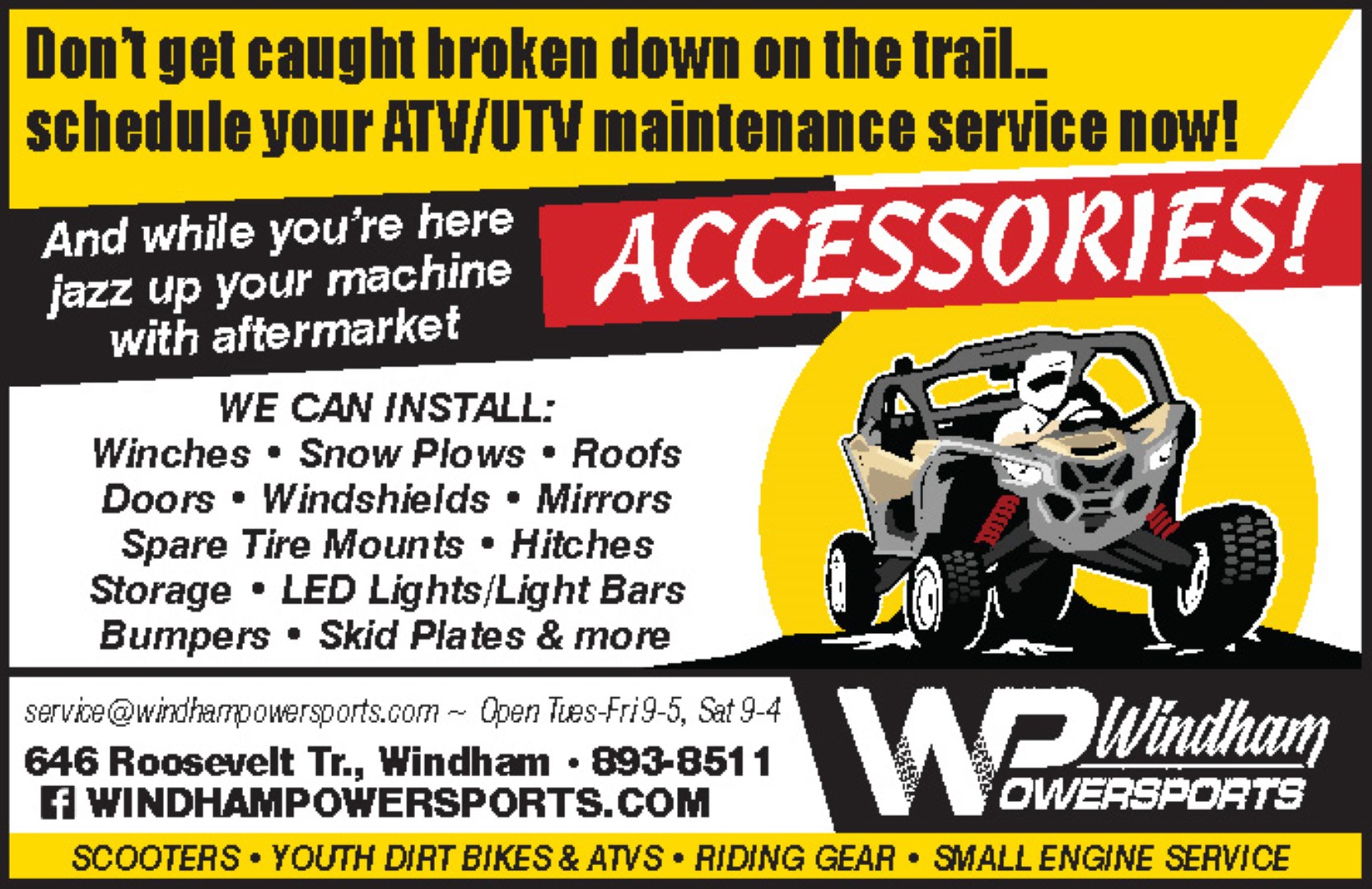 Demmons says he can't take all the credit. Each of these community members contributed in some manner and for that Demmons is very thankful: Fred Wilcox and Eric Mora, who were his assistant coaches through the years; Mike Flanders, Wayne Nelson, Jason Elder, Jeremy Wilson, Dave Fielding, Joe Troiano, Todd Hunter, Dave Field, Su Hammond and Pat Tardiff, who were contributors to Windham/Raymond Little League either as coaches and/or umpires.
Demmons will still be coaching some of the ladies on weekends with the Southern Maine River Rats travel ball organization. He'll be around as much as possible, but as a fan. He will enjoy watching Coach Fred Wilcox and his squad continue to make Windham proud.
"They are in very good hands though; Coach Wilcox has been in the program for years and I know that he will continue marching the girls toward that gold glove."
Thanks Coach Travis Demmons for all you've done and all you will continue to do!