Jason Scott
By Matt Pascarella
This summer, freshman Jason Scott Jr. competed in the Middle School Showcase games in Arlington, Texas. It has been announced that Scott was recently picked to play in the International Bowl at the AT&T Stadium in Arlington, Texas in January 2019.
Playing in the Middle School showcase over the summer helped Scott Jr. to prepare for the International Bowl because it let him know what to expect from the coaches, as well as what kinds of players he'll be meeting. Scott has a better sense of what kind of atmosphere to expect. He says there is a lot of energy at these national games both on the field and in the stands.
How was he picked? He started a couple years ago at a Boston development camp, then he went to the Georgia Regional Development games. This year, he did the Boston camp again and was then invited to Texas

where he played this summer. "

I was chosen from roughly a dozen tight ends because a mixture of coaches and scouts working for USA Football and the United States National Football Team thought I did the best job," explained Scott Jr.
He was chosen for the national team to play against Mexico on the U16 team. The scout went back and looked at the filmed games and chose Scott Jr. "It makes you extra proud" says dad, Jason Scott Sr. In talking with the coaches, they said Scott Jr's natural talent and his coachability was one of the biggest reasons Scott Jr. got picked.
Scott will play on January 18 in a game against Mexico on a team with other kids his age from the United States. "I feel very proud...they could have picked any person...it's a good first start," stated Scott Jr.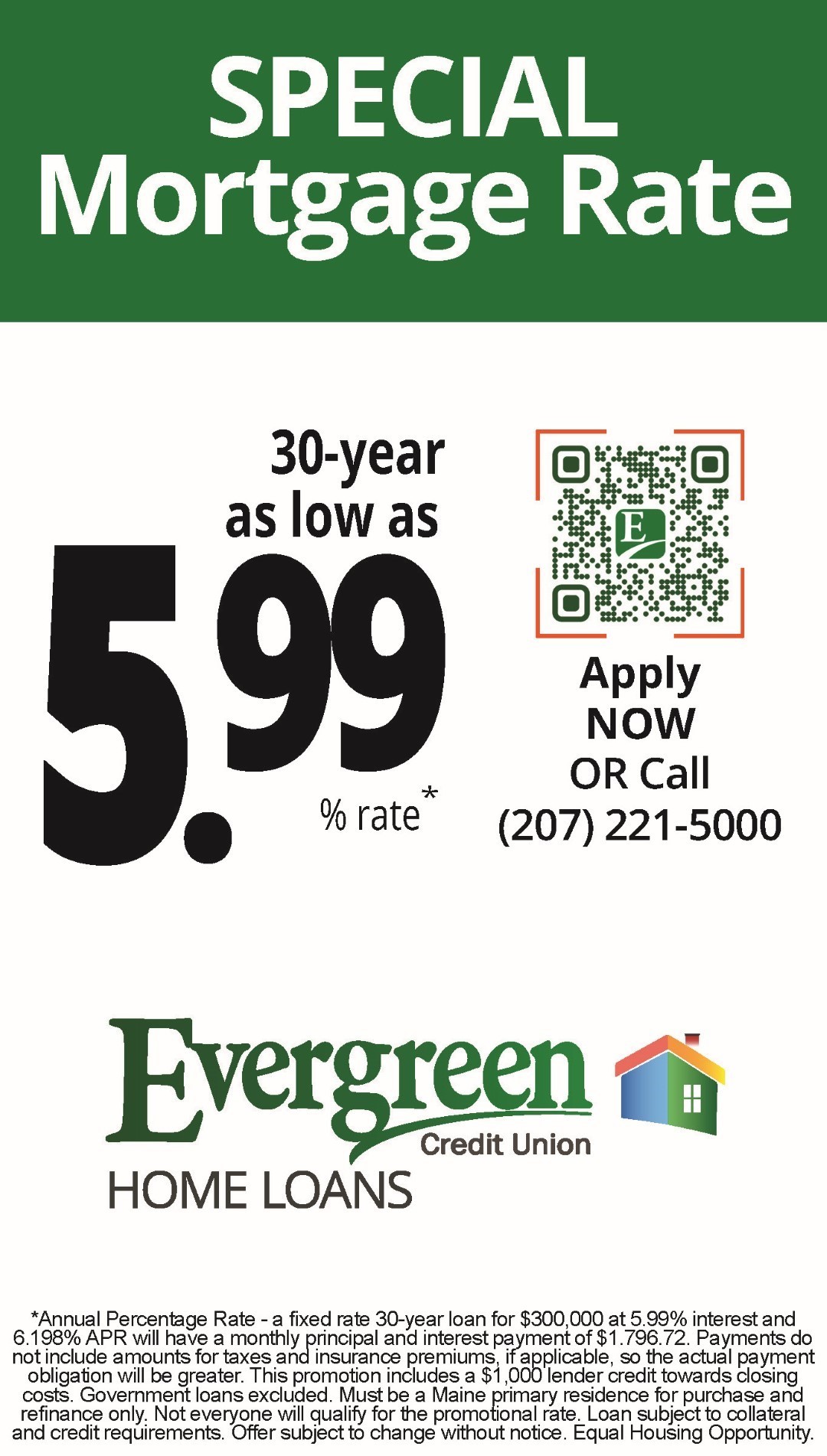 To prepare, Scott has been doing a lot of training with his dad and with a trainer five days a week. Scott is doing a lot of intense workouts to help his footwork, working on speed and agility. He's also lifting and working on blocking and passing.
Scott Jr. said he's not that nervous, in part because he's been down a similar road before (playing on a national stage) and, while he was on the varsity football team this season he was going up against bigger, older kids from schools like Bonny Eagle, Thornton Academy and Portland. Scott Jr. feels like going up against kids his own age won't be too bad, especially because he's been training and working hard to get his body in shape for these games. "I'm confident in my ability to outperform other teams; I'm not intimidated," Scott Jr. explained. "This is the biggest game of my life...I'm not as nervous as the first time I was there."
He's now officially on the U16

United States National Football

Team (USNFT). If Scott Jr. keeps it up, there's no reason he can't keep going. Several NFL players have come up through the ranks of the USNFT. There are currently four active players who are USNFT alum. "The exposure is huge...and it's such a platform for kids to be able to shine," stated Scott Sr.
Scott is looking to get into a Division 1 school after high school where he can play football and get noticed. "I want to thank my mom, dad, uncle, aunt and grandfather who have helped me a lot," Scott Jr. said.