Alanna Joyce
By Matt Pascarella
After Windham beat Bonny Eagle 3-0 in the quarterfinal game, #5 seeded Windham went up against #1 seeded Scarborough, at Scarborough, on Friday, October 26.
As I was watching the girls warm up, I saw focus, determination and a concentration ready to put everything they'd been working on all season into this game.
The Lady Eagles took the field with intensity. Right out of the gate they had strong defense and offense, not only keeping Scarborough from putting the ball into the goal but taking multiple shots on Scarborough's goal. Windham was pressuring with excellent teamwork, giving their all. Scarborough was pressuring Windham right back.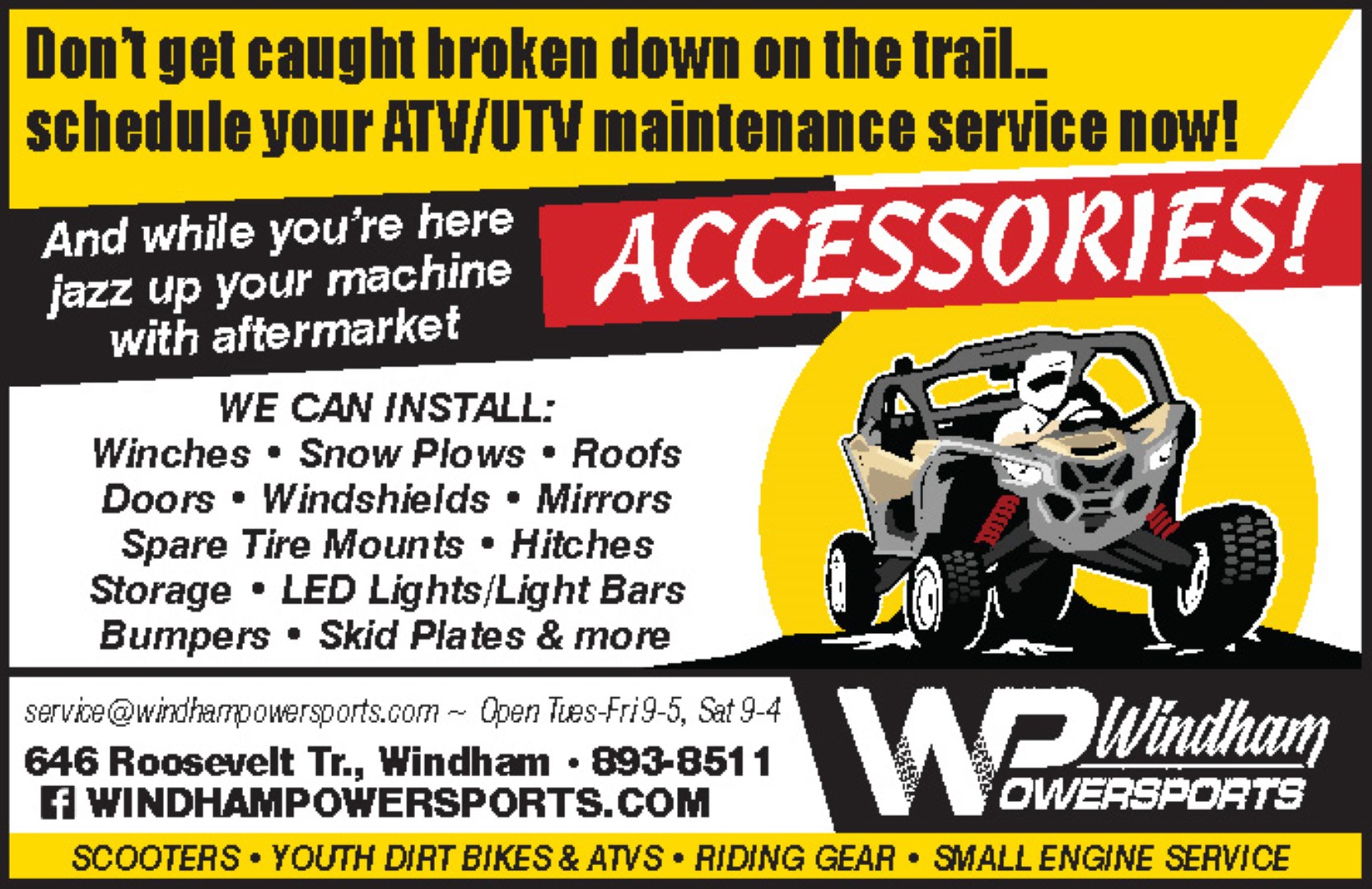 Half: 0-0
Windham didn't slow down in the second half. They continued their tough defense; keeping Scarborough at bay. Offensively, the Lady Eagles didn't let up either taking many shots on Scarborough's goal. The clock was winding down with less than ten minutes left until the final buzzer. Windham left it all on the field, giving it everything they had. When the final buzzer went off, there had been 80 minutes of regulation play, against an undefeated team, and no one had scored.
Heading into overtime, the girls showed no signs of slowing down and took the field ready to keep going. Roughly 90 seconds into the overtime period, Scarborough managed to get one in the net, ending the game 1-0.
"We've improved so much, even from a week ago. This is a completely different team from what we saw back in August, early September...more composed, played together, really came together and really accomplished a lot. We just took a team that was 15-0 to overtime...I don't think [Scarborough] has been challenged like this from many other teams, if any, in the league. [Windham] should be proud of the season they've had and how far they came," observed coach Deb Lebel.