Hannah Langstaff
By Matt Pascarella
Saturday, October 27 was quite a day for the Windham High School boys' and girls' cross-country teams. They both competed in the state championship meet in Belfast at Troy Howard Middle School's 5K course.
Senior, Mason Rosborough of the boys' team and the entire Lady Eagles cross country team qualified in the state regionals in Cumberland on October 20. As a result, they were ready to show their competitors what Windham was made of at the state competitions.
Rosborough, in his final high school cross country race ran his all-time best, a personal record finishing the 5K with a time of 16 minutes 55 seconds and 55 one hundredths of a second. This knocked a full 20 seconds off his past personal record. Rosborough finished as the 24th best runner, out of 120 runners in the Class A competition. When compared with all the runners from each high school class (A, B, C, D) in Maine, he was 30th out of the 344 runners.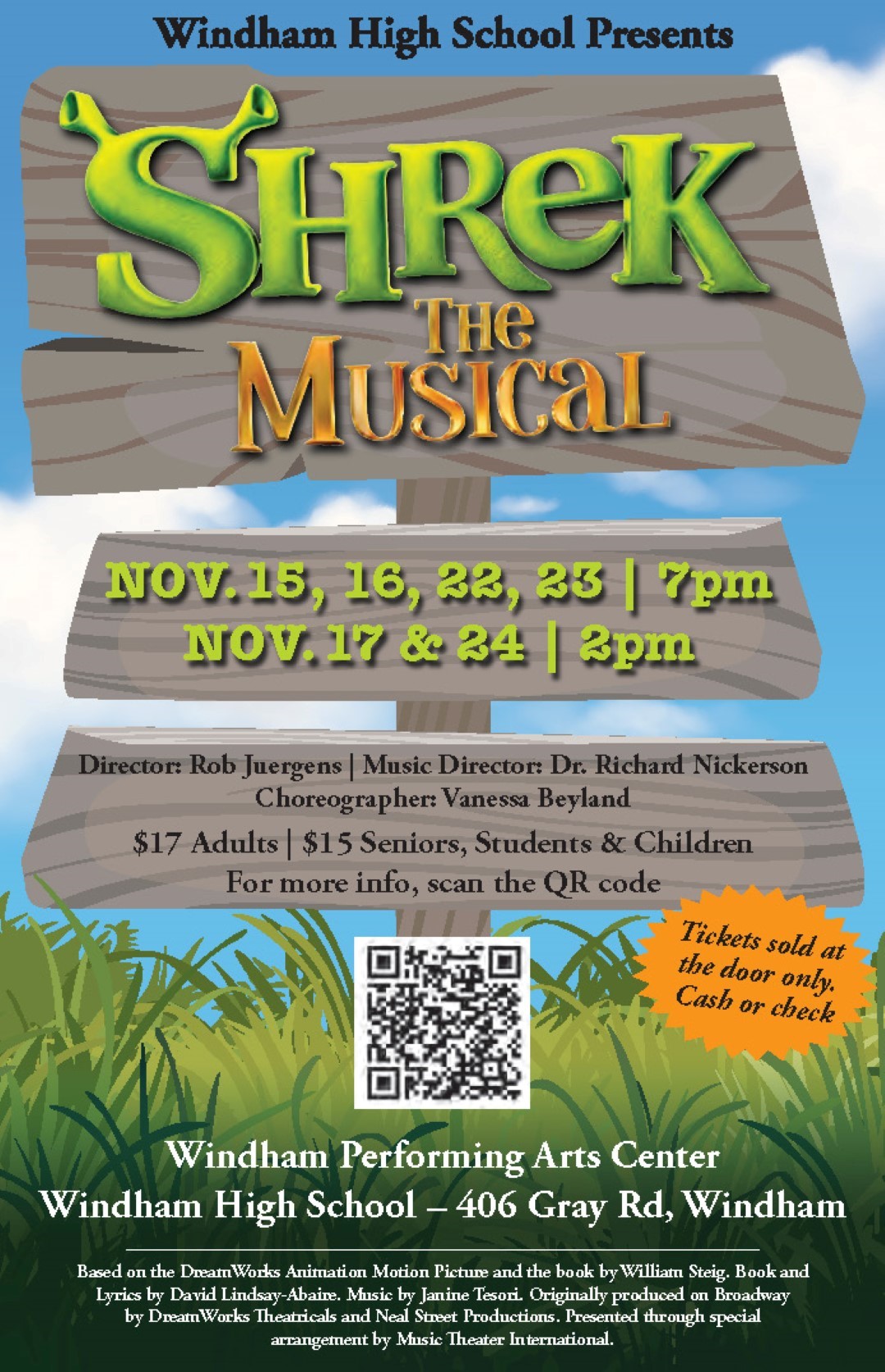 The Lady Eagles had an equally impressive showing. They finished 8th place as a team

out of 116 Class A runners. Just like their sweatshirts say, these girls 'Fight For It' and let that Eagle Pride show.
The girls were ready to compete and took on teams that had beaten them in the Regional Championships. Individually, Senior Abigail Clinch finished with a time of 21 minutes 51 second and 93 hundredths of a second. Senior Morgan Colangelo finished with a time of 21 minutes 52 seconds and 58 one hundredths of a second. As a team, Windham beat Class A South teams like: Greely, Deering, Gorham, Marshwood and Kennebunk. They were only beaten by Bonny Eagle, Falmouth and Cheverus from Class A South.
When compared to all the runners from each high school class in the state of Maine, the girls, as a team, came in 12th of the 38 girls' teams that competed on that day.