Tate Robinson and Jack Henry
By Matt Pascarella
The colder weather is on its way and it's time to start thinking about winter sports. The Windham Youth Basketball Association (WYBA) is a non-profit organization run by volunteer mothers and fathers of past and current participants of WYBA; as well as generous contributions from community sponsors. Windham Youth Basketball Association provides recreation level competition, skills training and travel basketball for boys and girls from grades pre-kindergarten to eighth grade.
The WYBA volunteer board and coaches help provide various opportunities for recreation and travel basketball in the town of Windham. These include skills and drills training for pre-kindergarten to first grade; skills and drills training that is coordinated with high school coaches and players.
Recreation level teams from Windham, Gray and Raymond include second and third graders as the beginner leagues, third and fourth graders are junior leagues and fifth and sixth grade are senior leagues. Fifth and sixth graders also have a travel league that plays competitively against other local communities.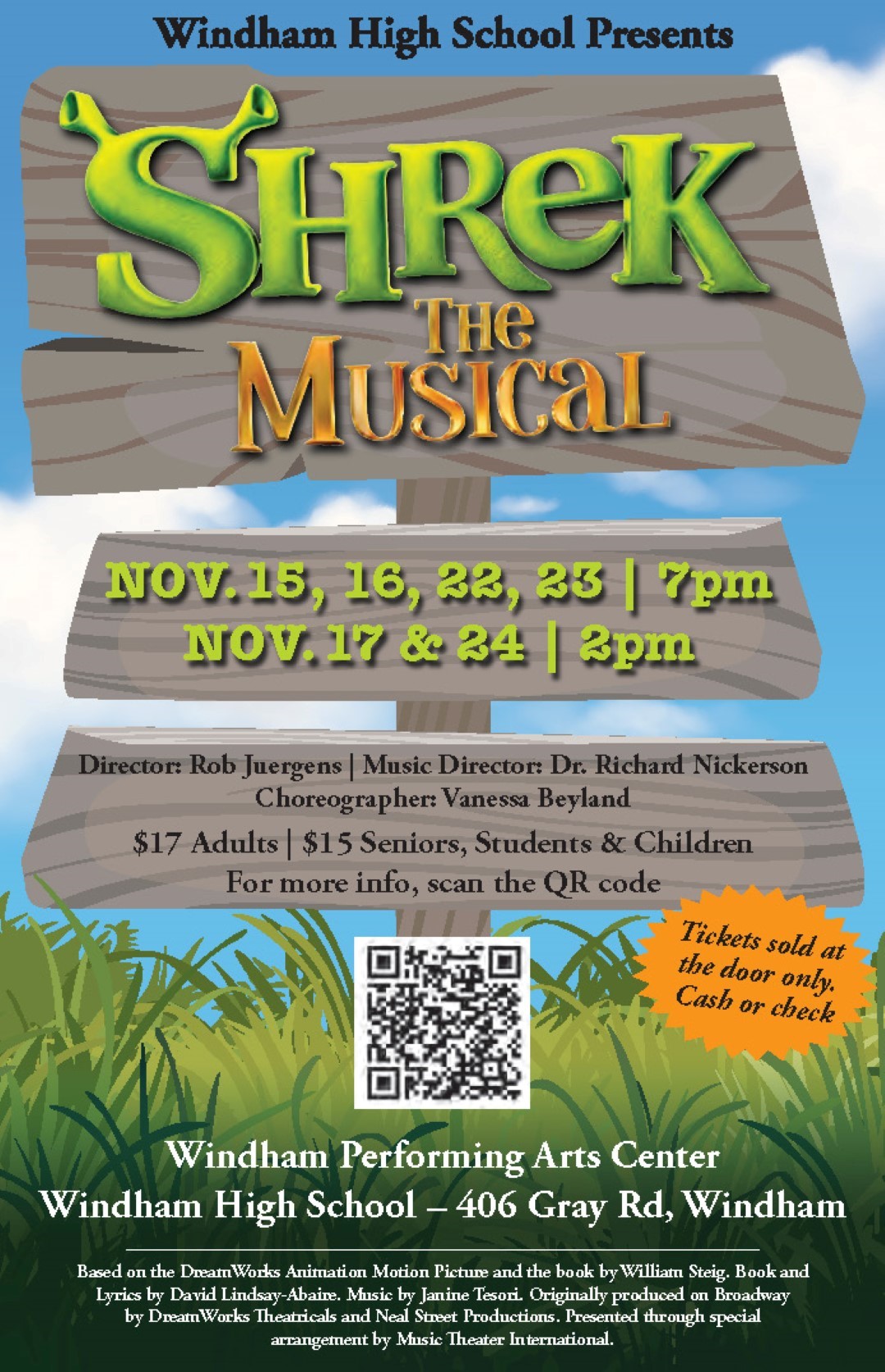 Seventh and eighth grade offers 'D League' which is
a coed league that does not have a regular practice time but plays games on Saturday afternoons. The season starts with open gyms in mid-December and then they formalize teams and start the season in January.
Pat Moody, president of WYBA for almost 10 years, has been involved in WYBA since he was a participant in fifth grade and it was organized by the Windham Recreational Department. As a young adult he organized a kindergarten through second grade skills and drills program which he ran for a number of years. Shortly after Moody's daughter Hayleigh was born, he began helping Tim Blackie and other board members to organize and set up the beginnings of what is today Windham Youth Basketball. That was roughly 15 years ago. In addition to managing the logistics of WYBA, Moody is very proud to be coaching his 10-year-old son, AJ, and his friends on the fifth grade boys travel team this year.
"There have been many folks who contribute to the success of WYBA over the years at it shows with the volumes of kids participating at all levels. It takes a lot of volunteers and a lot of their time to make our program run smoothly and I know Windham parents and kids greatly appreciate the time and efforts," says Moody.
The deadline to register for the pre-kindergarten to sixth grade programs is Saturday, November 10.

You can register by visiting

www.windhamyouthbasketball.com

. The middle school D league registration will be open until mid-December.