The JV and varsity boys' basketball teams took on Bangor, at Windham, on Saturday, December 15.
Eric Weisser
The Eagles had strong offense and defense and were moving the ball around nicely. They were working hard to capitalize on Bangor's mistakes, which created opportunities to take the lead. The Eagles wanted this win and their intensity showed it. Bangor was not far behind, with both teams pressuring. The Eagles were going strong, working to maintain control.
The Eagles took to the court in the second half, focused and going for the win. They continued pressuring, with Bangor not far behind. Windham was utilizing Bangor's mistakes, which resulted in Windham getting several turnovers – lighting up the scoreboard.
With four seconds left in the third quarter, Windham was up by ten. The Eagles were not letting up and with five minutes left in the fourth quarter they had a twenty-point lead over Bangor.
Will Mannette
Bangor's fate was sealed. Five minutes is a lot of time left in a game, but the Eagles had worked too hard and played so well in 3 plus quarters for Bangor to make a game winning recovery. The Eagle's intensity didn't waiver even with a minute left. Top scorers: Will Mannette #24 and Nicholas Garrison #54.
"I'm happy with the way they played. It's the first time we really pressed from the start of the game and it brought us a lot of energy. That's the way we needed to play," commented coach Geoff Grigsby.
Windham started strong, scoring within seconds of the tip-off. The Eagles were taking shots at Bangor's basket and had good offense and defense. Both teams were within two points of each other early on in the first half. Bangor had a small lead, but Windham was not far behind.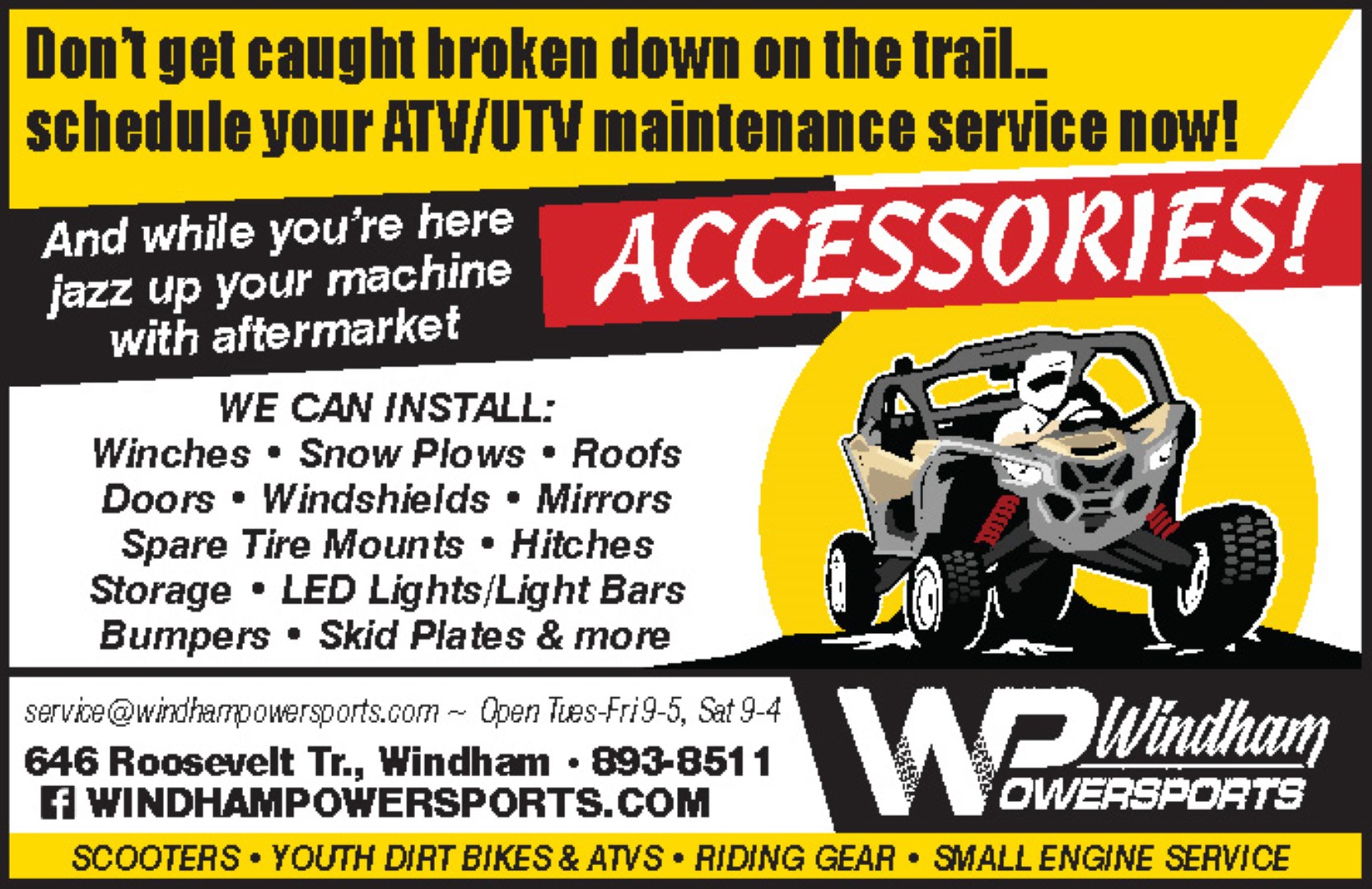 Windham started the second half taking several shots on Bangor's basket, but, unfortunately, they weren't dropping. This enabled Bangor to gain a bigger lead. Windham was working hard to turn this game around. They had great teamwork and were moving the ball nicely, which did close the points gap a little.
After three quarters Bangor lead by twelve. But it was not over, Windham continued to pressure. They were down by nine with a minute left. After giving a solid effort, Bangor takes this one 54-38. Top scorers: Eric Weisser #20 and Dierhow Bol #4.
"The first half we played great defense, we played exactly the way we wanted to play. The guys fought hard and our guys will be ready, and they'll bounce back. This is a marathon, not a sprint. We'll be looking for opportunities to get better every day. All we can do is keep working hard," remarked coach Chad Pulkkinen.