The Jordan Small Middle School boys and girls basketball teams played their final home games of the year against Durham on Monday, December 17 at Jordan Small Middle School in Raymond.
The boys had a strong first half with excellent teamwork and tough offense and defense; pulling away from Durham before halftime. Raymond was capitalizing on rebound opportunities and turnovers, which gave them over a twenty-point lead at the buzzer.
The boys came out just as hungry and looking to make sure they did everything to get this win. Their defense prevented Durham from closing the points gap too much, and Raymond's offense kept the baskets coming. Raymond had excellent teamwork, passing to each other and capitalizing on Durham's mistakes. Raymond continued to be ahead by over twenty points as the clock wound down. With three minutes left in the fourth, Raymond didn't stop their defense and continued working to put points on the scoreboard. Final 55-27, Raymond. Top scorers: Bob Wing #52 and Noah Mains #34.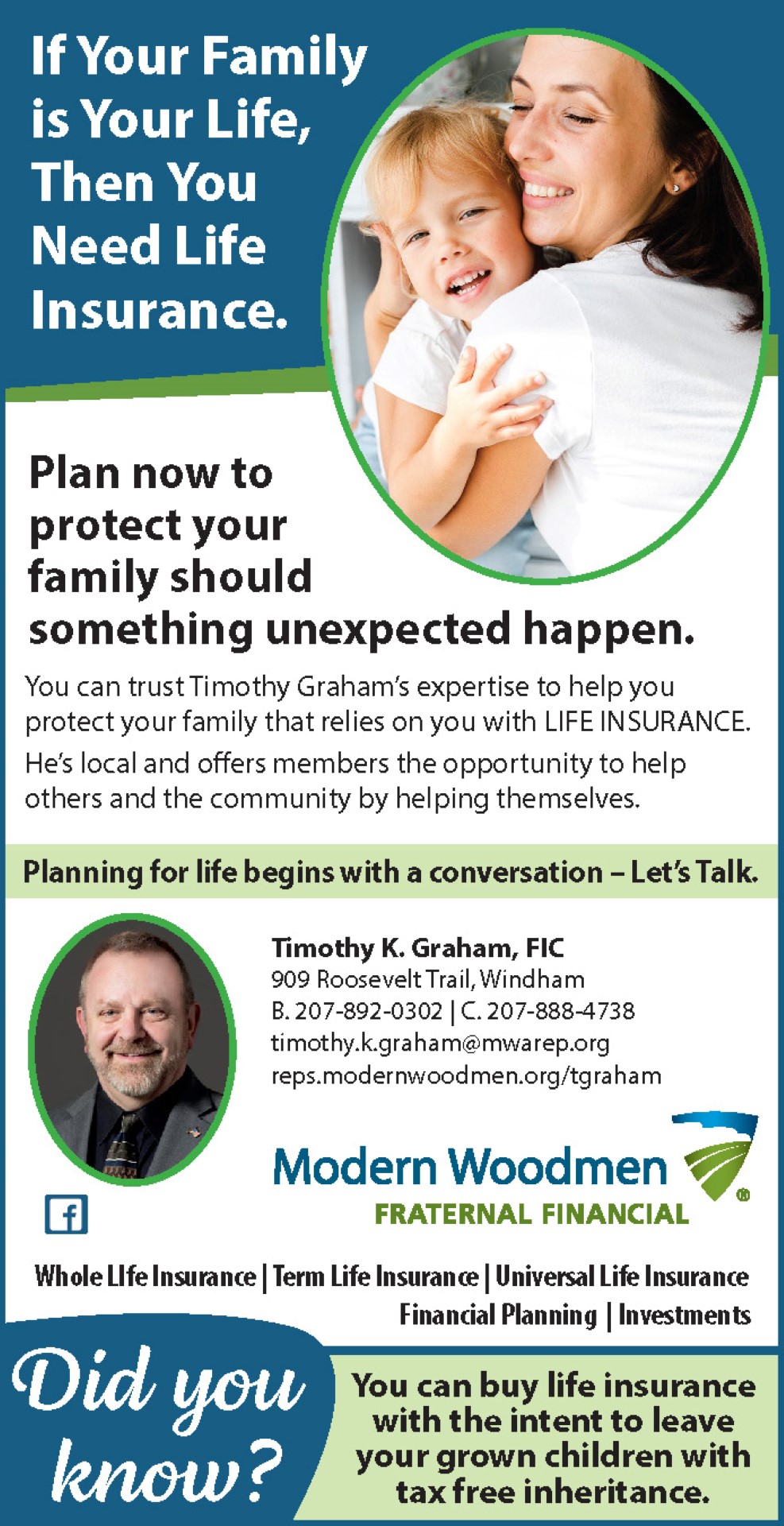 "We had a week of practice and we went over playing against the zone and they came right out and did what we practiced. They played together more than they have in any other game," remarked Coach, Jim Beers.
Girls
The Raymond girls also started strong moving the ball around with solid defense in the first half. They and Durham were fairly evenly matched with the score being within a point or two of the competing teams.
Allie Troiano
The Raymond girls worked hard to turn the score around in the second half. Their defense and offense were solid. Raymond was aggressive in going after scoring opportunities and gained a few rebounds to close their points gap with Durham. Raymond worked well as a team, moving the ball around nicely. With roughly three minutes left in the game, Raymond was down by 8. Several fouls by Durham helped to advance Raymond's score. With a little over a minute left, Raymond trailed by 7. After a great effort by the Raymond girls, Durham took this one 29-24. Allie Troiano #51 was the top scorer of the game and Gabby Ball #10 sunk a sweet three pointer in the first half.
"We had a lot of energy, especially in the second half...they ramped it up and made it a close game at the end. Our team defense and team communication on defense was really strong and our three-point shooting was excellent," observed coach Ryan Roderick.