By Matt Pascarella
The Windham/Westbrook hockey team set the ice on fire against Skowhegan/Lawrence/MCI on Saturday, December 22 at the University of Southern Maine in Gorham.
Windham/Westbrook started strong with Holden Anderson #4 scoring in the first few seconds and then a short time later. Windham/Westbrook had great offense and defense with Derek Corbett #28 scoring. Skowhegan/Lawrence/MCI did score in the first period, but it was their only goal all game.
After one period: 3-1, Windham/Westbrook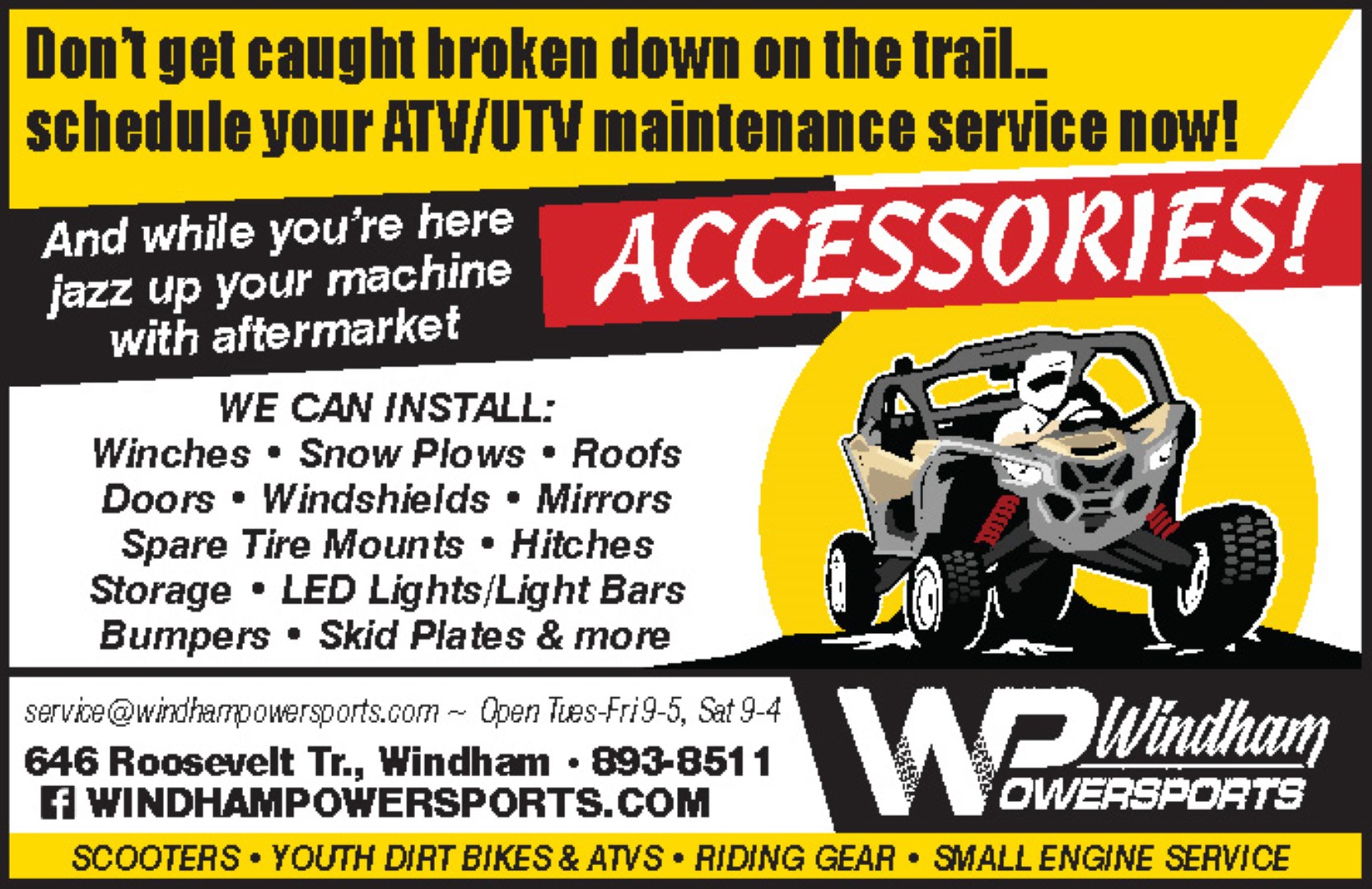 Windham/Westbrook didn't slow down in the second period with Travis Brown #7, scoring almost immediately. Tommy Lekousi #11 followed Brown scoring shortly after. Windham/Westbrook was dominating, pressuring and being first to the puck. Before the end of the period, Jake Jeffrey #30 and Austin White #34 scored.
After two periods: 7-1, Windham/Westbrook
Windham/Westbrook continued taking shots on goal and took more than double the shots of Skowhegan/Lawrence/MCI. Colin Casserly #9, Jordan Cantz #27 and Lekousi scored.
Final: 10-1, Windham/Westbrook
"To get the start we did, the goal thirty seconds in; that set the tone for us, the kids realized there's going to be something here tonight if we go hard and we're going to be rewarded for it [and they were]" remarked coach Greg LeClair.