Dani Iaconeta
By Matt Pascarella
The Windham Middle School (WMS) Lady Eagles seventh and eighth grade basketball teams took on Moore Middle School on Thursday, December 6 at Windham.
Windham was a little slow to start in the first quarter, but once they were warmed up in the second quarter, they couldn't be stopped. The Lady Eagles were moving the ball around well, up and down the court. They had high intensity and teamwork with shots on Moore's basket. Windham was working hard and capitalizing on mistakes Moore made which equaled several turnover and rebound opportunities for the Lady Eagles. Windham had good offense and defense.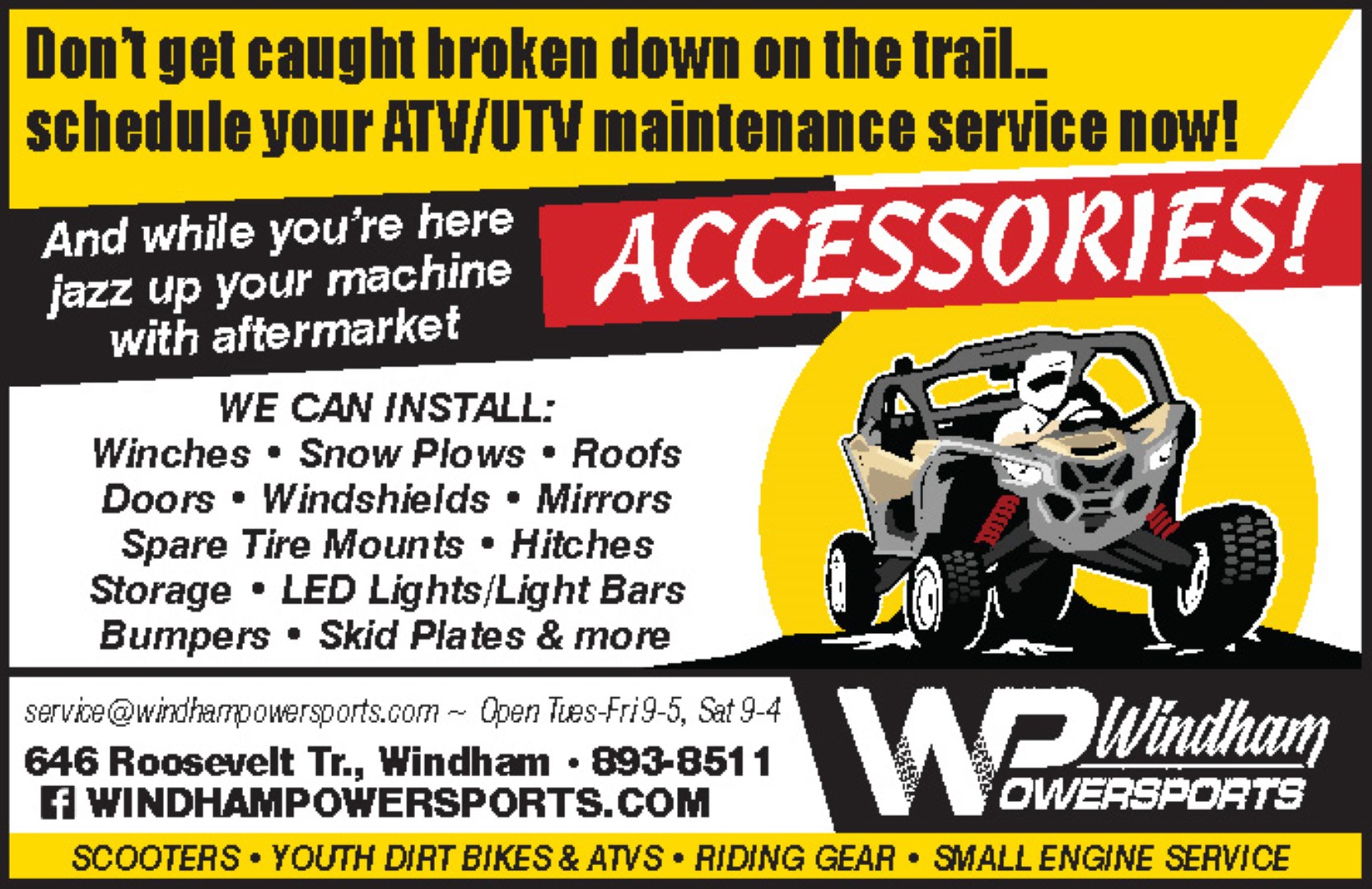 In the second half, these girls just kept that intensity up. The had excellent passing, continued shots on Moore's basket, and kept the pressure on. After giving it their all, they earned the 'W.' Scorers included: Abby Llyod, #1, Hannah Peterson, #4, Katie Collins, #5, Kelsey Theberge, #11, Georgia Nolan, #12, Maddie Dumont, #14, Mallory Muse, #20 and Shawna Edwards, #21.
"We find our edge and get into it...once we find each other's strength's we really excel. I expect really good things. It's nice to see scoring come from a variety of people in different games; each game has been a different [player] stepping up, which has been nice," remarked Coach Deb Lebel.
Just like the the seventh grade team, Windham was a little slow to start, too. They quickly found their groove and ran with it – and could not be caught. These Lady Eagles were fast, with excellent ball movement, taking shots on Moore's basket and capitalizing on Moore's mistakes. Windham had strong offense and defense. And once they got going, they kept lighting up the scoreboard.
Windham did not let up in the second half. Their excellent teamwork gave them a steady lead that resulted in a win. They had great offense and defense, and kept the baskets coming, keeping Moore from being able to catch these Lady Eagles.
Mallory Muse
Scorers included: Abbey Thornton, #22, Gianna West, #11, Casey Downing, #20,

Kylie Garrison, #10, Monique Dakin, #15, Morgan Hammond, #14, Dani Iaconeta, #13, Ashlynn Moorehead, #21, Rhianna Mattox, #23, Liz Talbot, #30 and Elizabeth Levesque, #12.
"It's a fast-paced team, so as soon as they warm up, they're always looking down the floor for a fast break," said Coach Lisa Hodge. "They're all supportive of each other," observed Manager Laura Broadbent.