By Matt Pascarella
Andrew Wing is just getting started. He has played sports all four years of his high school career – soccer, basketball and tennis. Recently, he was inducted into WCSH Channel 6's Varsity Club, started by former News Center Sports Director, the late Bruce Glasier. The club was started to honor high school seniors who not only play sports, but who excel outside the classroom as a good student, in an extra-curricular activity or community activity. Wing is Windham's second inductee in two years.
"It's just been great," Wing describes. "It's been the best four years of my life. I've had a ton of great teammates and great coaches. It's been awesome."
He stated he likes to lead quietly, meaning he tries to be the hardest worker in practice and aims for his teammates to follow his example.
Wing was nominated by his former coach Jim Beers, who coached him while he was at Jordan Small Middle School in Raymond. Beers has coached him since Wing was playing fourth grade basketball.
Once Wing got into middle school, he was playing basketball, baseball and soccer. "
I nominated Andrew because he is the very example I use when talking to players I coach now," remarked Beers.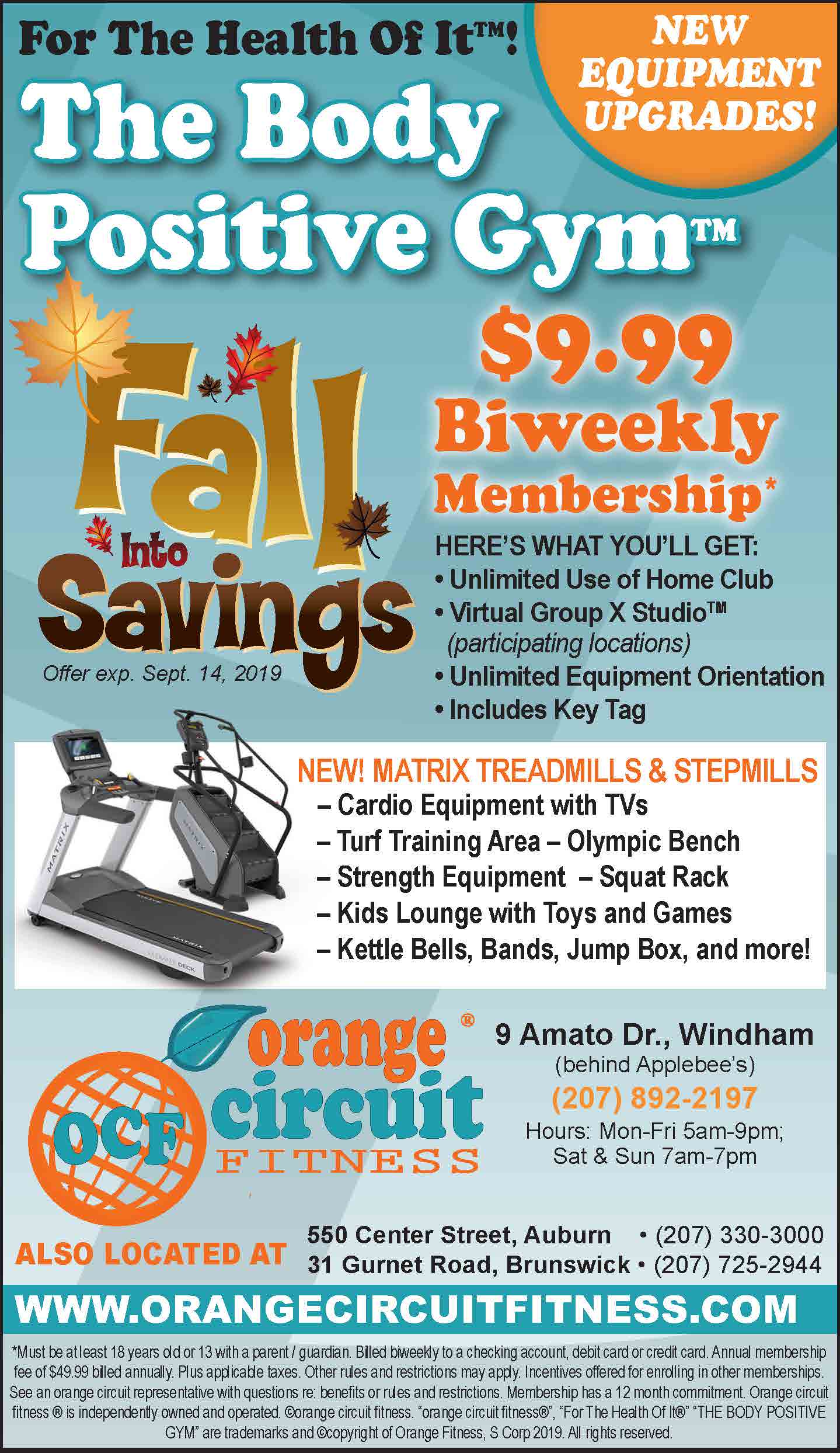 Aside from being a skilled athlete, Beers described Wing as a 'throwback athlete' meaning he was always listening to coaches. "He always did what I asked of him
and more; he was the first to practice and the last to leave." Wing was respectful and always wanted to improve his game through hard work, as well as set an example. Beers goes on to say, "I'm lucky to have coached him. It was an honor to do so. Andrew is a great athlete and an even better person."
Wing expressed that one of his favorite moments of his entire career was during the playoff run in 2018 when Windham beat number one seeded Portland. "No one expected us to beat Portland, but we did and it was awesome."
Next year, Wing plans to attend a local college and play sports. His interest is in sports communication, possibly broadcasting, as a major and career choice.
Wind said that he has his parents to thank for helping him to get where he is today. Just seeing how hard they work has been an inspiration for him.
He'll miss his teammates once he leaves Windham High. "There's nothing like the camaraderie you build with your teammates."
Beers added one last thing: "He is well deserving of the Varsity Club nomination, and we are proud to have one of Raymond's own get into the prestigious club."