Riley Beem
By Matt Pascarella
The girls' varsity basketball team played Bangor, at Windham, on Tuesday, January 15.
Windham had a strong start, blocking a scoring opportunity for Bangor shortly after tip off and then scoring a few seconds later. The Lady Eagles were aggressive in the first quarter with solid defense; keeping Bangor from scoring in the first several minutes. Windham was getting rebounds and turnover opportunities which kept the score close in the first quarter, Windham taking an early lead, but Bangor not far behind. The teams were neck and neck close to the end of the first half. The Lady Eagle's defense kept Bangor from pulling ahead.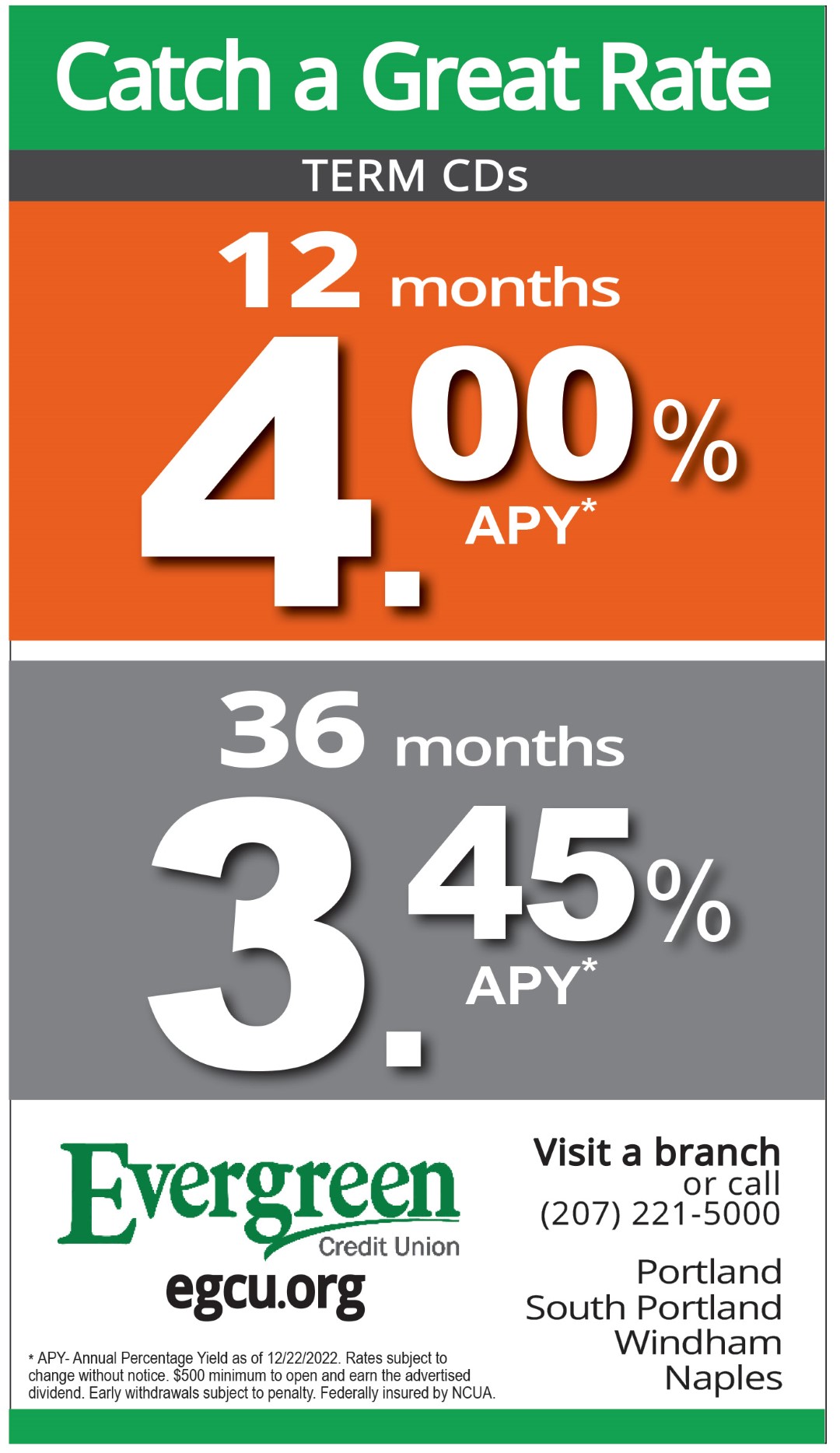 Windham started the second half with similar intensity to the first. They were taking advantage of Bangor's mistakes in order to get turnovers and gain possessions. The Lady Eagles defense continued keeping Bangor from pulling away. Windham's offense had many shots on basket, but the shots weren't falling.
Windham was down by six with roughly three minutes left in the game. Fast forward two and half minutes and there are 33 seconds left and Windham still trails by six. Riley Beem #3 sinks a three pointer and now Windham is down by four with 18 seconds left. The Lady Eagles fought hard and did not let up for two halves, but at the buzzer Bangor edges out ahead 41-37.
Top scorers: Alanna Joyce #4 and Molly Hodgkins #14.
"Our effort was fantastic, start to finish. The kids played hard and they left it all out there today," remarked coach Brody Artes.