Andrew Martin
By Matt Pascarella
The Windham/Gray New Gloucester wrestling team had a match against Marshwood and Cheverus at home on Wednesday, January 2.
Starting out in the 145-weight class, after Windham suffered a couple losses early, Andrew Martin fought hard to pin his opponent. Martin was keeping his head up and was aggressive in going after Marshwood; lunging at them, working to throw them off balance. Although no one was pinned, after three periods Martin gets the win.
Gabe Gendreau
In the 132-weight class, DJ Pelletier was working hard to control his opponent's arms and get Marshwood flat on the mat. Pelletier did a solid job of trying to get his opponent down, by lunging to get him off balance. Unfortunately, Marshwood took this match.
Final score: 39-16, Marshwood
Peter Petersen began the match in the 138-weight class. Peterson was keeping his weight low and had his arms around his opponent's waist to try and flip Cheverus on to the mat. Petersen slams Cheverus to the mat and gets the win.
A JV match featured Kyle Walker working to lift up his opponent and slam them to the mat. Walker was able to flip and pin Cheverus, getting the win.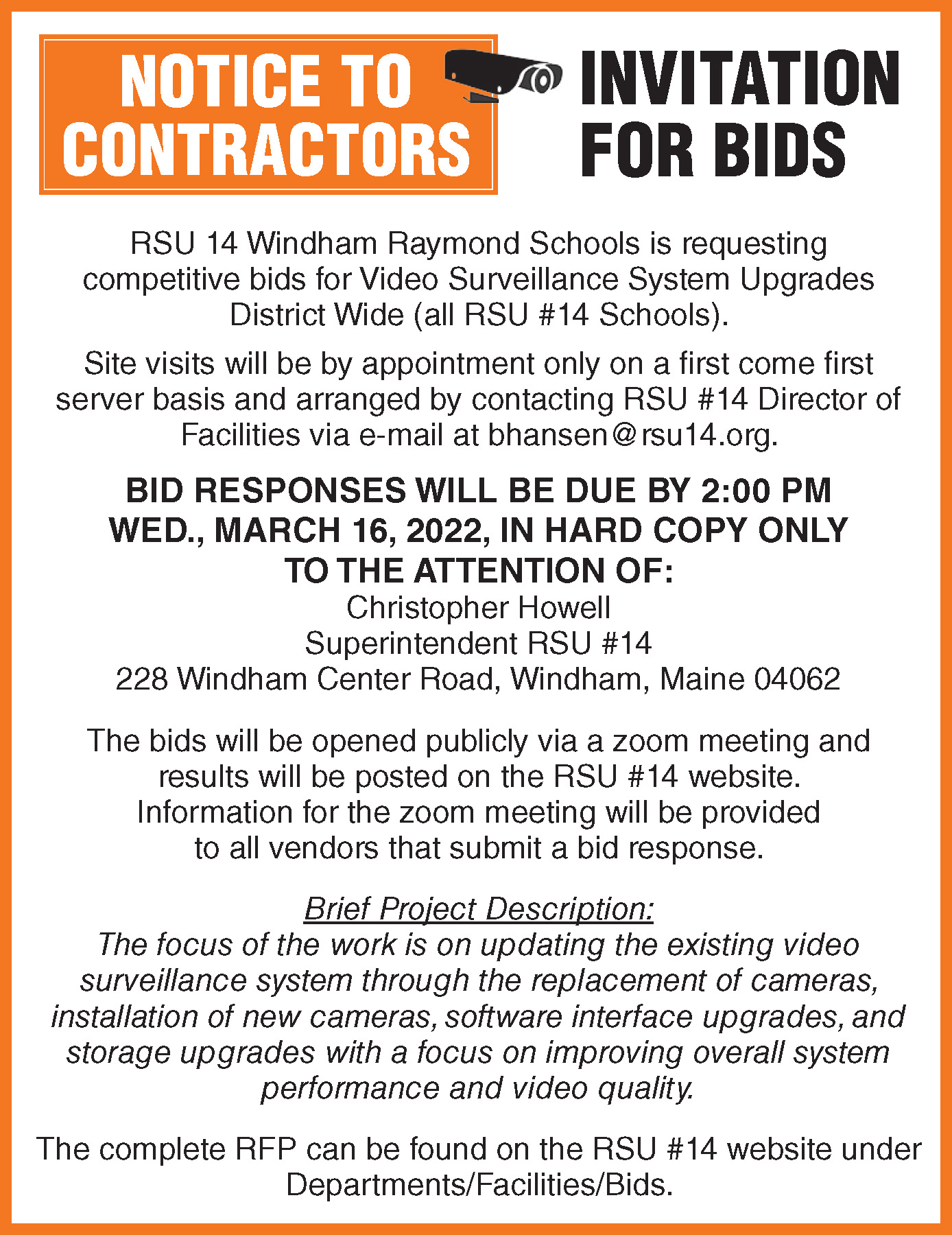 Another JV match had Gabe Gendreau winning after three periods.
In the 220-weight class, Garrett Allen stayed alive for six periods before Cheverus eventually got the win.
In the 152-weight class, George Butts showed immense effort for three periods with his arms locked over his opponent's chest. Butts had him in a headlock, keeping himself from being forced to the mat. After three periods, Cheverus wins.
Final score: 48-15, Cheverus
"We knew that it was going to be a battle against Marshwood, they're smaller this year, but the kids they do have are tough – there's a lot of state finalists and state champs on their team but I thought we battled them hard. [We've seen] Cheverus so many times this year...we had a couple of moves that didn't work out. The kids are working hard and they are improving. We're going to learn from it and keep building and get to where we need to be," observed coach John Nicholas.