Bryce Duarte
By Matt Pascarella
The seventh and eighth grade boys' basketball teams took on South Portland's Memorial Middle School, at Windham Middle School on Monday, January 14.
Windham hit the court with high energy, moving the ball around. While Memorial had jumped out to an early lead, Windham was working hard to bridge the gap. In the first quarter, Windham capitalized on several turnover opportunities, adding to their score. In the second quarter the Eagles really stepped it up, being more aggressive about going after the ball. Windham was fighting for the ball and taking more shots on Memorial's basket. Windham was focused and getting rebound opportunities and the scoreboard reflected it. In the first quarter, Memorial had at least a ten-point lead, and at the half the score was 27-26, Memorial. The Eagles had made up the difference nicely.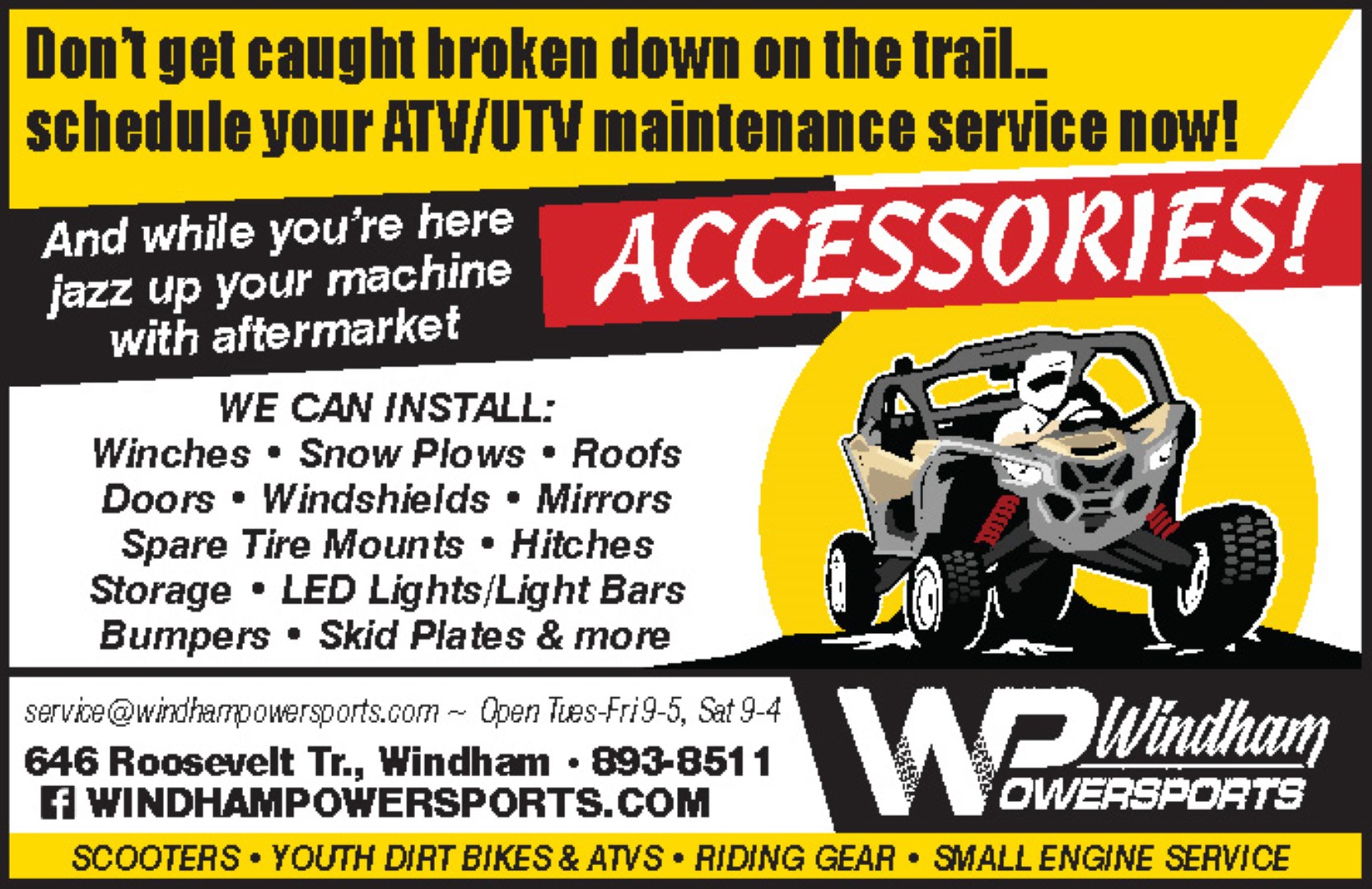 The second half brought Windham keeping up their intensity. They continued taking shots on Memorial's basket and they had good defense. They also continued to get turnovers and trailed by eight at the end of the third quarter. Windham took advantage of several chances to rebound in the fourth quarter as they worked to catch up to Memorial. The Eagles put forth a solid effort, but at the buzzer, Memorial wins 52-43.
High scorers: Quinton Lindsay #13 and Thomas Davenport #41.
"We fought really hard and everybody contributed to coming back and making it a competitive game. I'm happy with the effort; you can't ask for more of the kids to come out and play hard," commented coach Adam Beal.
Windham came out with intensity, but Memorial also pulled ahead early on. The Eagles had solid teamwork taking shots on basket and increased their offense in the second quarter. Windham got a few turnovers and showed nice hustle on the court. Right before the halftime buzzer, Bryce Duarte #34 sinks an incredible three pointer from half court. Score: 32-24, Memorial.
Windham stepped up their offense and defense in the second half. They were working hard to catch up to Memorial by being aggressive, getting rebounds and moving the ball around taking shots on basket to add to the scoreboard. Memorial took this one 65-37. Top scorers: Jordan Bridge #24 and Bryce Duarte.
"The kids came out and showed heart. They didn't quit after being down that much so early," said coach Adam Manzo.

x