Andrew Martin
By Matt Pascarella
The Windham/Gray/New Gloucester wrestling team hit the mat against Westbrook on Wednesday, January 16 at Windham.
George Butts
DJ Pelletier started off the meet in the 132-weight class. Pelletier went right for his opponent's leg, throwing Westbrook off balance and getting them to the mat. Neither was able to pin in the first period. After one period, Pelletier was able to get his opponent on the mat and on his back and Pelletier was working to get Westbrook pinned. This didn't happen in the second period. In the third period, Pelletier had Westbrook in a headlock for a while to force him to the mat. At the end of the third period, neither side had pinned the other, but Pelletier won the match.
In the 152-weight class, George Butts moved away quickly to prevent being forced to the mat when Westbrook lunged at him. Butts grabbed Westbrook's leg to throw them off balance and get them to the mat. Butts then got Westbrook in a headlock and pinned him, giving Windham the win.
In the 160-weight class, Andrew Martin had a good grip on his opponent, working to force him to the mat. This did not happen in the first period.
Martin was being pressured in the second period, with Westbrook's arms locked around his waist. Martin was keeping his legs elevated on the mat, to keep from being forced down. After two periods, Martin put up a good fight, but Westbrook got the win.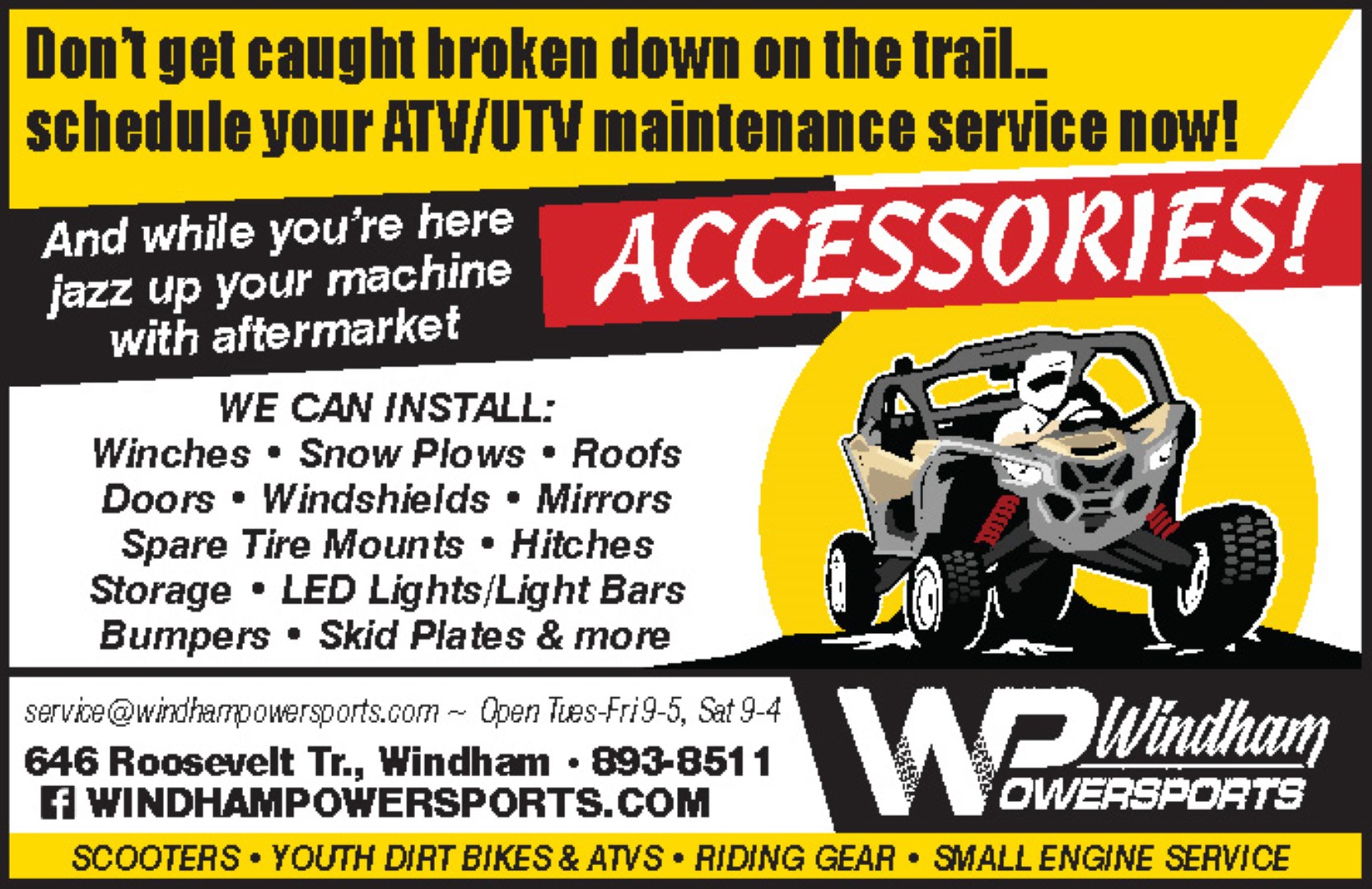 Garrett Allen, in the 285-weight class, kept his hands on his opponent's neck, working to force him down to the mat. Allen was on the mat at one point, but was able to recover, quickly being able to get on his feet. Allen ended the match by forcing his weight on to Westbrook, falling onto his opponent. Allen was able to get the pin.
"I knew that...it would be a close meet. Garrett gave us a little breathing room there. Getting a couple guys back healthy and into the lineup...makes a huge difference. It was an exciting finish," remarked coach John Nicholas.