Lexi Hirning
By Matt Pascarella
Second placed Windham girls' basketball team took on seventh placed Deering, at home on Thursday, February 14 for the quarterfinal tournament game.
The game began with a slow start, with neither team scoring in the first several minutes of play. Windham had good defense early on in the game. The Lady Eagles were aggressive, going after the ball. Despite their intensity and taking a handful of shots on Deering's basket, Windham was scoreless after the first quarter. The Lady Eagles kept taking every opportunity possible to take a shot at the net, but they weren't falling. Deering sunk several three-pointers which enabled them to pull away.
The Lady Eagles picked up the pace with Meghan Hoffses #2, Lexi Hirning #24, Kayla Gorman #15 and Sarah Talon #12 all sinking three-pointers in the second half. Windham was capitalizing on any oversight by Deering; getting rebounds and turnovers. Windham had made significant headway with the score 28-16, Deering after three quarters. Tensions were rising and the excitement was palpable as the Windham fans cheered loudly every time a basket was made. The girls didn't let up, getting rebounds and adding points to the scoreboard. While their effort was substantial, they couldn't turn things around and beat Deering. Top scorers: Hoffses, Talon, Gorman and Tara Flanders #33.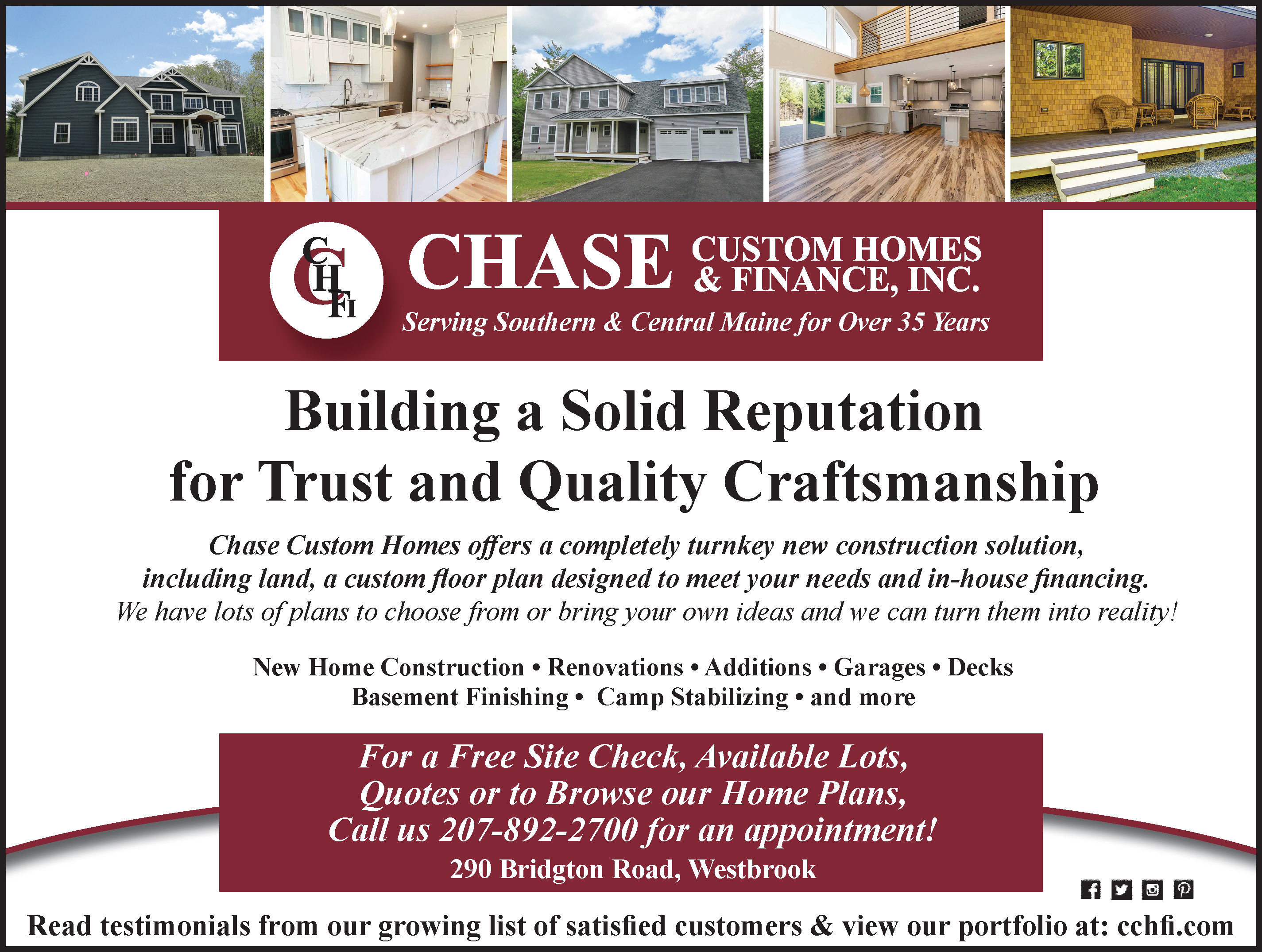 "Deering played with more intensity on both sides of the floor from start to finish. We had a better effort as a team in the second half, but we had dug ourselves too big a hole to climb out of in the first half. Our outside shots didn't fall for us in the first half, and we weren't aggressive enough in the paint to adjust for that," commented Coach Brody Artes.
Coach Artes reflected on the season:
"We had to deal with a lot of adversity throughout the course of the second half of the year, and some younger players stepped up and put forth some great efforts at making our team more competitive. Losing a player to injury is never easy for any team to overcome, but I was proud of the efforts of some to adjust to the shift. I am really looking forward to next year and years to come. We have some good young talent that was showcased during our JV team's season, as well as some key members returning from this year's varsity team."