Coach McCrillis
By Matt Pascarella
Athletics is ingrained in coach George McCrillis. With approximately 20 years of experience, he is currently the assistant boys' varsity coach at Windham High School and has also been coaching boys and girls in javelin for the Windham High track and field teams. Prior to this, he coached youth basketball and track for the Windham area.
Aside from his team-oriented coaching responsibilities, McCrillis also trains individuals at the college level in javelin; most recently for University of Maine at Orono, Holy Cross and Tufts.
McCrillis became interested in javelin during high school because he had quite an arm and the skill to throw objects far. After a track coach asked him to consider the javelin, McCrillis researched the sport and practiced, becoming self-taught. In 1976, he became the Maine state high school champion in javelin and one year later became the number two prep school javelin thrower in all of New England.
A shoulder injury caused him to give up the javelin, and he didn't throw for a long time. Through coaching high school track, he got back into throwing again. He had been coaching a student, Chris Dowling, in javelin who was impressed by how far McCrillis could throw. Dowling challenged him that if Dowling qualified in the state championship and came in the top three, McCrillis would start competing again. Dowling qualified and placed second. McCrillis began throwing javelin again and went on to compete at the national level, going to the USA track and field national championships and placing fifth in the country in 2008.
Over the course of his high school and college careers, McCrillis played football, basketball, track and soccer. He learned after adulthood that athletics taught him a lot. In his full-time role as salesman, he has applied things like teamwork, working as hard as you can, etc. into his career and has contributed what he has learned from athletics to his professional success.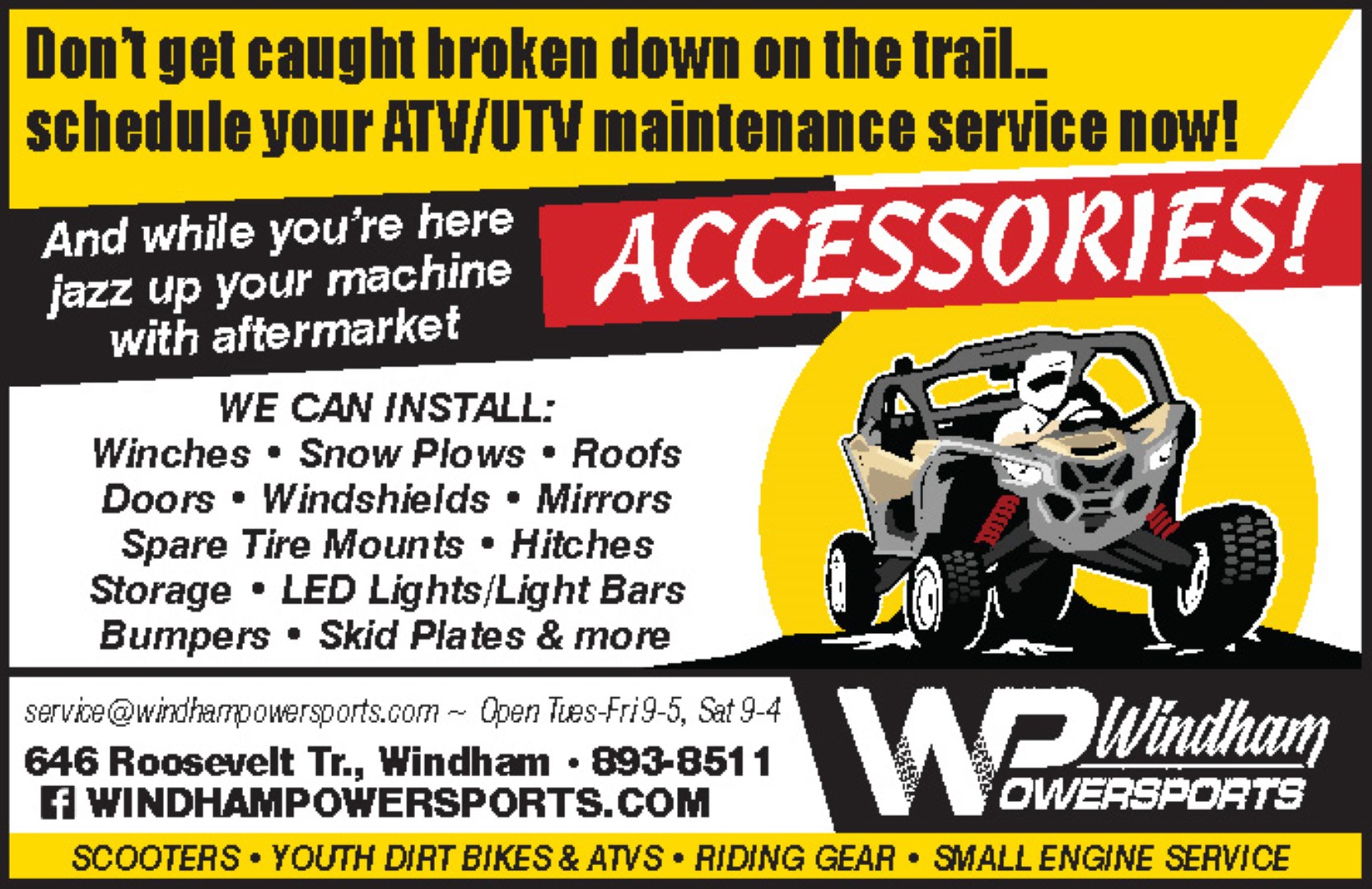 He always felt like he wanted to give back. He had had some very good coaches including basketball coach Tom Maines, who's in the New England Basketball Hall of Fame; the only coach to have back-to-back-to-back class A championships at Morse High in Bath. Maines told McCrillis he felt like he was a coach on the court. "I love sports, I follow sports, I played sports. I found it gave me an opportunity to make connections with kids. That has been the big driving force. I have connections with kids; even after they graduate, they'll call me. I love the mentoring of kids. It [coaching] gives me an opportunity to give back and I'm getting a lot out of it," McCrillis said.
And his efforts have been noticed. Last year he was asked to speak at commencement, which was quite an honor and meant a lot to him. And in 2017, McCrillis and assistant coach Peter Brown both received awards for ten years of service to Maine high school basketball.
Originally from the Rumford/Mexico area, but now a Windham resident, McCrillis has three kids. He describes athletics as always going on in their house. He has two boys, one of whom plays on the varsity basketball and varsity soccer teams and a step daughter. His wife Shari is the executive director of Soccer Maine, a statewide non-profit for youth soccer in Maine.