Dierhow Bol
By Matt Pascarella
The varsity boys' basketball team headed to Edward Little for the quarterfinal game of the playoff season. Seventh placed Windham hit the court against second place Edward Little on Wednesday, February 13.
Windham won the tip off, gaining possession immediately. The game had a slow start with both teams scoring very little in the first quarter. The Eagles had good defense, keeping Edward Little in check. Windham was moving the ball around nicely and sunk multiple three pointers in the first half. The game was close. Edward Little had a slight lead, but Windham was doing everything to gain on them.
Half: 21-14, Edward Little
The Eagles started the second half very aggressive, pressuring Edward Little, fighting and beating them to the ball. Windham had strong offense and defense. They were blocking shots, getting rebounds and capitalizing on turnover opportunities, putting Windham within six points of the lead after the third quarter. Edward Little had maintained their lead, but Windham was not letting up. The boys battled hard and played one heck of a game, but in the end were not able to catch Edward Little.
Top scorers: Dierhow Bol #10, scoring twelve points and Andrew Wing #22, who sunk four three-pointers.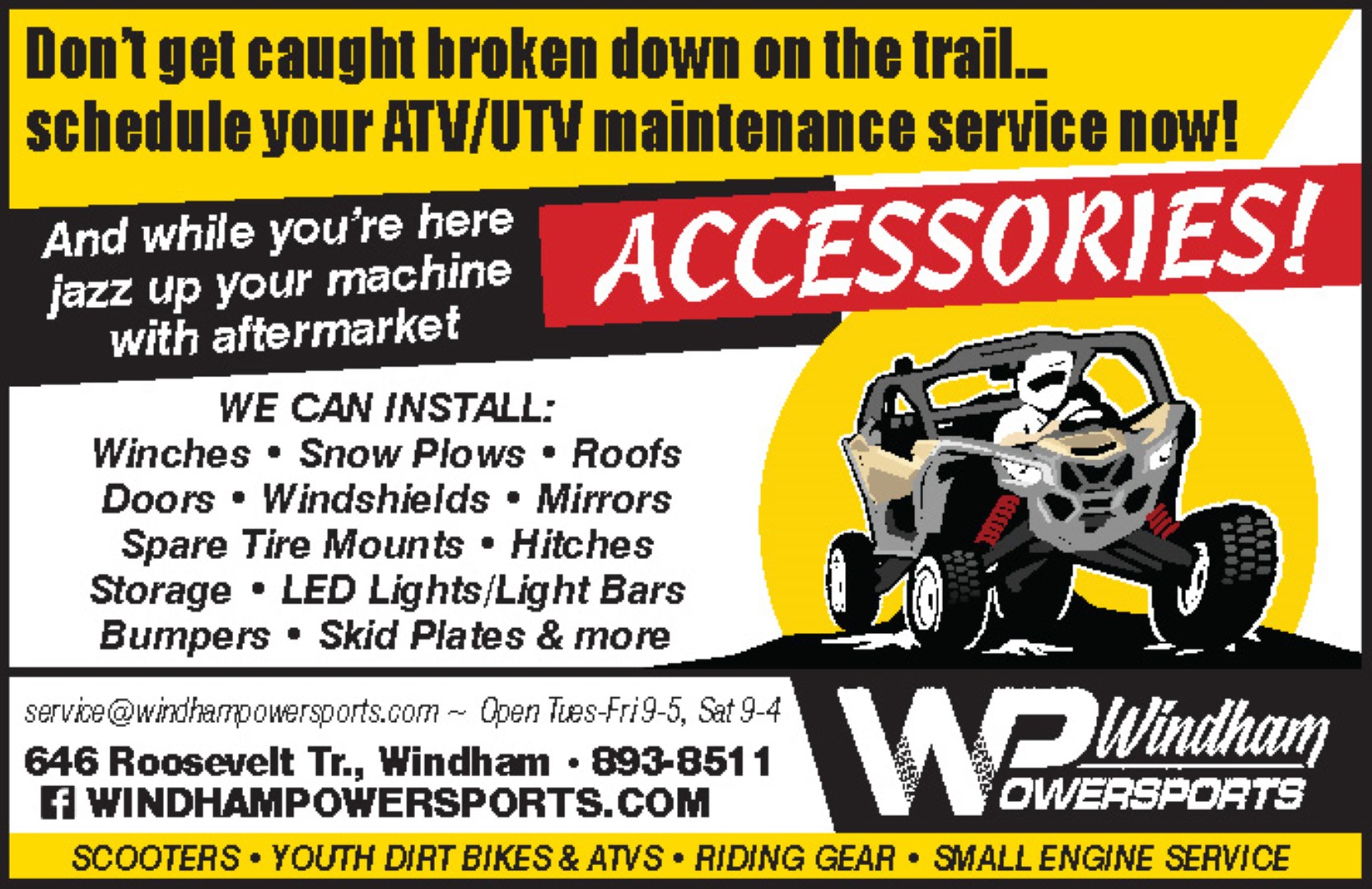 Final: 45-34, Edward Little
"It was unbelievable. They executed; they executed the whole game," commented coach Chad Pulkkinen. "[I am] nothing but proud of these guys the way they battled. They prepared extremely hard for these guys...we played extremely hard on the defensive end against a team that could very well go and win it all and we were right there. Dierhow and Andrew were great leaders."
Coach Pulkkinen also reflected on the season:
"This team is so coachable. We came together as a team and in doing that we were able to achieve some things that people didn't think we could from day one. They stuck together as brothers and if you can do that you can achieve a lot. It was a pleasure to coach them all season."