Tyrie James
By Matt Pascarella
The Maine Recreation and Parks Association (MRPA) in conjunction with the Maine Red Claws Basketball team, held their annual Hot Shot competition for nine to 15-year-olds on Saturday February, 9 at the Windham High School gym. Windham Youth Basketball Association was also in attendance to assist with the event.
MRPA holds local Hot Shot competitions all over the state. Winners from those competitions then compete in a regional competition and the winners from those go on to compete in a state Hot Shot competition during halftime at a Red Claws game.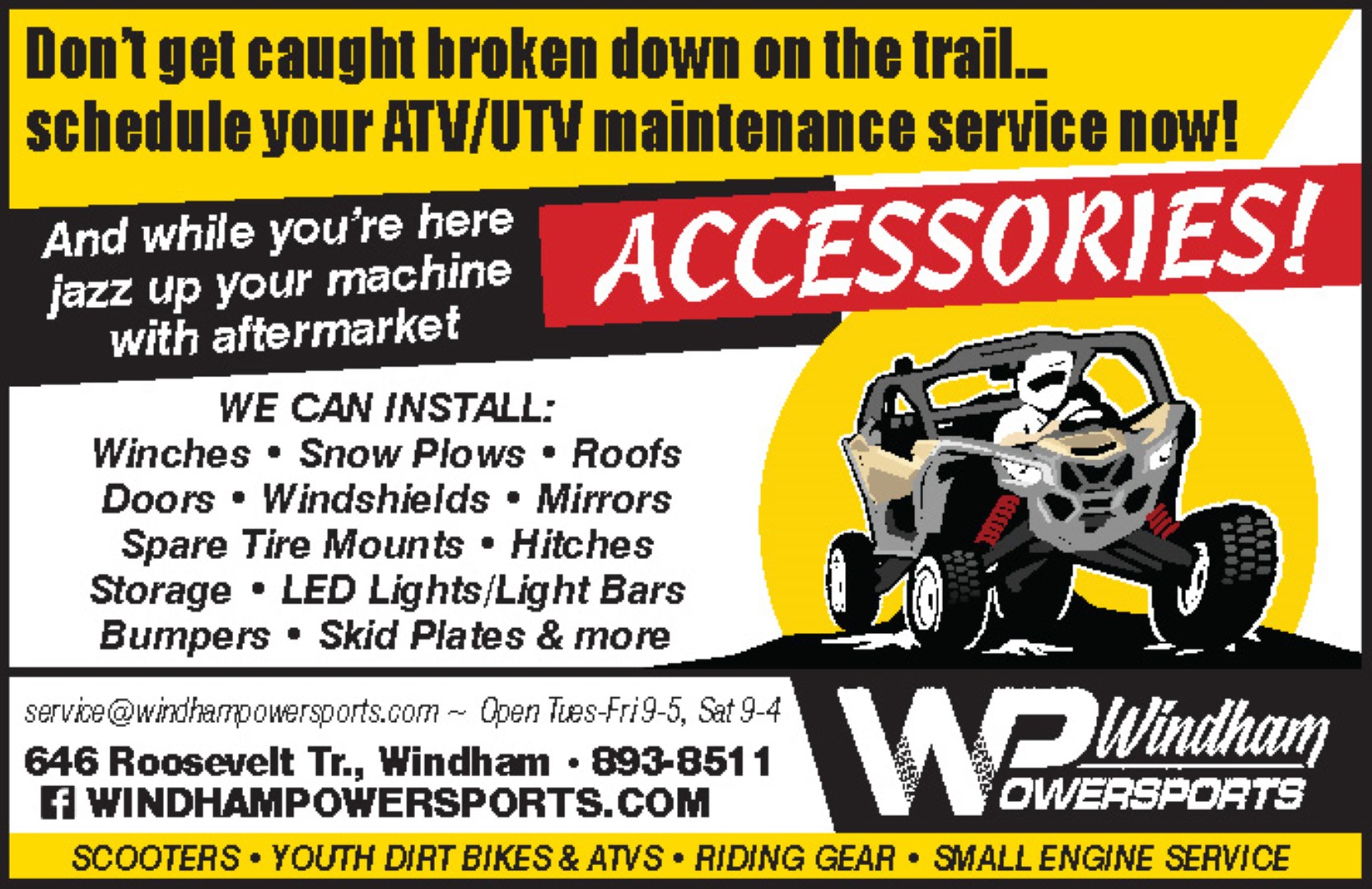 The players compete against the clock and have three rounds where they shoot as many baskets as possible in one minute from designated locations on the court. Each location is worth different point totals so there is strategy in shooting. The players also earn a bonus point for attempting shots from each spot.
Lynn Bucknell, the recreation coordinator for the Windham Parks and Recreation Department said the Hot Shot competition has been going on for roughly ten to twelve years and the Red Claws got involved about six to seven years ago as an extra incentive to increase attendance.
The goal of the event is for the "kids to have fun," explained Bucknell. "These kids love to shoot hoops and they're going through their basketball season and lets us see how good they are under pressure."
Size was not a factor for the young kids as they were sinking basket after basket, most from relatively far away. It was very impressive. There was a high energy to these hard-working competitors; you could tell basketball was in their bones. Everyone was having a very good time.
Afterwards, the following individuals advanced to the regional competition, which will be held during school vacation week:
Nine to 10-year-olds: Sean Lebel and Boston Krainis
Eleven to 12-year-olds: Tyrie James and John McQuaid
Fourteen to 15-year-olds: Emma Ammons