By Matt Pascarella
The Windham/Westbrook hockey team took on Gorham on Tuesday, February 5 at the University of Southern Maine in Gorham.
Derek Corbett
The boys started strong, with excellent teamwork. After several goals were scored early on by Gorham, Windham/Westbrook was working hard to be first to the puck to seize scoring opportunities. They were moving the puck around nicely, and roughly halfway through the first period, Derek Corbett #28, gets one in the net.
End of first period: 4-1, Gorham
Windham/Westbrook stepped up their defense in the second period. They had a strong start and were pressuring Gorham, working to even out the score. Windham/Westbrook more than doubled the shots they took on Gorham's goal in the second period from the first period. Their defensive effort paid off, as Gorham only got one goal in the second period.
End of second period: 5-1, Gorham
Windham/Westbrook hit the ice in the third and final period to try to turn this game around. They came out aggressive and for the first half of the period had pretty good defense; keeping the puck away from their goal. Windham/Westbrook increased their shots on Gorham's goal, though nothing went in. Gorham was pressuring hard and managed to score several more times before the buzzer.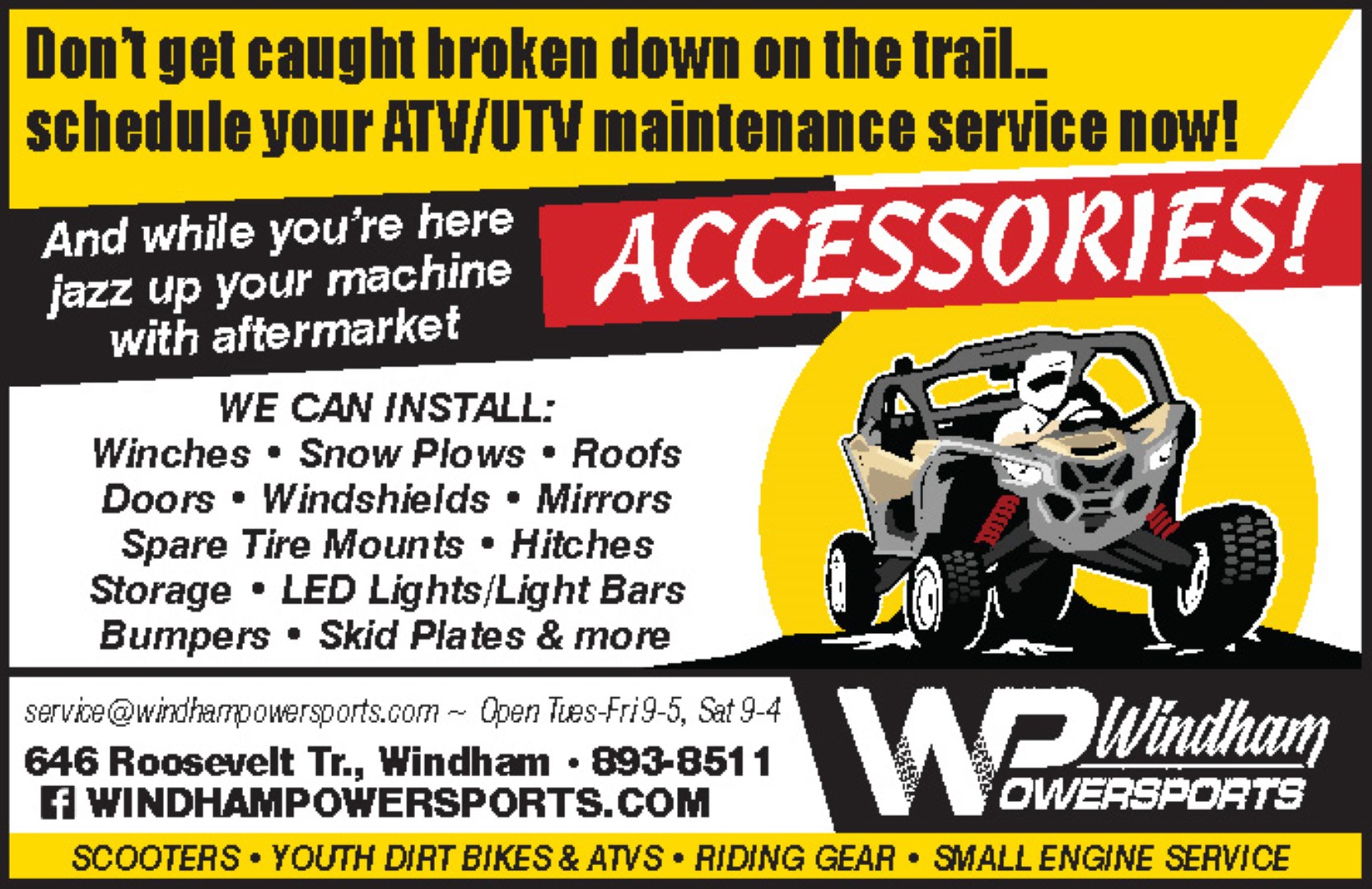 Final: 9-1, Gorham
"In spurts we played to our capabilities; unfortunately, we just don't string enough of that together," commented coach Greg LeClair. "We had some good moments when we were keeping Gorham to the outside. The second period I thought we played our best hockey of the night; the effort was there. We're trying to find our footing, and it'll come. It's important to have the kids understand that while the results aren't there on the scoreboard, every day they show up to practice and put forth their best effort, the results will get closer."