By Matt Pascarella
The unified basketball team participated in the annual Unified Basketball festival on Tuesday, March 12 at Gorham High School. The festival is composed of several teams who each play each other in fifteen-minute games and then after all the teams have played each other there is a pizza party.
Kayla Fillinger
These were very exciting games and by the looks on the player's faces, they were having a good time. Windham played in three games against Fryeburg Academy, Gray New Gloucester and Gorham.
Windham had great offense and defense. They had excellent teamwork and did well passing the ball and sinking baskets. The Eagles fought hard during this game, but Fryeburg won 34-20.
Windham was consistent from game to game with their strong offense and defense. They had a lead early on and were doing well to maintain it. Windham had several solid steals, blocking shots and giving 110% on the court. The Eagles were able to hold off Gray New Gloucester and take this game, 18-12.
Windham wasted no time sinking baskets and getting rebounds. They were off to an early lead and were neck and neck with Gorham. Windham had nice hustle and were aggressive in going after the ball, keeping this game close. With the clock winding down, the game was tied at 20. With seconds left, Gorham gains possession and was able to score, winning 22-20.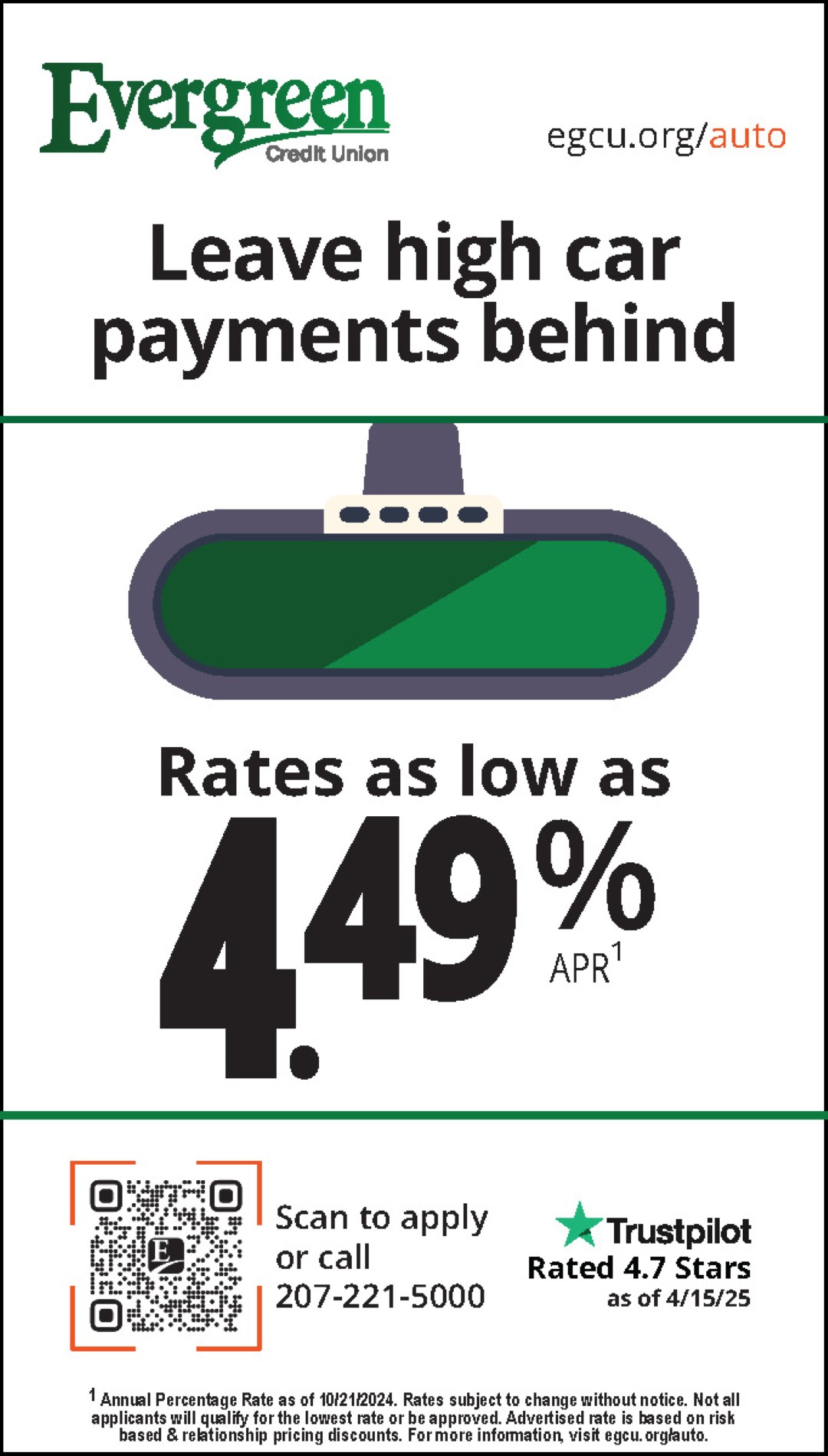 "It was a great end [to the season] we had three close matches and one strong win; fabulous games," commented coach Anne Blake.
Austin Rice, Natale Medina, Brianna Webber, Jansen Dione, Kayla Fillinger, Cameron Malone, Ben Silva, AJ Mains and James Tucker...you all did a great job this season!