Sydney Broadbent
By Matt Pascarella
The fifth-grade girls basketball team played Mount Ararat in the semifinals on Sunday, March 3 at Greely High School in Cumberland. The girls were coming off a substantial game against Gray New Gloucester where they won 25-12.

During the first half, Mount Ararat gained a small lead and going into the second half, the score was 16-8, Mount Ararat, with roughly twelve minutes left on the clock. Windham was taking shots on their opponents' basket as their score slowly increased. The Lady Eagles had good defense, getting their hands up blocking scoring opportunities for Mount Ararat.
Windham had quick hands, grabbing the ball to gain possession; they also had several turnovers. It was high excitement as the stands erupted in cheers every time Windham scored.
This game was the definition of a nail biter. The score was 18-13, Mount Ararat with 2:30 left in the game. Through a series of baskets and foul shots, Windham made up the difference and was one point away from tying the game at 18 and a basket away from winning.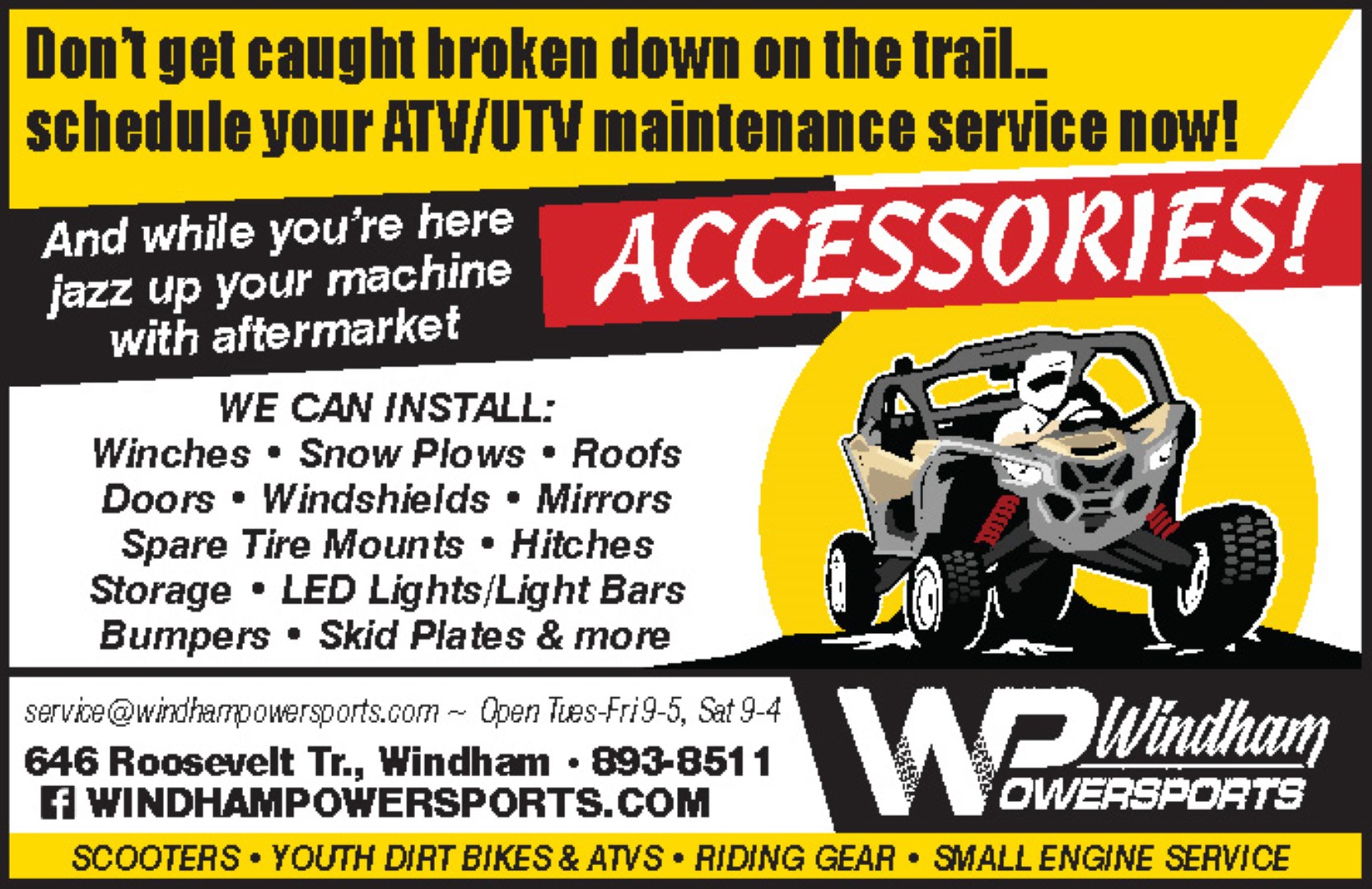 With 35 seconds left, the score remained 18-17, Mount Ararat. Possession of the ball was going back and forth between teams and the clock was winding down. With seconds left, a jump ball possession favors Windham. The girls gave it their all - putting that ball up multiple times, but unfortunately, it didn't land in the net. The clock ran out and Mount Ararat advances; 18-17.
"All girls worked so hard that game; whether they were in for a three-minute stretch or a two-minute stretch, they gave it their all," commented coach Ray Fox. "As coaches, you can't ask for anything more. Mount Ararat was undefeated this year and we gave them a run. That was a great game. It was a great season. They worked hard, they got better...and as a coach that's what you want."