Tara Flanders
By Matt Pascarella
The varsity boys' and girls' basketball regular season and postseasons may be over, but the Southern Maine Activities Association (SMAA) had one final basketball game, a senior all-star game. The game was played on Wednesday, March 6 at Cheverus High School in Portland. Windham was one of the seventeen schools participating in these games. Seniors Meghan Hoffses, Tara Flanders, Dierhow Bol and Andrew Wing could have fun playing while competing with schools in no-stakes games.
The teams were broken into home and away. Meghan Hoffses and Tara Flanders were both on the home team. The girls hit the court with intensity as the home team jumped to an early lead in the first half. Both Hoffses and Flanders sunk multiple baskets. Watching these players was a real showcase of, not only Windham's strong skill level, but of the various skill levels of the surrounding schools in the conference. Both teams had solid defense and offense. The game was close with the clock winding down. However, after several minutes the home team pulled away and won 60-47.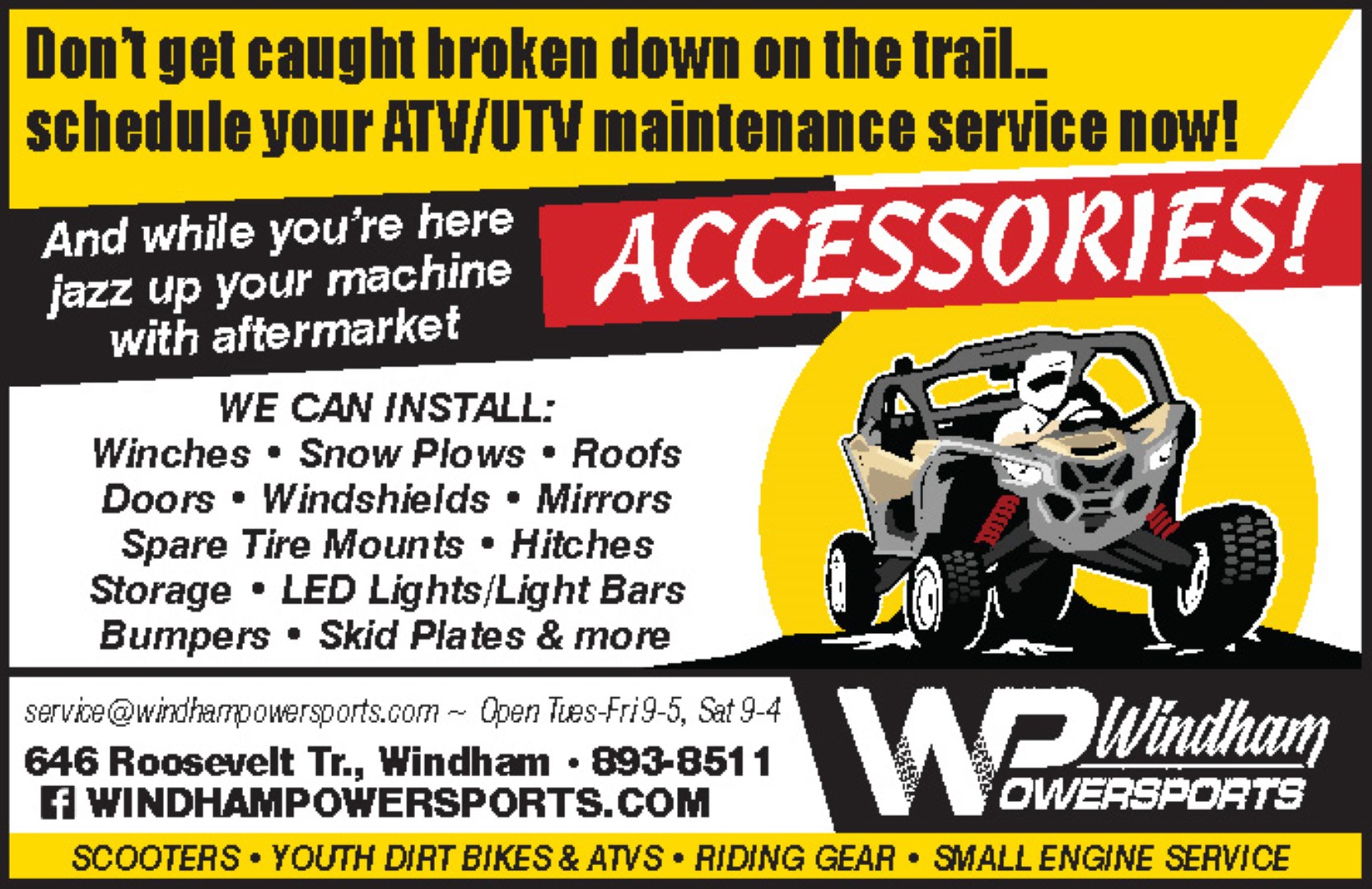 Boys
Dierhow Bol and Andrew Wing were also on the home team. Both teams were aggressive right from the start. It was a close game, but shortly into the first half, the home team had a lead. It was all friendly competition with each player trying to show off their skills. The crowd went wild as players got strong blocks or made a great basket. Bol got a slam dunk or two in. The game was close with the score tied more than once. Home team won 94-88.
"It was really nice to have us all come together after playing against each other for so many years," said Hoffses.
"It was fun; we played these guys all throughout high school, and it's good to just get a fun game in with them," observes Bol
It was unanimous that teammates and the time spent together were what these seniors would miss the most."To be able to play with everyone...you just create this bond with girls that you've played with for years, so it's sad to leave," commented Flanders."It's been unforgettable...a great four years; I'm going to miss it," remarked Wing.