Natalle Medina
By Matt Pascarella
The Unified basketball team played their final home game of the season on Tuesday, February 26 against Bonny Eagle. It was senior night. The seniors and their parents were thanked for all their hard work over the student's high school sports careers.
Windham was off to a strong start, scoring almost immediately. Windham had good offense and defense, with players quick to grab rebounds and turn around and score. The Eagles had a slight lead, but Bonny Eagle was not far behind.
The second half was an exciting one. Windham was maintaining their lead nicely, but Bonny Eagle was not far behind. Shortly into the second half, the game was tied at 38. Windham had good offense and defense, capitalizing on rebound opportunities. It was a tie game with 26 seconds remaining. The buzzer goes off and game goes into overtime!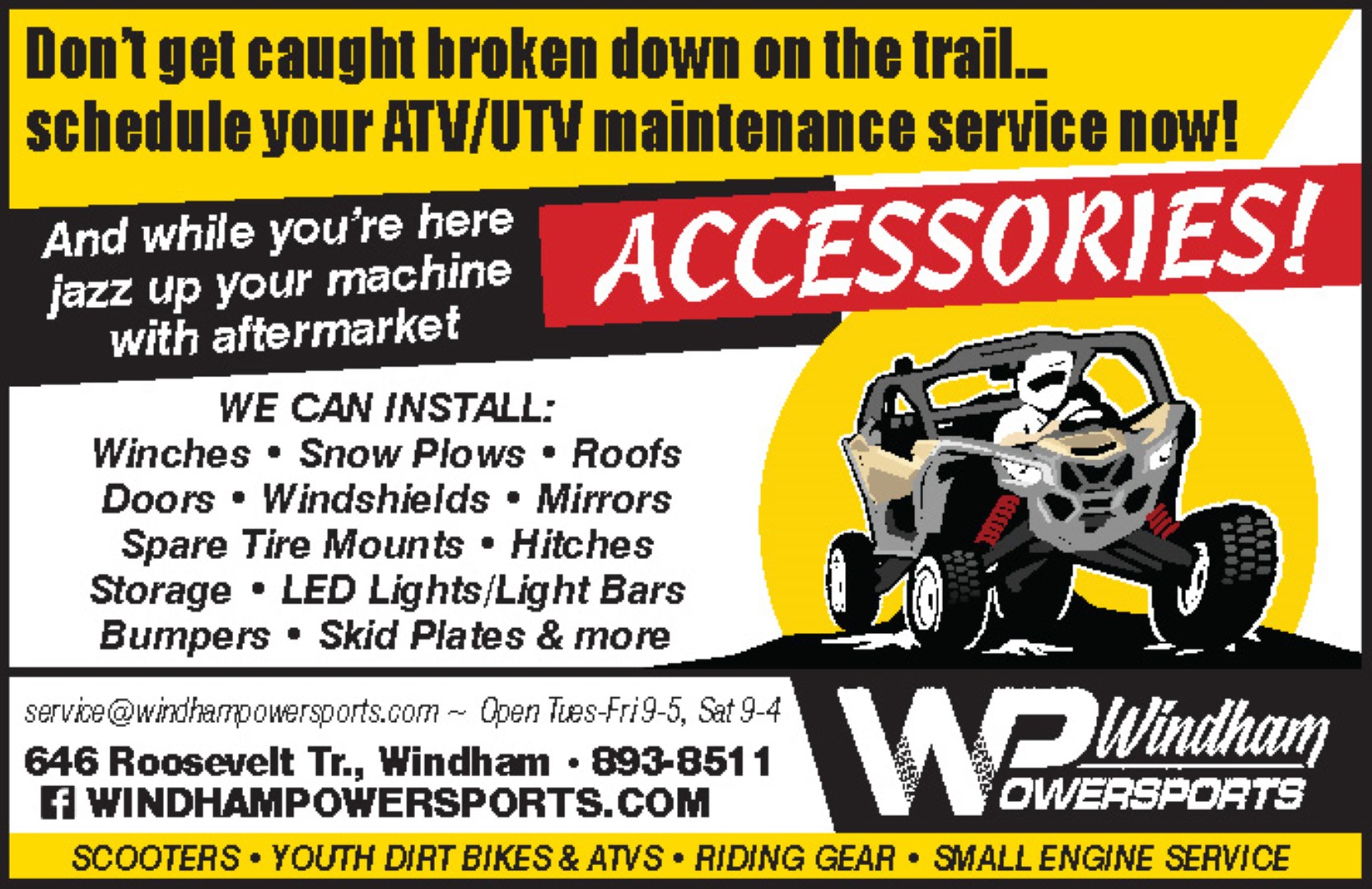 The energy was incredibly high in the gymnasium. Windham had good defense keeping Bonny Eagle from scoring too much. The score was tied at 60 with the clock winding down. Then, with seconds remaining, senior Erin Elder puts the ball up just in time...Eagles win!
Everyone scored: James Tucker #50, AJ Mains #35, Natalle Medina #4, Ben Silva #34, Kayla Fillinger #31, Austin Rice #3, Brianna Webber #5, Jansen Dione #25, Cameron Malone #33.
"Their confidence has grown tremendously, they feel more comfortable on the court, they're passing the ball, they're playing as a team" reflected coaches Anne Blake and Brittnay Taylor.