Myla Vercoe
By Matt Pascarella
The fifth-grade girls' basketball team played Westbrook in a scrimmage on Thursday, February 21 at Windham Middle School. The Windham girls finished their regular season eight wins and two losses. They finished second in their division and made it to the playoffs.
Windham started out with good defense, stealing possessions and scoring early in the game. The Lady Eagles were quick to grab rebounds and capitalize on opportunities to grab a turnover. The team was working very well together, moving the ball around nicely and taking multiple shots on Westbrook's basket, many resulting in points on the scoreboard. Windham was aggressive in going after the ball and was first to the ball more than once. Westbrook was ahead early on in the game, but Windham caught up quickly and the two teams were evenly matched with the score tied at the half.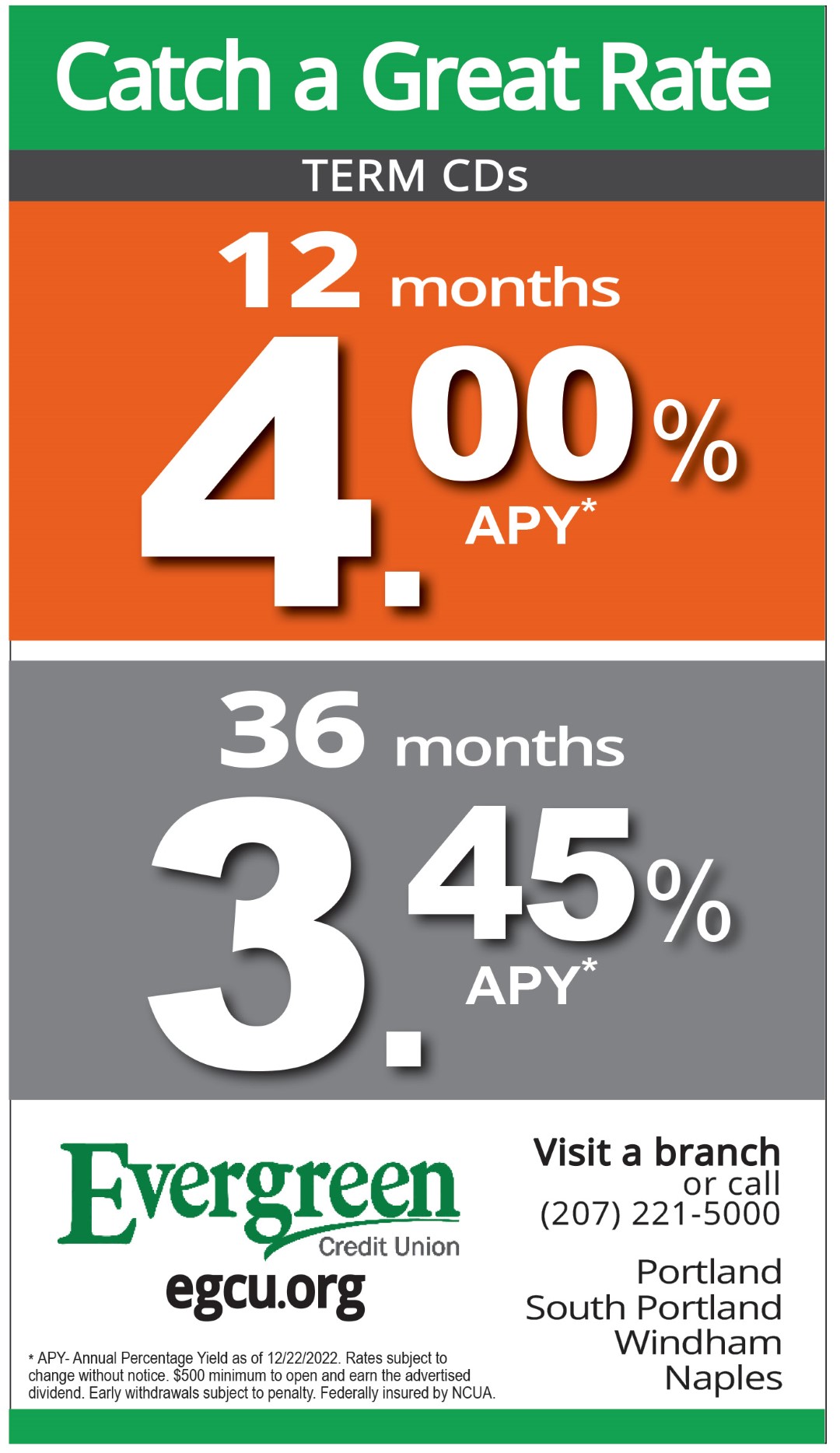 The Lady Eagles kept up their intensity at the start of the second half, with strong offense and defense, stealing the ball and only allowing Westbrook to score four points in the final half. Windham did not let up, snagging rebounds and turnovers to continue putting points on the scoreboard. The girls had great hustle, as they moved the ball up and down the court. At the buzzer, their determination and hard work payed off as the final score read:
"I think in our second half we really did a great job defensively," remarked coach Ray Fox. "We worked really hard on staying with our man and helping each other out and I think that really showed in the second half...we scored the last [12] points of the game.
The girls play their quarterfinal game against Gray on Saturday, March 2 at Falmouth Middle School at 11:45am. Come cheer them on!