Emma Yale
By Matt Pascarella
Sophomores Emma Yale and Riley Beem have been teammates since third grade. They have not only played travel soccer together but have also played lacrosse through the Windham Youth Lacrosse Organization since they were eight. Yale and Beem were recently selected to participate in the U.S. Lacrosse Women's National Tournament in Baltimore, Maryland on May 25 and 26.
When Yale and Beem were in eighth grade, they realized they really wanted to focus on lacrosse and they did; playing year-round with club teams, and premier lacrosse teams like Maineiaxs, a Portland based club for grades 2 through 12. Maineiaxs aims to improve skills and help grow an individual's game.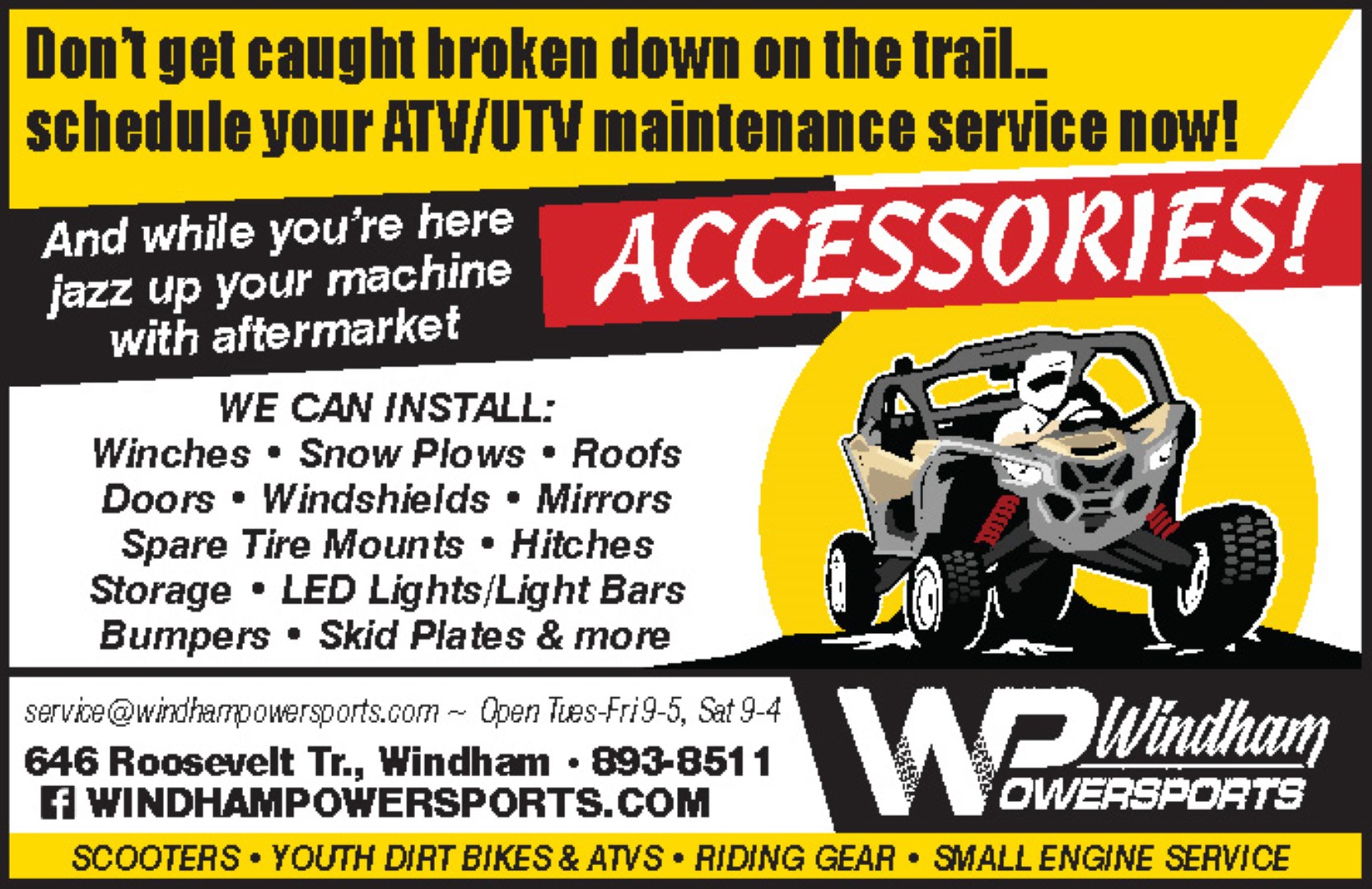 Coach Matt Perkins, realizing their potential, recommended Yale and Beem tryout for the tournament. "Emma and Riley are returning starters who continued to work on not only their game but also their strength and athletic abilities," explained Perkins. "Along with great work ethics and never being satisfied with where they are, they are extremely coachable. The other thing that's impressive about both of them is that they put the team first."
During the tryouts, held at Falmouth High school, there were over forty girls from all over the state vying to make it to this tournament. The girls were broken into teams and did drills and scrimmages to test their abilities. Only eighteen girls and a couple goalies were chosen out of the group.
"It's really exciting and cool to be selected," both athletes agreed.
While they've also played in tournaments before, this tournament is a higher competition level and they're playing against very skilled players.
Yale and Beem have been working very hard to prepare for this tournament. They've both been working on controlling the lacrosse stick and getting better at shooting the ball, getting more comfortable overall in training for not only the tournament but for regular season games too.
"I think it'll be a really exciting experience. We know most of our teammates, because they play club with us." remarked Beem. "There's a lot of good chemistry and it's going to be fun."
Reilly Beem
"I think it's really cool that now we get to work towards competing and see how much better we can get...and look broader and really stand out," noted Yale.
They both have the goal to play lacrosse in college and are obviously working very hard to do so. There is no lack of talent or effort for either of these athletes.