Chloe Lariviere #7 rushes toward the ball
By Matt Pascarella
The Velocity U15 girls' Premier soccer club played Dutch Soccer Academy (DSA) United, based out of Warren, Maine on Sunday, April 7 at Waterhouse Field in Biddeford.
Velocity Premier Soccer Club has the motto of "it's not just all about soccer," so we encourage the kids to play multiple sports, we encourage kids to be the best players, but more importantly the best girls they can become," explained coach Matthew Bell. "This team is truly a family and I think that separates them from most premier clubs."
The team is made up of Windham and Bonney Eagle players with a few players from Saco and
Biddeford. They came out aggressive and focused. They were pressuring DSA United right from the start. Velocity U15 girls had excellent teamwork and was working hard to be first to the ball and succeeding.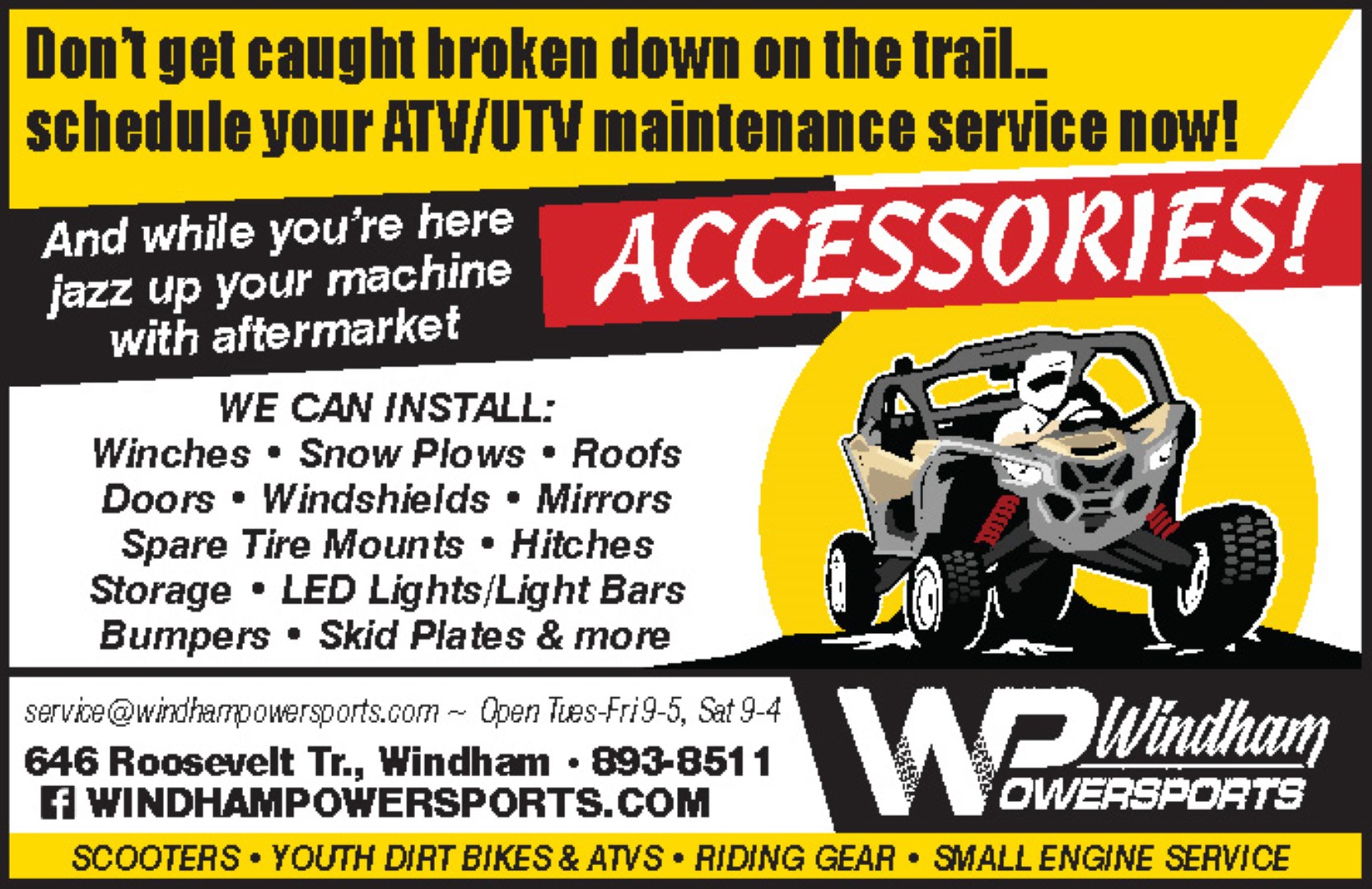 Velocity U15 had strong defense and offense. The girls were giving it everything they had. Although DSA United scored in the first half, Velocity U15 answered with Chloe Lariviere #7 rocketing the ball past DSA's goalie to tie the game at 1 at the half.
Velocity U15 showed no signs of slowing down in the second half. They were pressuring and kept up the defense, blocking several scoring opportunities from DSA United. Even when DSA United put one through the posts, to jump to a 2-1 lead, Velocity U15 didn't waiver. They didn't get discouraged
and continued working hard for the goal. They didn't stop pressuring and going hard after the ball.
Velocity U15 had several substantial attempts to put the ball in. Unfortunately, DSA United scored toward the end of the half to keep the lead and win the game.
Final: 3-1, DSA United
"Our positional play offensively went well; our wings stayed wide; we used the space out in the wings. I also thought we played with a lot of heart," remarked coach Bell.
Bell goes on to say that this group of girls have been playing together for two years and have come together very well. "They are a family, they all care about each other, they talk to each other all the time, and that's pretty cool."
Bell enjoys coaching the team and says he thinks he has more fun than they do. "This group of girls and the girls that Windham Youth Soccer puts together are just great kids with great parents. I've been blessed in that I've always had talented teams, it makes it easy to coach. I also lucked out and have coach Jason Dakin with me for both youth soccer and here. He brings a ton of knowledge and a ton of fun to the game; he always has something to contribute and it's always positive."