Joe Donnelly
By Matt Pascarella
Opening Day for Windham Little League was held at Ciccerone Field at Lowell Field in Windham on Saturday, May 4. Majors teams Ice Cream Dugout and CR Tandberg played first.
CR Tandberg was off to a great start with Philip Traina, #9, getting a double. After Ben Shaw, #4, was hit by the pitch, Josh Tum, #12, got a base hit

and Traina scores. A triple by Lukas Hammond, #8, brought in Tum and Shaw. Hammond stole home and the inning ends 4-0.
The bottom of the first for Ice Cream Dugout had Caleb Hayman, #,2 getting a single. Preston Brown, #3, made it all the way around the bases after a passed ball. Brown brought in Hayman.
Camden Gardiner, #9, hit a double. After a pop fly, Gardiner tagged up and scored, 4-3, CR Tandberg.
Jump to the third inning, and Shaw of CR Tandberg and Tum got base hits. Joe Donnelly, #5, got a single too. Shaw stole home. Hammond singles and Tum scored. Ice cream Dugout got it going when Seamus McDougall, #10, hit a ground ball to the third baseman and reached first. Hayman and Gardiner both single. McDougall scored; 6-4, CR Tandberg.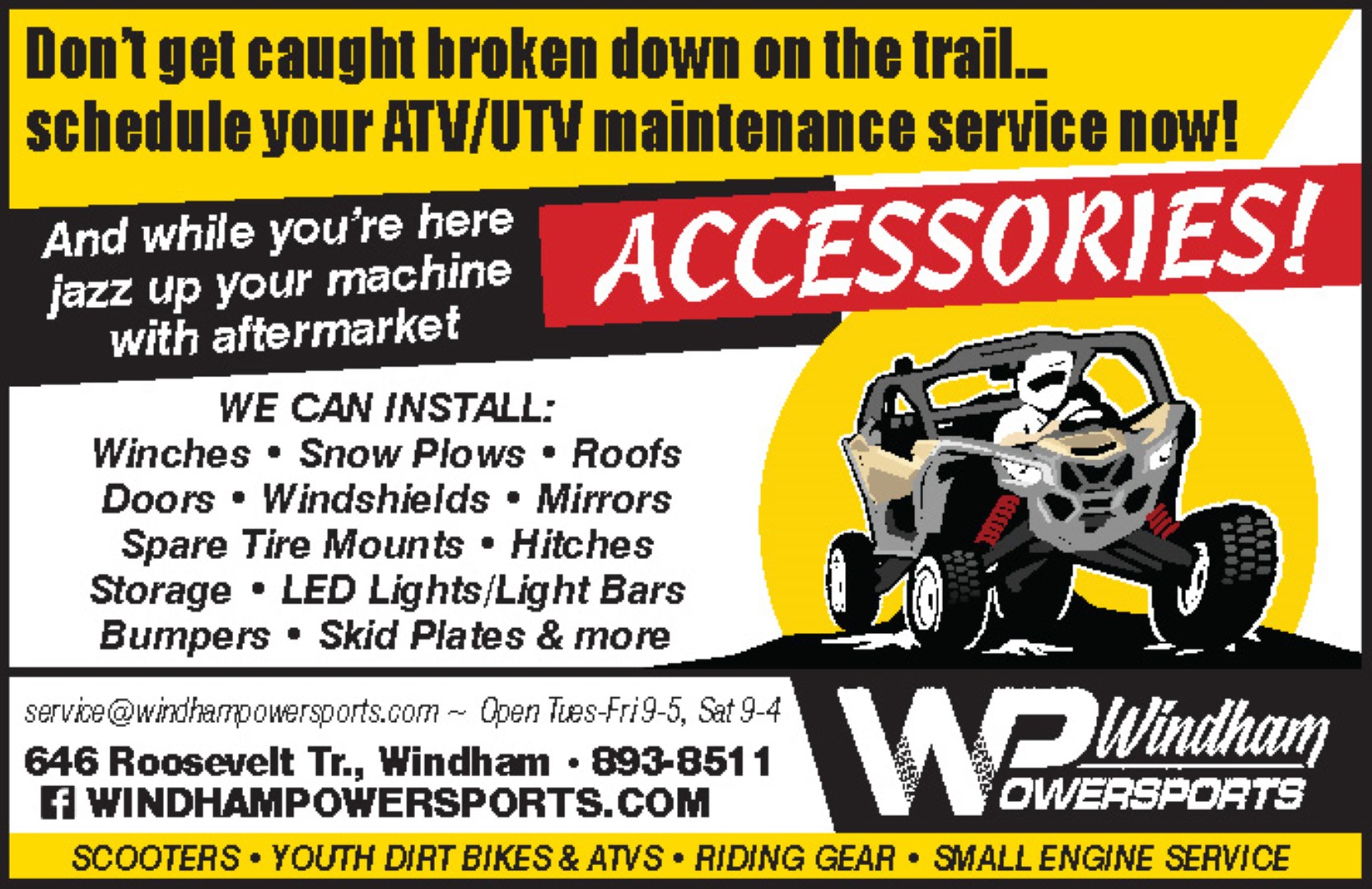 CR Tandberg had a small lead, but Ice Cream Dugout wasn't done yet. In the top of the sixth, Traina singled, then Shaw walked. Tum doubled and Traina scored. Shaw stole home and it was 13-5, CR Tandberg.
Tum scored after a ground out.
When Ice Cream Dug Out took the plate, Gardiner got a base hit. Grant Coppi, #8, walked, Bradyn Woodward, #4, singled. Bases loaded. Conor Janvrin, #12, doubled to center and stole third; bringing in Gardner, Coppi and Woodward; 14-8, CR. Janvrin scored. Wyatt Washburn, #5, walked, stole second base, then scored. Ice Cream Dugout made an excellent attempt, but CR Tandberg held onto their lead.
"Focusing on the baseball is what helped the team win today," remarked Coach Dave Donnelly. "Also, doing what we've done in practice; it's all the little fundamentals that count."