By Matt Pascarella
The Windham varsity, junior varsity and middle school softball teams held their annual Hit-A-Thon on Tuesday, May 21st at Windham High. Players raised money to purchase new equipment, team gear, uniforms, team gatherings, etc.
The Hit-A-Thon started a couple years back with former varsity softball coach Travis Demmons. Basically, each player finds pledges or a straight donation. The players then get ten hits while there is a defense on the field. They either get an amount per hit or a straight donation from someone. The goal this year was $6,000 and the teams raised close to $4,900!
Local businesses have also been supporting the teams. "Dairy Queen and The Ice Cream Dugout are great local businesses that sponsor teams and host fundraisers for multiple teams in our community," explained varsity softball coach Fred Wilcox. "We had a fundraiser at Dairy Queen recently that helped our program tremendously! I can't thank these two businesses enough for their continued generosity year after year. We couldn't be as successful as we are without them."
"It's important to hold fundraisers because it gives us the opportunity to support local organizations while giving back to the people who have supported us over the past sixteen years we've been in business," remarked Stephanie Roy, owner of the Ice Cream Dugout. "It gives us
a chance to connect with the community and provide a fun (and delicious)
way to raise money for their cause."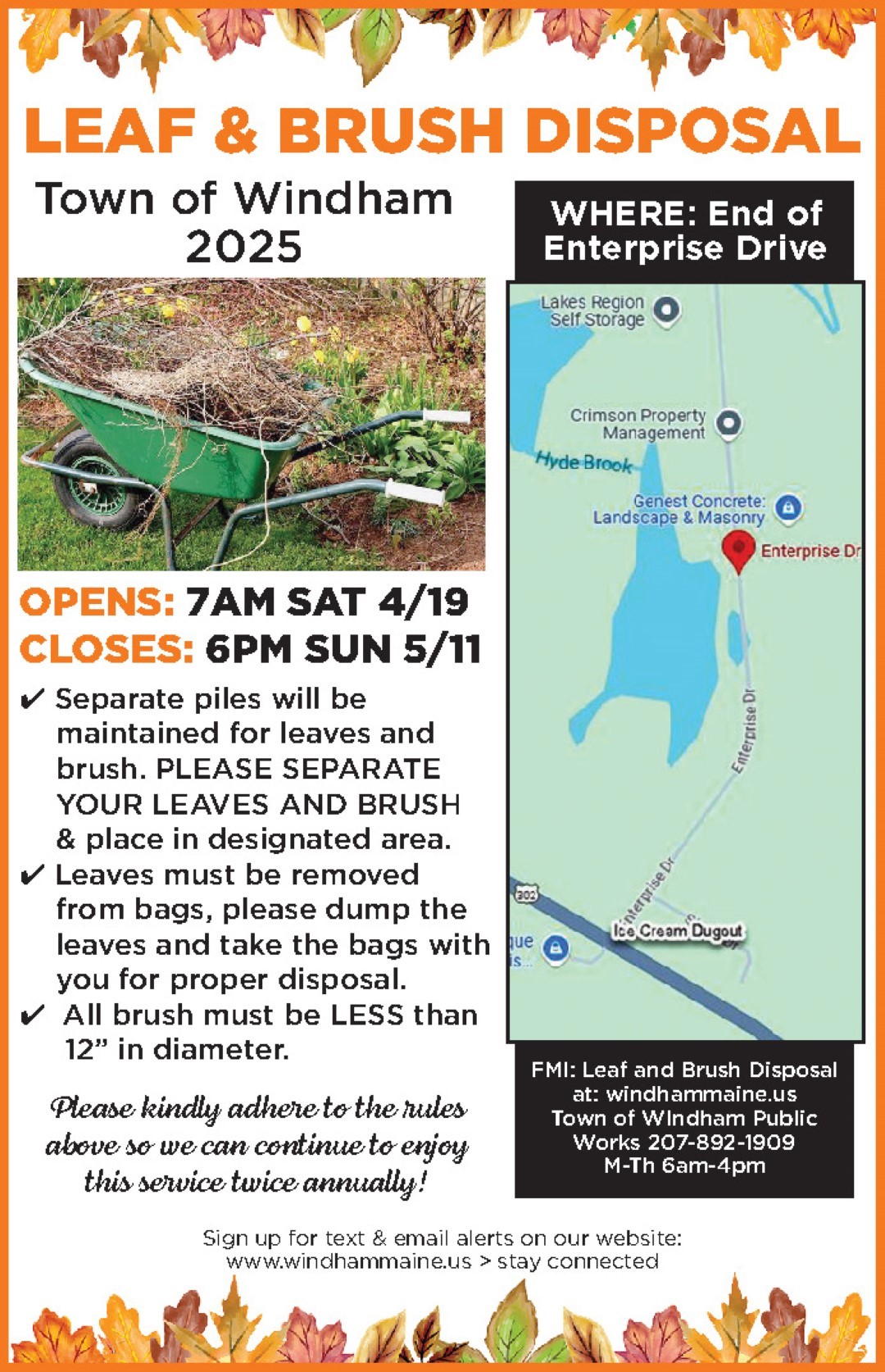 "It gives us great exposure in our community and surrounding areas. We have amazing customer loyalty already, but more often than not, fundraisers draw in new business as well," Roy adds.
"It was a huge success!" exclaimed Wilcox. "It's our biggest fundraiser of the year and the ladies knocked it out of the park....literally!"