Chloe Wilcox (image by Melissa Foss)
By Matt Pascarella
Softball has always been a part of Chloe Wilcox's life. She started playing when she was four and hasn't stopped since. Wilcox recently broke Windham High's record for most home runs hit during a high school softball career. The original record, 13 home runs, was set by Liv Mora (class of 2017).
Wilcox has hit 16 home runs during her career; nine of which have been this season.
"She's a hard worker," stated her dad and coach, Fred Wilcox. "As a catcher, she understands pitchers. She's educated on what pitches may be coming and she's a numbers kid. As a lefty, pitchers will work the outside corner of the plate, She's got really quick hands to work the inside and she's a smart, smart player; very strong with great hand eye coordination."
Chloe was surprised when she found out she had broken the career record.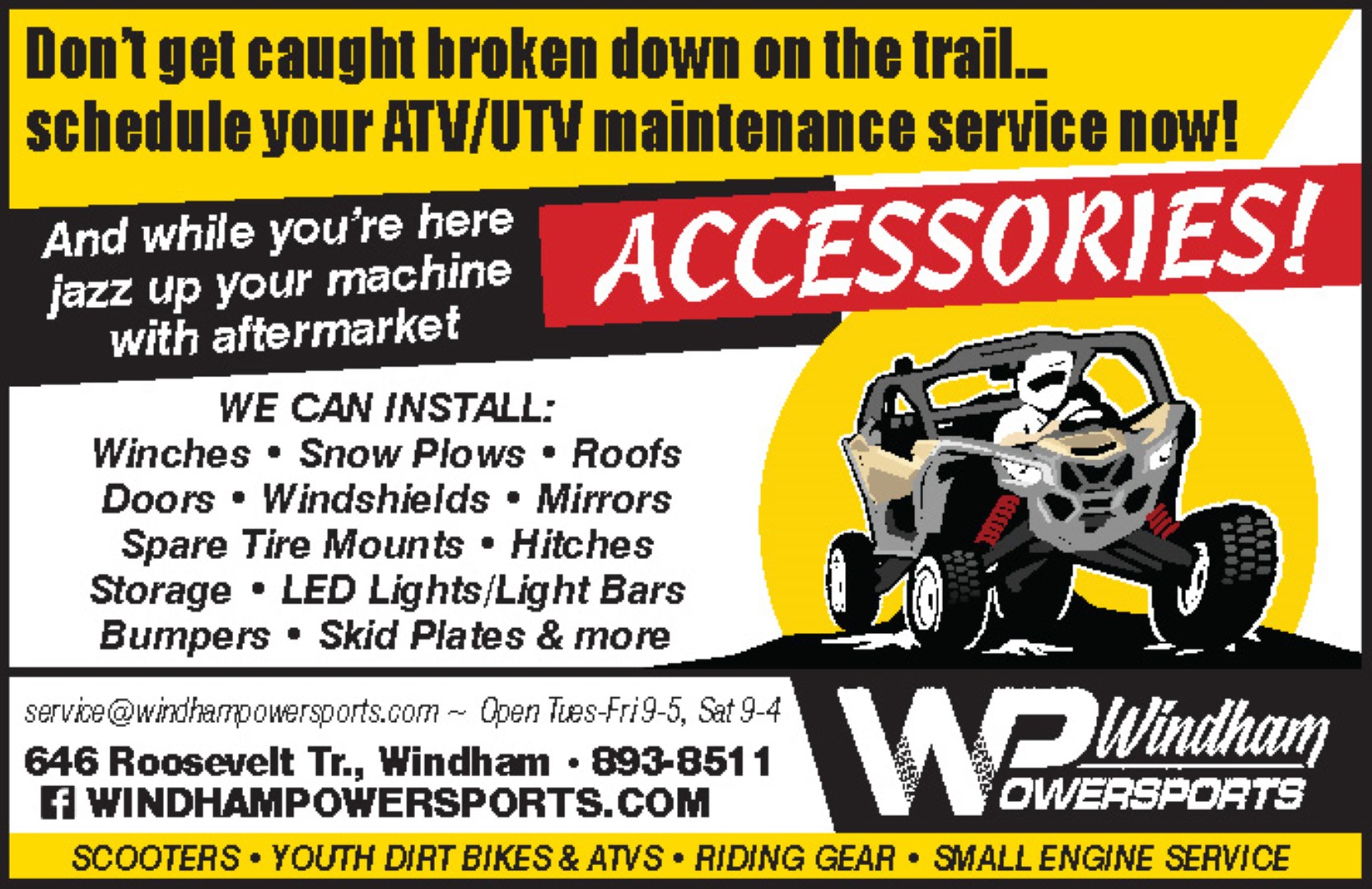 "It felt really good" she explained. "It wasn't something I was expecting or aiming for but getting the phone call that I just broke the record was a surreal moment. I've been looking up to these girls [her teammates] my entire life, I never thought I'd be one of the girls."
Wilcox got to this point through a lot of hard work, training in the winter and the fall and she adds she is in so much debt to the game and that it's given her so many opportunities on and off the field. She's made friends up and down the East Coast because of softball. For Wilcox, getting to meet people and coaches and get their perspective on the game is really eye opening.
Chloe stressed she could not be where she is without the support of her coaches and teammates.
Her varsity coach last year, Travis Demmons was Chloe's little league coach. Demmons knew Chloe as a player and a person. When she would get down on herself, he'd say, 'hey, you know who you are, you know what you can do' and that really helped her.
Chloe describes her teammates as beyond amazing and says they truly are like a bunch of sisters. At the end of the day, they all love each other and are there for each other.
"My dad and I - we talk softball all the time," she said. "We talk strategy and we talk how I need to go up to the plate against certain pitchers, which is great because I get in that mindset and when we get to that game, I know what to do."
"Her work ethic is amazing; not just in sports, but academically," stated Fred. "That's where it starts with her. She's highly motivated and as a parent, it's awesome to watch happen, as a coach it's impressive."
"I love playing for people," added Chloe. "I play for myself obviously, because I love the game, but I like the feeling I get when my teammate just relied on me and I know I can rely on them. There is the sisterhood and the friendship I get from this game and it is really amazing; I love it."