Alanna Joyce
By Matt Pascarella
After beating Portland in the semifinals 10-5 on Saturday, June 8, the varsity girls' lacrosse team travelled to Falmouth to take on the Yachtsmen for the regional final playoff game on Wednesday, June 12. Both teams had a twelve-win one loss record.
Falmouth managed to get one in shortly after the whistle had blown, but Windham answered right back with Alanna Joyce, #4, whipping one in the goal. The girls were aggressive and evenly matched in the first half, with both teams going back and forth score wise. Joyce scored again and then Emma Yale, #24, scored. The Lady Eagles kept Falmouth from pulling far ahead and Windham held onto a 3-2 lead for a large chunk of the first half. Multiple Windham players were taking shots on goal and intensity was high.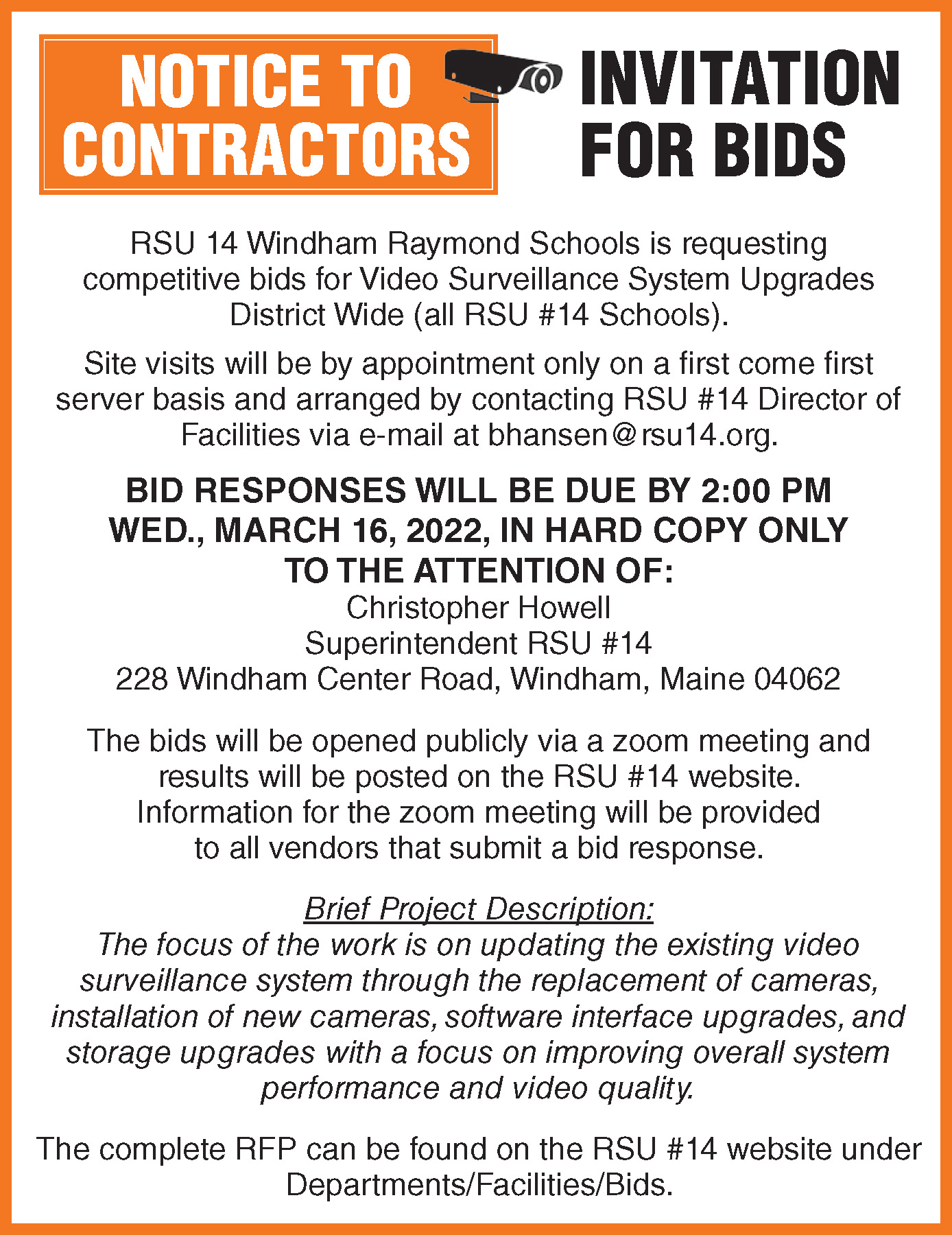 The second half brought the Lady Eagles working hard and continuing to take multiple shots on the goal. Belle Skvorak, #10, got one past the goalie early in the half. Falmouth was pulling away, but the Lady Eagles were not done. Yale scored her second goal of the game. Windham was capitalizing on any mistake Falmouth made. There were several nice saves by the goalie, Kaitlyn Gedicks, #44, not only in the second half, but throughout the game. Shortly before the final buzzer, Riley Beem, #1, chucked one in the goal. Falmouth had taken a large lead and the game, 13-6.
"We had some amazing leadership with nine seniors - and the beauty of them – they were all about everybody," recounted coach Matt Perkins. "They were all in for each other and had such a team-first attitude. Seniors really set the tone on how you do things, how you play the game. I thought they played hard, as they have all year."
Congratulations to the Lady Eagles on an incredible season and becoming Northern Class A runner-ups!