Jim Beers coaching his young baseball player
By Matt Pascarella
Jim Beers has sports in his veins. He's played a variety of sports and was trained by some of the best high school coaches in the state. A lifelong Raymond resident, he went to Jordan-Small Middle School (JSMS) as a student. Currently, he coaches three teams over the course of the school year for JSMS, plus he coaches Raymond little league and recreational basketball in Raymond for fifth and sixth graders.
Beers played sports all four years at Ellsworth High School. Both his soccer coach, Brian Higgins, and his baseball coach, Jack Scott, are in the New England Sports Hall of Fame. Jack Scott is also in the Maine Sports Hall of Fame. "Scott gave me the fire to be able to recognize in myself when I probably believed I wasn't much of a player," said Beers.
He likes to do for the players he coaches, what his coaches did for him. "They may not believe in themselves but I'm able to open that door to show them you can be better than you think you actually are," explained Beers. "And once they see that, that's exactly why I coach."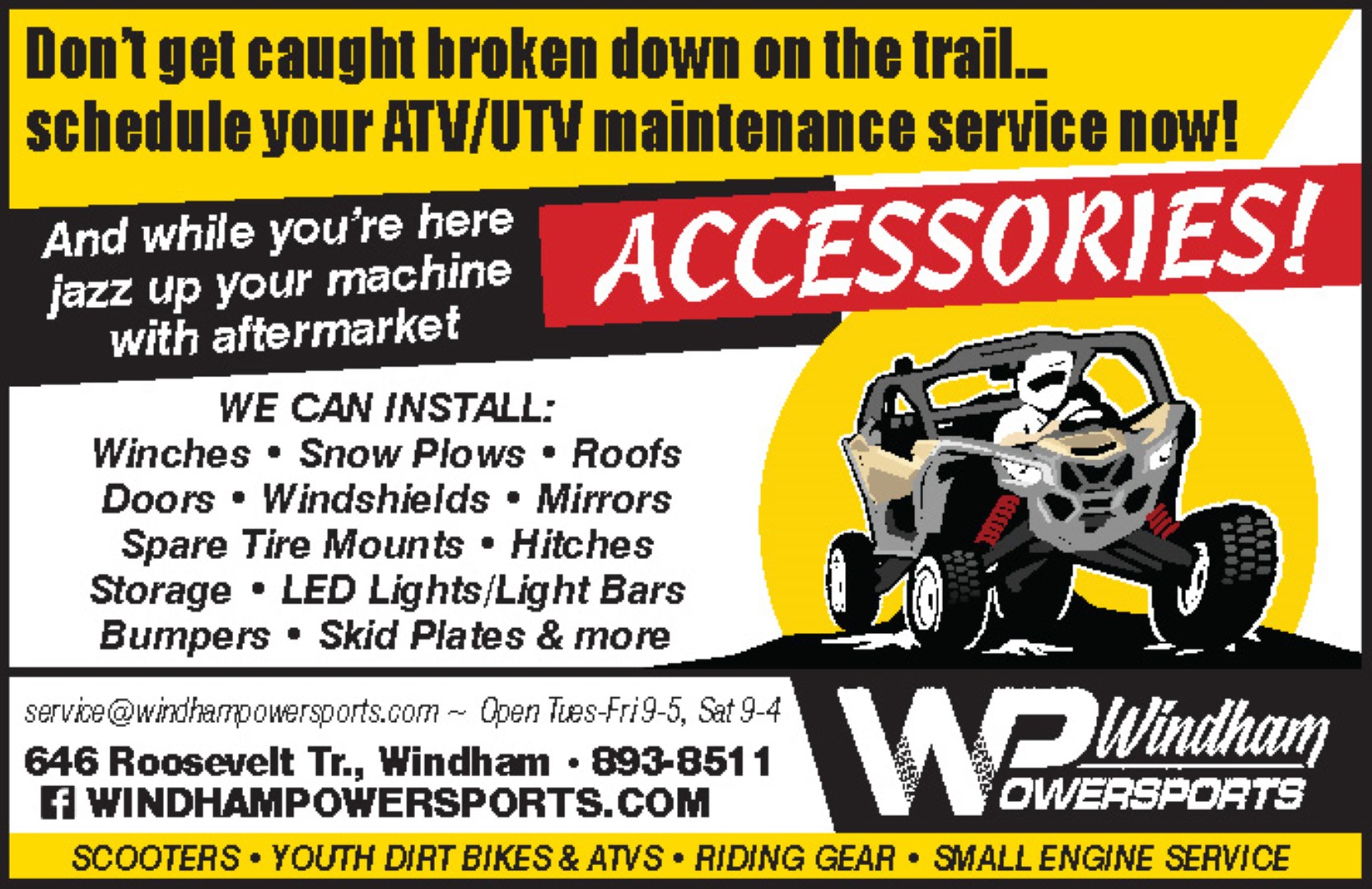 Beers began coaching when his son started playing in 2004. Since that time, Beers has coached seventy plus teams. He reiterated how lucky he was to be guided by wonderful coaches when he was younger, and he wants to pass that same experience onto his players. Beers describes being a coach as a deep-rooted passion.
His favorite moments are watching a player who doesn't expect success on the field or the court – and unexpectedly finds it. "The players who don't expect to make the team, who don't expect to get a lot of playing time; when they get out there and their eyes light up because they just did something they didn't expect to do, that makes it for me," stated Beers.
He went on to say he was that kid, the underdog. He likes to take that player, who doesn't think they'll make it and show them they can.
After a season is over, he wants his players to be passionate about what they're doing. He stressed the importance of showing up every day and putting in the effort. "What I prepare them for is where they're going, not where they are," Beer began. "I want them to see you can be better than what you are right now, because you're going to go places." If a player's plan is to play high school sports, Beers' plan is to get that player there.
Born and raised in Raymond, Beers has no plans of leaving. He has two children and has been married for 23 years. Beers says he lives for his kids and to coach and play, including his own daughter who he coaches in basketball and softball. Beers describes himself as someone who can answer most Jeopardy questions, and a 'Maine guy' through and through. Aside from coaching, he plays in a men's baseball league. Ultimately, it's giving back that is what matters to him most.