Micah Knights
By Matt Pascarella
The Raymond majors baseball team, Raymond Mosquito Ice Cream Shop, took on MPM Sealcoating of Windham at Mills Road Field in Raymond. The girls' softball team, the Raymond Raptors went up against Yarmouth also at Mills Road Field in Raymond. Both games were on Saturday, June 1.
In the bottom of the first inning, after a double and a line drive, Harrison Behnke #40, scored the first run for the Mosquitos.
Windham jumped to a 6-3 lead after two full innings, The Mosquitos answered with some excellent base stealing, and several solid hits. In the bottom of the third, Anthony Troiano, #34, and Griffin Richmond, #36, both walked. Then, they each stole home. Micah Knights, #33, stole home after he walked; the game tied at 6. Lachlan Warren, #39, and Jacob Buckley, #37, got base hits. Bryce Porter, #38, singled. A short time later Warren took home and gave the Mosquitos the lead of 7-6.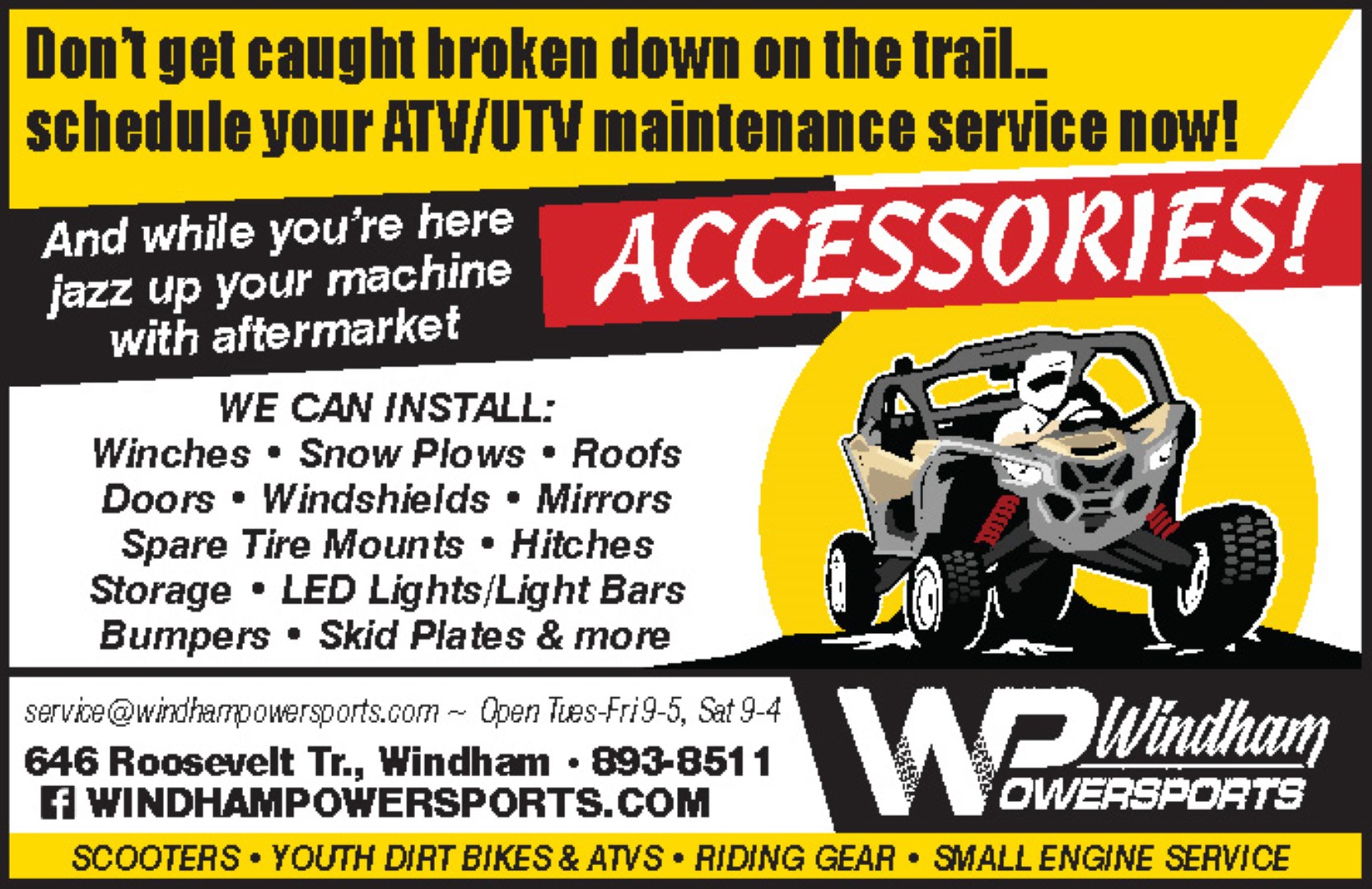 In the fourth, Carter Engleman, #32, stole home after he walked. Behnke singled and then Troiano singled on a bunt. Behnke and Troiano

both scored.
In the fifth, Knights scored after a walk and Warren took home after being hit by the pitch.
Final: 12-8, Raymond Mosquitos
"They've learned a lot and are applying what they've learned, and it's good to see," commented coach Eric Richmond. "Like anything, we have our rough spots, but they did a pretty good job."
Yarmouth jumped to a 5-0 lead early in the game, but Raymond answered right back tying the game at 5 after one inning.
Keley Hovey
Jump to the third inning, Kiley Hovey, #65,

and MacKenzie Gervais,

#56, both got base hits and then took home plate. After Diana Austin, #62, singled, Rilee Remington, #64, scored. At this point, Yarmouth had a small lead, but Raymond was not far behind, 13-8.
In the fourth, Raymond continued putting in a solid effort, with exceptional teamwork, battling it out, staying alive in the batter's box by swinging the bat and continuing to get a piece of the ball.
Yarmouth had taken a bit of a lead, but Raymond wasn't done and stayed in the game. Raymond was making strong throws to first and second and nabbed a couple outs at third base, too.
In the fifth inning, Remington and Gervais singled and later scored.
"They came together as a team for our last game of the season," said coach Anthony Hovey. "We had a great team. They had their hearts in it from the very beginning. I think our season ended great...they improved throughout the year, only thing a coach can ask for is improvement and that's what I got."